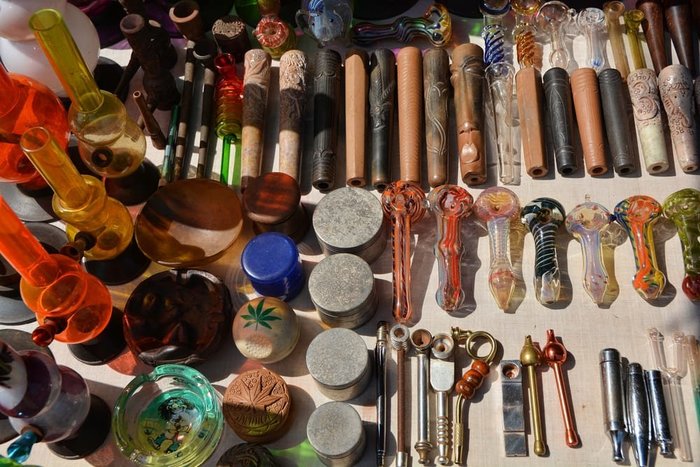 The sudden boom in head shops is directly correlated with the rise of both the hemp and cannabis industries in the country. From all your smoking necessities to a plethora of CBD products, head shops are the ideal one-stop-shop. While business owners from all different backgrounds are becoming curious about investing in a head shop, there are quite of a bit factors that come into operating a legal and successful head shop.
Every state has an established process for opening up a headshop. Some are stricter than others, but it's essential to do things by the book to avoid unnecessary costs and setbacks. Opening a head shop in Ohio is a particularly detailed process.
Step-by-Step Process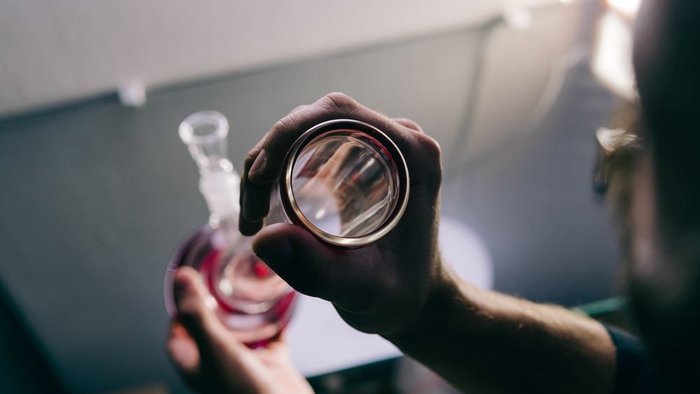 Opening a head shop is not too different from opening any retail location. It all starts with establishing your company with the state and the federal government. Let's break down the process for those new to opening a head shop.
Create a Business Entity and File with the State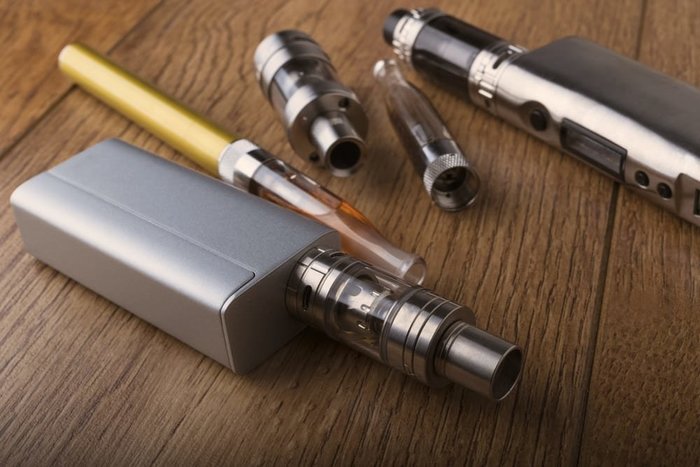 Every business starts with filling as a sole proprietor, LLC, partnership, or a corporation. It solely depends on the structure of the head shop and its ultimate goal. This step also establishes that the business entity is available for use and not in violation of other existing entities. If the head shop is structured to act as an employer, it must have both a state and federal EIN.
Apply for a Retail Tobacco and Paraphernalia Sales License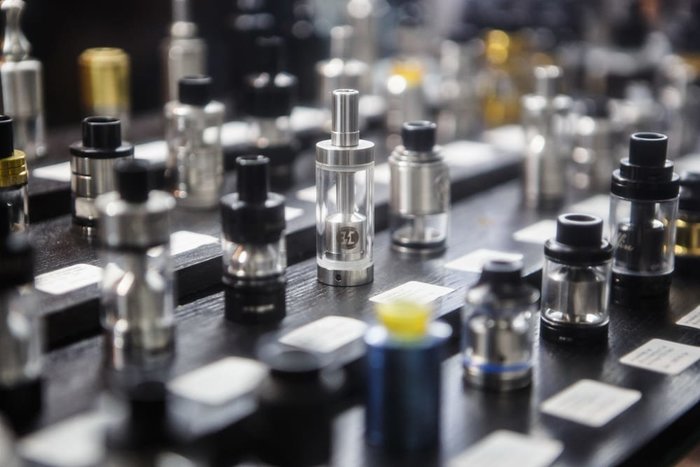 In the state of Ohio, every head shop must apply and be approved for a retail tobacco and paraphernalia sale license. Every open location of a head shop must have this license. It's the only way a head shop may legally sell or wholesale items such as bongs, rigs, pipes, papers, other smoking necessities, and tobacco products.
Without this license, opening a head shop in Ohio is illegal and you'll be shut down immediately. The cost open to obtain this license is about $150 each year. Any noncompliance with the license will call for immediate denial, suspension, or termination.
Apply for a Head Shop Seller's Permit or Sales Tax ID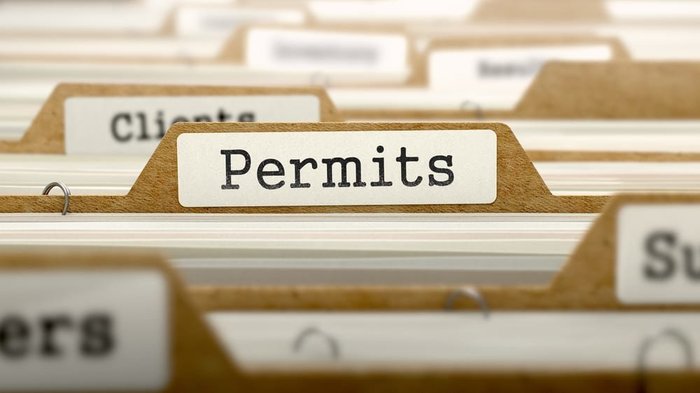 It's essential for a head shop also to have a sales tax ID with the state. It is what permits a head shop to sell retail or wholesale products in the state. A head shop's sales tax ID is what helps the business entity to file its taxes legally.
Follow All State Employment Laws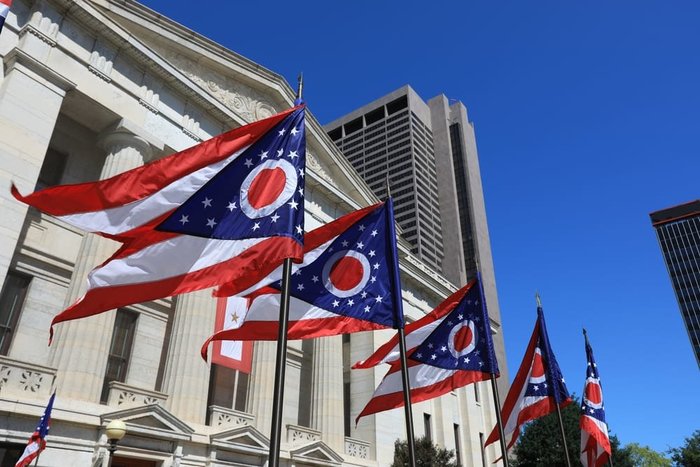 Every head shop with employees is required to follow all state employment laws. Whether it's paying the minimum wage, offering employee benefits, or having company insurance, it's up to the head shop to be compliant under state law.
What Else Goes into Opening a Head Shop in Ohio?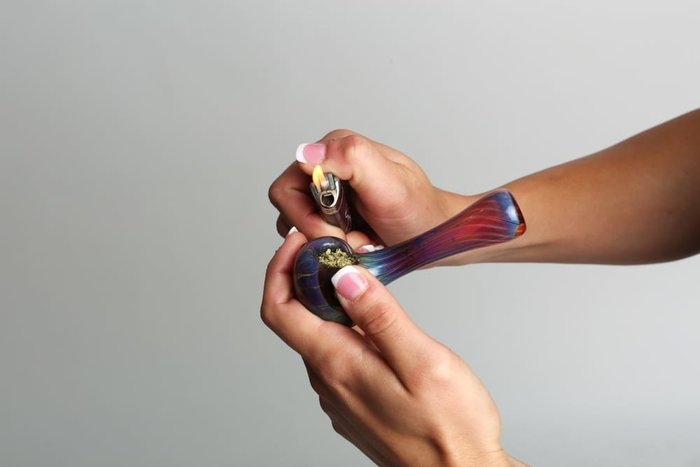 Opening a head shop in Ohio is a relatively simple process, but it does require due diligence and a fair amount of capital. While the licensing and structuring of the head shop is not expensive, obtaining a retail location, building an online website, stocking the store or building inventory, hiring employees and managers, and organizing the daily operations is a heck of an investment.
Required Positions in a Head Shop:
General Managers
Assistant Managers
Sales Floor Leads
Sales Specialists
Inventory Specialists
Purchasing Managers
Aside from finding a quality location, obtaining profitable products that consumers will enjoy, and crafting a top-notch team of employees, a head shop needs to follow advertising laws established for tobacco and paraphernalia. Without doing so, a head shop is in jeopardy of being shut down. When it comes to providing CBD products in an Ohio head shop, be sure to follow all state regulations regarding CBD and hemp products. It's best to not risk the entire investment for a single non-compliant product.
Why Open a Head Shop?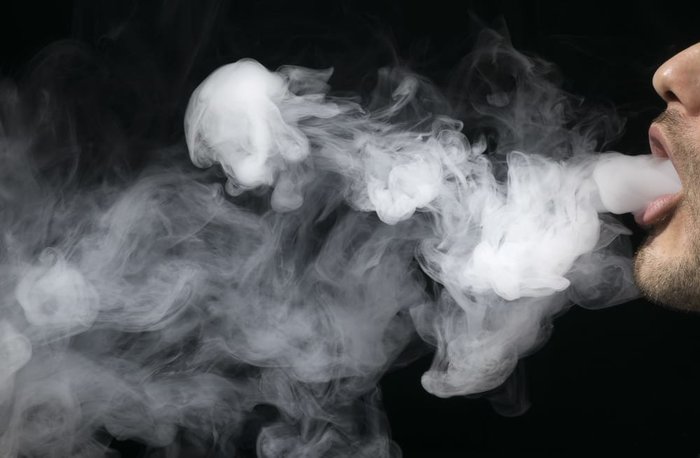 Head shops are a phenomenal ancillary sector for both the tobacco, hemp, natural herb, and cannabis industries. Not only do head shops attract consumers to all of their smoking tools, but it's also a one-stop-shop for hip clothes, accessories, and much more. With the medical marijuana industry recently functional, the potential success of opening a head shop in Ohio is significant, but it all comes down to the owner and their vision for the business.
It may not be an immediately profitable investment; however, head shops will be around for a while. As long as consumers need pipes and smoking accessories, the need for head shops will continue. With the Hemp Farm Bill going into action this year, head shops will likely see an increase in sales as the demand for CBD and hemp products skyrocket.
Whether it be a local head shop or an ancillary cannabis business, now is the time to find a niche within this remarkably pioneering industry!
Check out trending head shop supplies, here!