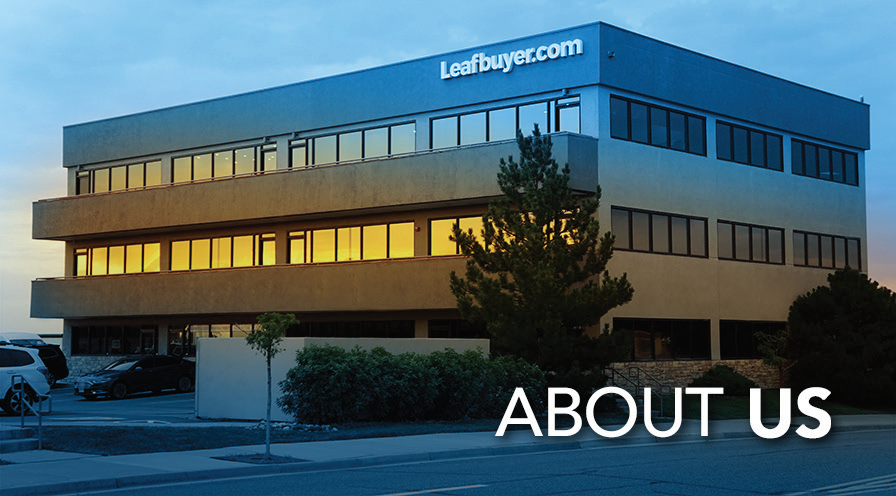 Founded in 2012, we partner with cannabis dispensaries and product companies across the United States to bring the best legal cannabis deals to consumers. We've also been clouted as the industry's first one-stop-shop for cannabis advertising, education, and information.
Our business plan includes expanding into every state in the U.S. ‐ We've exceeded every goal we've set for ourselves! As soon as a state changes its policy toward medical or recreational legalization, we have team members on the ground making sure consumers have access to exclusive opportunities and that dispensaries have optimized resources to reach and retain customers.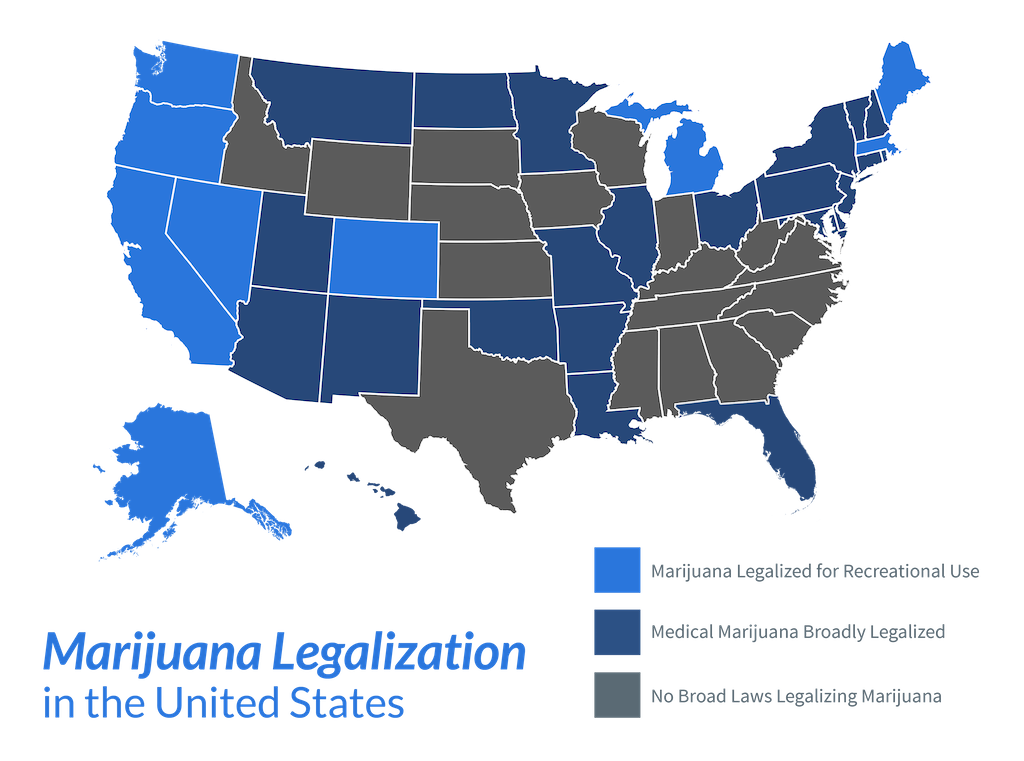 Through our hyperlocal Dispensaries Near Me page, consumers can find the nearest dispensary to their location. Planning a trip? Use it to find shops near the airport or along your driving route.
Similarly, the cannabis Deals Near Me page can help visitors find high-quality products at the best prices. Discover deals on products infused with THC and CBD or non-infused accessories. If you aren't sure what product you're looking for, there are simple filters to help you narrow down your search. Alternatively, you can use our Product Guide to learn about the industry's top brands and products.
---
"An industry game changer."
NBC News
---
Aside from the tailored website we provide consumers, each of our clients receives a unique, personalized branding experience. We understand that every company is different, so our in-house industry experts provide a hands-on approach to marketing. Our team members work hard to craft Leafbuyer services around the individual client's needs.
Client profiles help consumers choose the best cannabis companies. We collect customer and client feedback, menu information, and provide high-quality video tours and macro photography for our clients.
Clients are able to update their deals on our website daily.
In the end, everyone wins.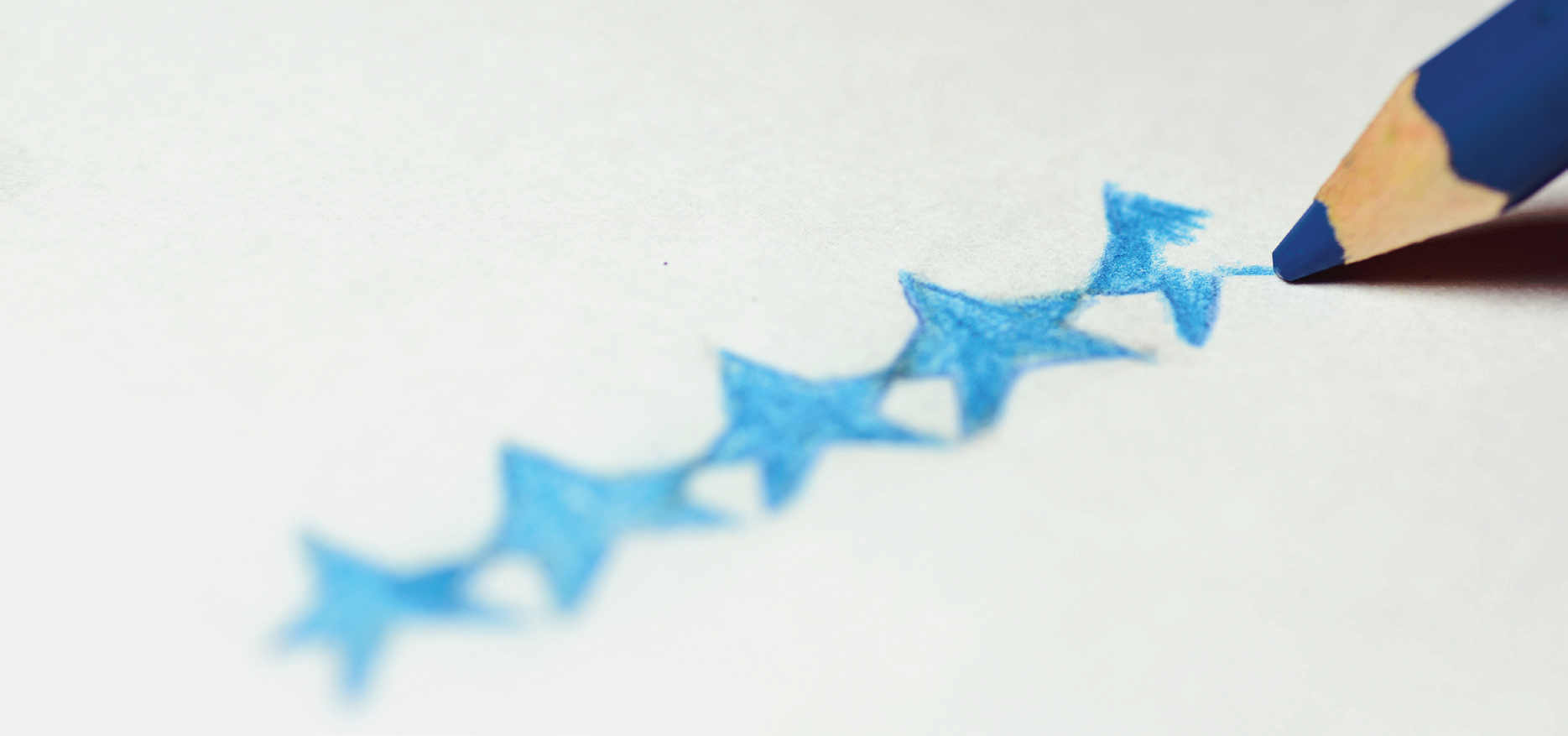 ---
"The Priceline of Pot."
The Street
---
Years of work culminated on March 24, 2017, when we went public on the OTC under the ticket LBUY. This move was exceptionally important to our company because it proves we're a driven, capable entity.
Our investors are the basis of Leafbuyer and the driving force behind our success.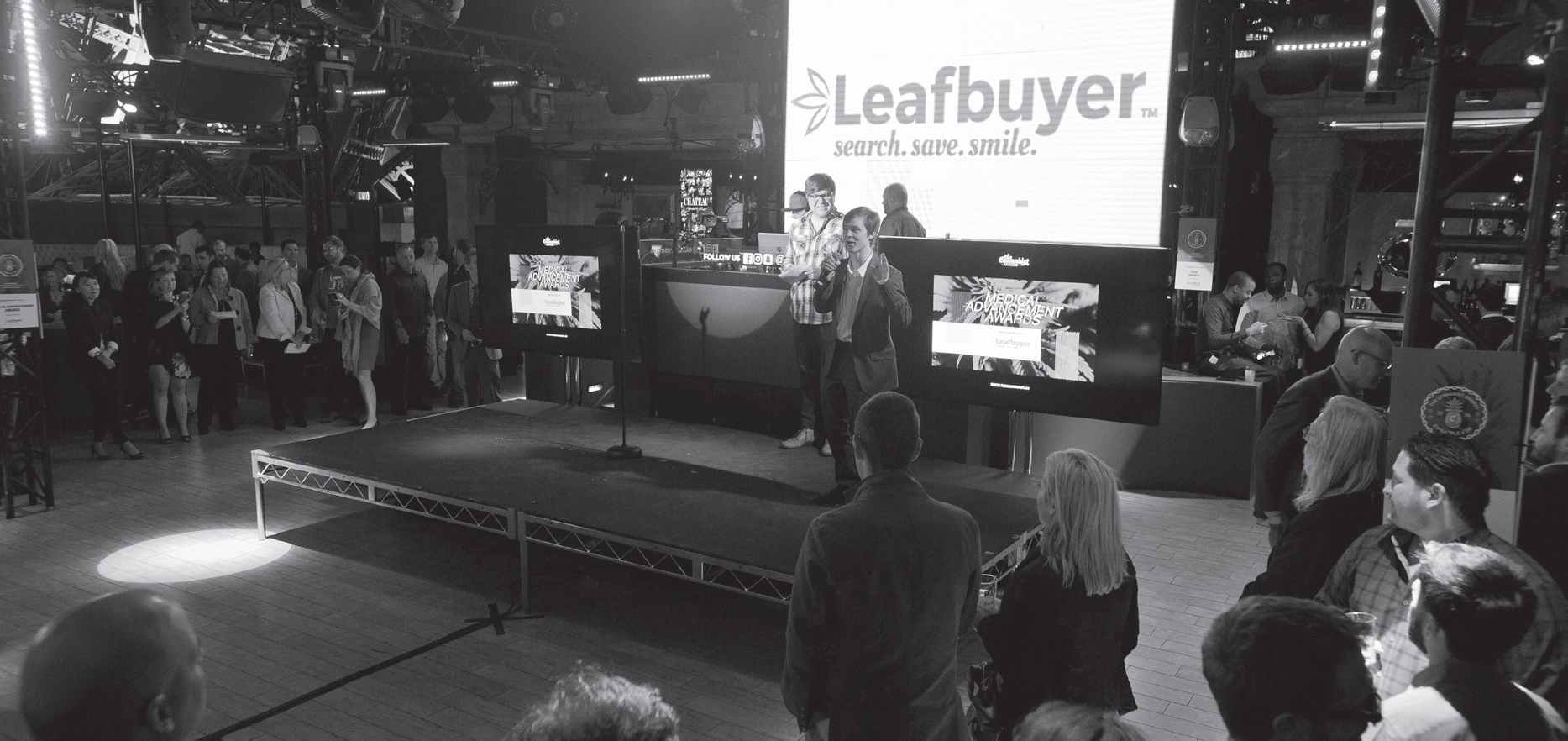 Sign up for our newsletters to learn about the best cannabis deals and upcoming events in your area. Get exclusive, email-only offers from your favorite local dispensaries and product companies.
Follow us on Facebook, Twitter and Instagram for eye-catching media and updates on everything Leafbuyer!