Online Orders Rise as Dispensaries Stay Open During Coronavirus Pandemic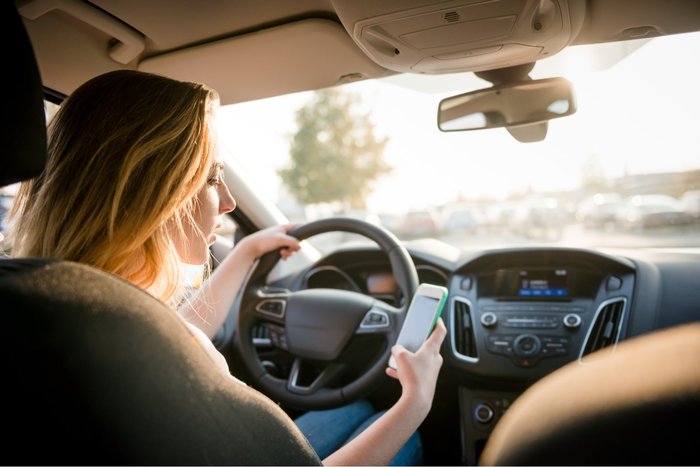 While more communities are given "Stay at Home" orders across the country, most medical and recreational marijuana dispensaries remain open. State governments have overwhelmingly declared marijuana sales to be an essential service. That means dispensaries can remain open during a time when many other businesses have to close down temporarily.
However, many states are requiring limits to the number of patients or customers inside dispensaries. Others are banning people from entering shops at all, forcing them to use online ordering services like curbside pickup or delivery. Each state has different rules. For example, in Illinois, medical dispensaries can allow curbside pickup while recreational stores cannot.
These changes have led to an explosion of demand for order ahead and delivery. Both services are becoming a way of life that will continue at least until the "Stay at Home" orders are lifted. Even when they are, people will continue to take precautions until a vaccine for COVID-19 is available.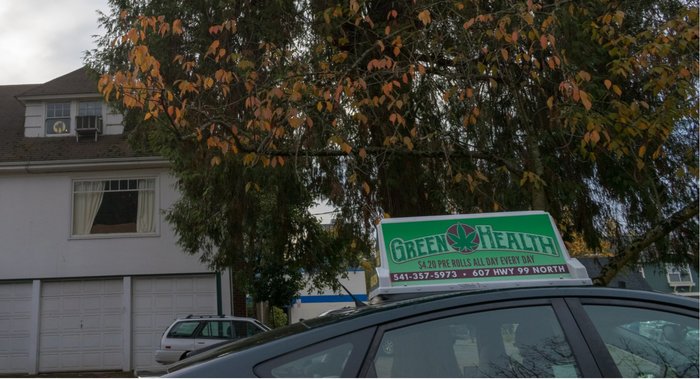 States Allowing Marijuana Sales
The 8 states allowing the sale of both recreational and medical cannabis are Alaska, California, Colorado, Illinois, Massachusetts, Michigan, Nevada, Oregon, and Washington.
States allowing medical marijuana sales only are Arizona, Arkansas, Connecticut, Delaware, Florida, Hawaii, Louisiana, Maine, Maryland, Minnesota, Montana, New Hampshire, New Jersey, New Jersey, New Mexico, New York, Ohio, Oklahoma, Pennsylvania, Puerto Rico, Rhode Island, Vermont, and Washington DC. This list is subject to change.
Online Ordering Guide for Consumers
During this time, companies like Leafbuyer Technologies are offering guidance to dispensaries and consumers trying to navigate through this pandemic. New guidelines are recommending or even mandating a change to online ordering.
The pandemic is also changing the way consumers buy their products. Consumers who want to order ahead can visit their favorite dispensary's website or directly from the new Leafbuyer app.
Once you place an order, a budtender will get your bag ready. Every once in awhile, you'll order something that the dispensary does not have (FYI – this doesn't happen with Leafbuyer when we sync directly with the Point-of-Sale menu). If so, the budtender might call you to see if you'd like to switch to another product.
The budtender then marks your order as 100% ready. At that point, you (the customer) will get a text message on your phone, letting you know that it's time to pick up. If you are doing a curbside pickup, the dispensary might even text you the specific location you should go to. Finally, you are ready to get your order!
For a pickup order, you'll simply drive up to the dispensary and wait for the staff member to bring out your order. To provide even more safe distance, many dispensaries are coming to the passenger side window to hand you your prepared package of goodies. Done!
The New Normal
This swift shift to online ordering might become the primary way that consumers buy marijuana in the future. Even after the COVID-19 pandemic is over (hopefully soon!), consumers might prefer this system of online ordering. Luckily, Leafbuyer's software for order ahead and delivery combined with the Leafbuyer Loyalty communication platform is here to help consumers and dispensaries adjust to the new normal.
DISCLAIMER: This list of medical and recreational states is subject to change as the Coronavirus pandemic is changing day by day.