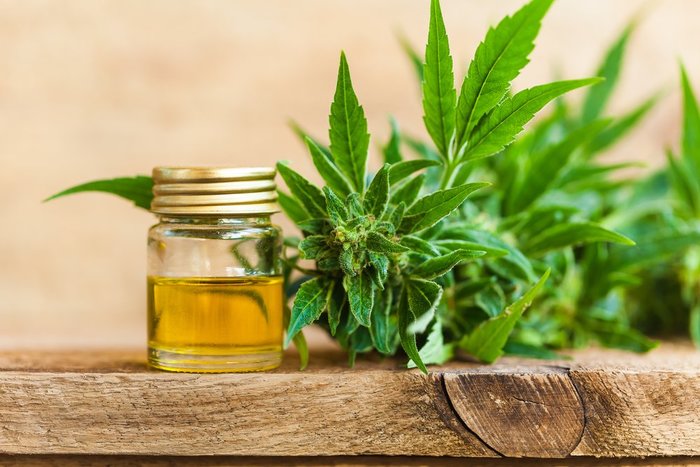 The CBD market is saturated with many brands, each touting its ability to help users maintain balance and focus in their daily lives. But it can be hard to sift through this wave of CBD companies and brands. The UK has its own micro-industry of CBD-infused products, and it's worth looking at the companies that serve the UK and EU to find the right CBD products for your wellness needs.
To recommend the very best CBD oils on the UK market, our team of testers and reviewers created a rating system.
Some of the factors we evaluated were cost, customer reviews, organic vs. inorganic products, other ingredients in the oils, and overall quality. Each of these factors is calculated according to a rubric. After the results were calculated, we compiled the different products into one list.
If you're looking for a CBD product, here are 10 of the best oils on the UK market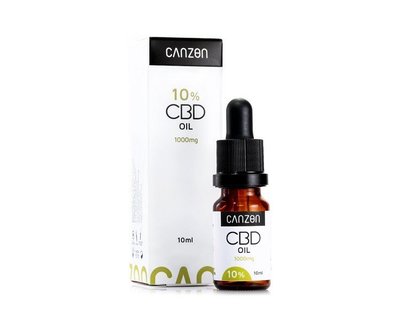 Canzon's full-spectrum CBD oil is an excellent product from a committed, quality company. Even though Canzon's packaging is not very flashy, what they lack in showiness they make up for in quality. Canzon's CBD oil helps its users restore their inner calm, manage inflammation, and recover more quickly from athletic-inspired soreness.
CBD oil is even great for your pets. If you have an animal companion that becomes anxious during thunderstorms, fireworks displays, or when you leave them alone, CBD oil for pets could help ease that anxiety.
Canzon's CBD oil has a measured taste, which helps new users become accustomed to it more quickly. Canzon uses medium-chain triglyceride oil (MCT) to dissolve the CBD. This oil is used in salad dressings, Bulletproof coffee, and other products because its formulation makes it easy to digest.
Canzon also uses third-party testing on its CBD products to ensure the validity of the labelling and accurate percentages of CBD in its oils. Since it is full spectrum, it is packed with the naturally occurring terpenes, flavonoids, and cannabinoids found in hemp.
Canzon sources its hemp from sustainable, organic Swiss farms because the best CBD oils come from the highest quality hemp.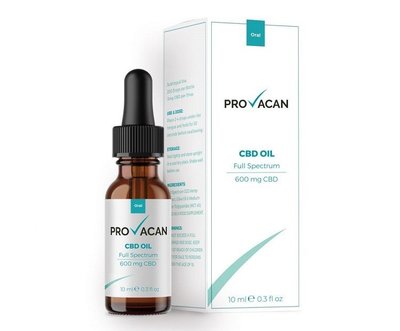 Provacan is the retail arm of Israel-based cannabis biotech firm CiiTech, so world-class science and quality control back every Provocan product. CiiTech is behind clinical trials on how CBD may affect obesity and asthma. This company goes out of its way to meet EU standards and creates its products in GMP certified facilities.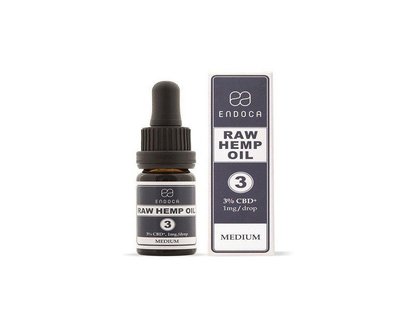 The Endoca brand prides itself on its regimented testing processes that assess its hemp for over 200 pesticides, mycotoxins (any toxic substance produced by a fungus), and heavy metals. Its thorough testing policies have garnered Endoca with a good manufacturing process (GMP) certification.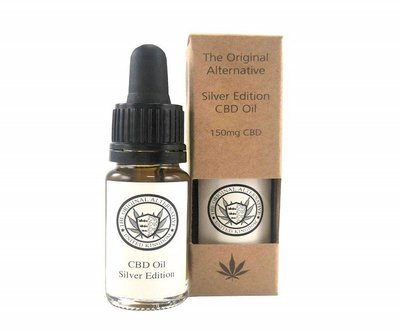 This company uses European-sourced hemp and a CO2 extraction process to ensure the quality of its products, although its extraction process is not quite supercritical. A slow curing process that uses low heat and low pressure creates a better chemical profile and results in an oil that is especially dark and potent.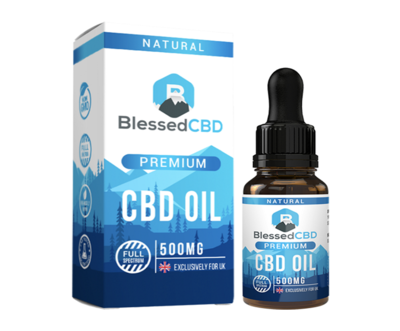 Using a CO2 extraction process, Blessed CBD's products are some of the most potent on the market. This highly specialised extraction process also creates a higher price point than other products on this list, but if you're looking for a highly potent oil, this is a great choice.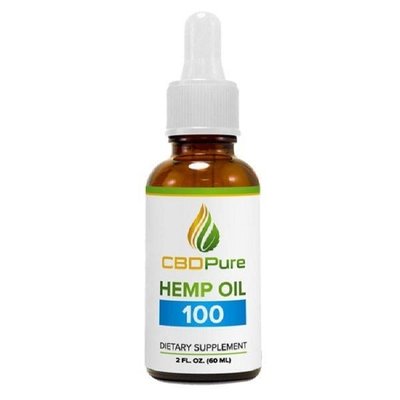 Third-party testing, organic certification, and a supercritical CO2 extraction process put this product at number 6 on our list. They use hemp that is totally non-GMO, and that is grown with no chemical aids at all. The only downside is that they're an American-based company, so delivery may take longer than with UK or European companies. To mitigate that, they offer a 90-day money-back guarantee.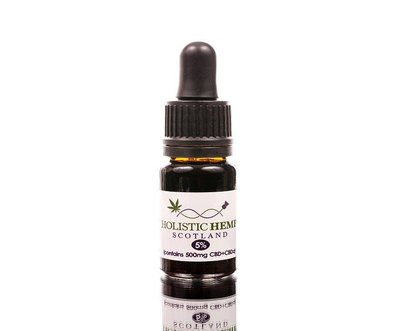 This Scottish company goes above and beyond with its hemp. Like many other companies on this list, they use only sustainably sourced, organic hemp from local farms across Europe. Additionally, Holistic Hemp handpicks its hemp flowers and subjects them to low heat and pressure. Slow curing, a relatively rare process, has been known to create a better chemical profile.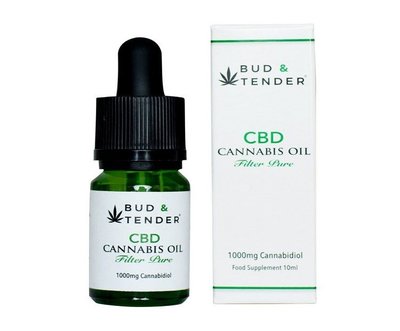 This company is the new kid on the CBD block. They use an ethanol extraction process, which decreases their product's purity, but not all that much. If you are concerned about your product's purity, they supply a lab report with every item they sell to ensure quality.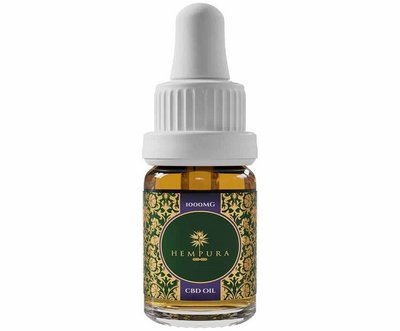 Although this product is not the flashiest on this list, it is one of the most dependable. They offer an array of products to suit every consumer's needs, from 250 mg to 1000 mg. Hempura is registered with the Cannabis Trades Association in the UK, which speaks to their products' purity. They also offer beautiful packaging and, although the packaging doesn't speak directly to a product's efficacy, it doesn't hurt.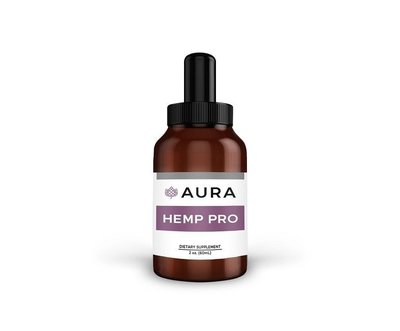 One of the significant distinctions of this UK company is its wide array of prices and potencies. It makes the list because a consumer can purchase a CBD oil for as little as £17.99 or as much as £75. They use full-spectrum CBD to deliver whole-plant benefits in their oils. Finally, they offer their products in 4 product package combos, which is a great way to save money if you use CBD products regularly.
Final Word
Canzon tops our list of best UK CBD oils for its efficacy, taste, stringent third-party testing, and stellar customer reviews. Canzon also offers more than just CBD oil. Canzon skin treatments for acne and psoriasis are medical devices, and the addition of colloidal oatmeal makes the beneficial properties easy for your body to absorb.
However, each brand brings different qualities to its oils, and the more you know about the companies behind the CBD oils, the more informed your decisions regarding your health.