Could Marijuana Use Be Allowed in the NFL?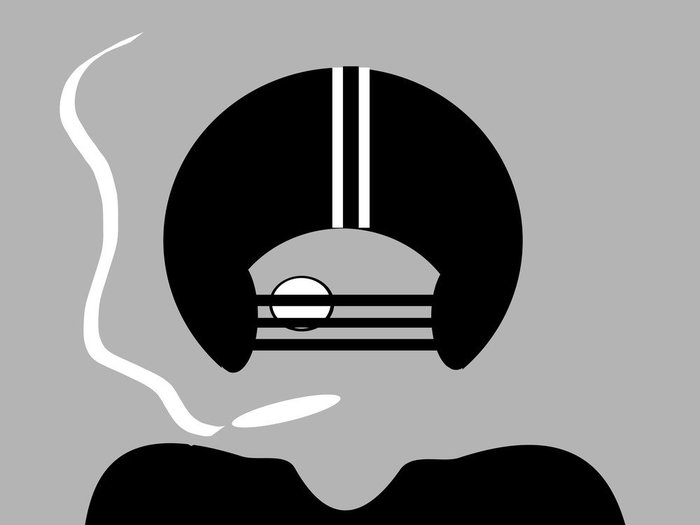 The National Football League (NFL) has been notoriously conservative against marijuana use for medicinal purposes despite the overwhelming public support across the nation. League executives, however, have had a recent attitude shift in their pain management policies when they publicly announced consideration for alternative pain therapies including marijuana use. Much of the resistance to change the policies surrounding marijuana use in the NFL stems from its federal status as a controlled substance without any medicinal value.
Former players have been the most vocal about their support for cannabis use in terms of managing pain and other aspects of football-related injuries. Current players, however, can still be penalized for using cannabis, even if it's used to treat their health conditions in a legal medical state. The stigmatization of cannabis continues in the NFL, but league executives beginning to authorize the league to study its effects and are warming up to the idea of developing a new policy for medical marijuana consumption.
Current Policies on Marijuana Use in the NFL

Marijuana for medical and recreational use is legal in many states where NFL teams are based, but the league remains steadfast in their ban on cannabis use for any and all players. Currently, players can be suspended after testing positive twice for cannabinoids. When a player fails the first drug test, they are tested more frequently during a "Stage Two" program that spans up to 24 months. If a player is tested and passes during the April through August window, they aren't tested again for another year.
Are They Open to Allowing Marijuana Use in the Future?
The Los Angeles Times recently reported that the NFL was moving forward with their promise to look into alternative pain therapies. In May 2019, NFL executives and the players union announced a set of changes that would benefit players' health. Under the new rules, each team is required to hire a behavioral health clinician. Mental health professionals should be available to players at the training facility for at least eight hours a week.
Roger Goodell, league commissioner, stated "We've long been focused on mental health but this, I think, takes it to another level." As a part of the new policies, the NFL set-up a joint committee to study a variety of different therapies for injuries. Each team is also required to hire a pain management specialist that monitors prescription medication use.
The NFL's most surprising decision was to study cannabis as a possible alternative to common pain medications. Allen Sills, chief medical officer of the NFL, told the LA Times "I think that the science, unfortunately, has lagged behind a lot of popular opinion and press on this. We have a lot more opinion than we do science on the use of marijuana for pain."
NFL Players Worried About Current Medications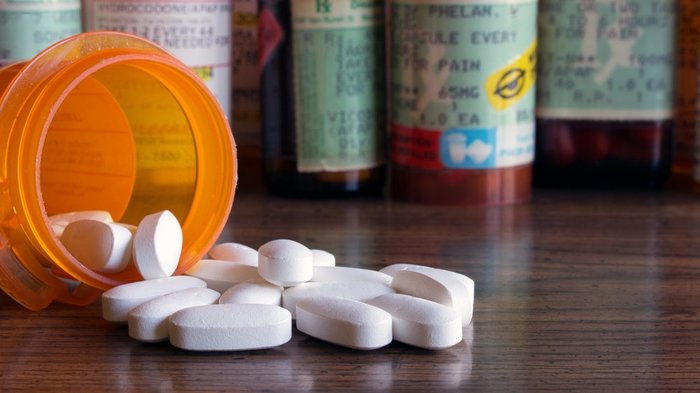 There's been a surge of anecdotal evidence on humans and some preliminary research on animals that suggest cannabinoids could be an effective pain medication. NFL players agree; a 2016 poll conducted by ESPN magazine asked 226 NFL players about their views on pain management medications. Almost 60 percent of players said they worried about the long-term effects of currently prescribed pain medications. Also, 61 percent said players would reduce pain medication use in favor of marijuana, if it were allowed.
Cannabis as a Multi-Purpose Treatment
Cannabis holds promise as more than just an effective pain management tool. Israel, a research leader in the cannabis industry, has come out with some of their findings that shows that cannabis acts as a neuroprotectant. Studies have indicated that it can reduce inflammation in the brain of mice that have suffered injury. Brain injury treatment could be beneficial for a league that has an epidemic of concussions and chronic traumatic encephalopathy (CTE).
Former Players Jump on the Cannabis Train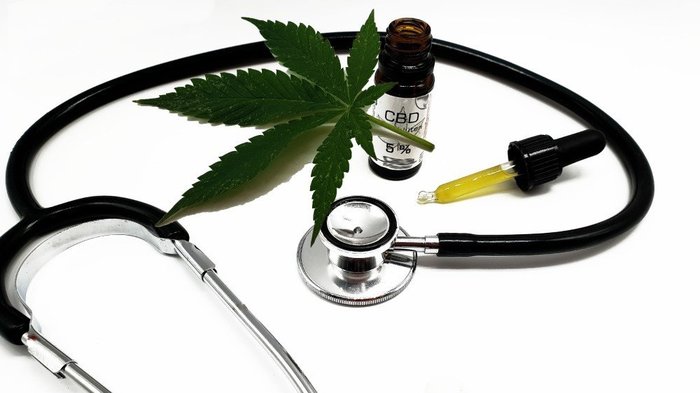 Multiple former NFL players have staked their claim in national cannabis brands. For example, legendary quarterback Joe Montana's venture capital firm invested in Caliva, a California cannabis brand. Other players such as Rob Gronkowski, Le'Veon Bell, and David Irving advocate for a change to current NFL policies and have invested in cannabis companies.
Gronkowski, a recent retiree and former tight end for the New England Patriots, invested in CBDMedic, a CBD pain and skincare topical brand. While he has no plans of returning to the NFL, he did tell Yahoo Finance that "to come back, they're going to have to legalize CBD in the NFL." Like Gronkowski, many other former NFL players have credited cannabis with significantly improving their injury recovery and overall well-being.
Many people think that the NFL's policies against marijuana use have been hindering treatment potential for countless of league players, but it is understandable that a nationally recognized league with mass appeal would be hesitant to endorse such a divisive new therapy. Until they gather more scientific evidence to back up the health claims of cannabis use, we probably shouldn't expect any policy change allowing marijuana use in the NFL.
FOR THE BEST CANNABIS DEALS, CHECK OUT THE LEAFBUYER DEALS PAGE!