Will Nationwide Marijuana Legalization Come from the NFL?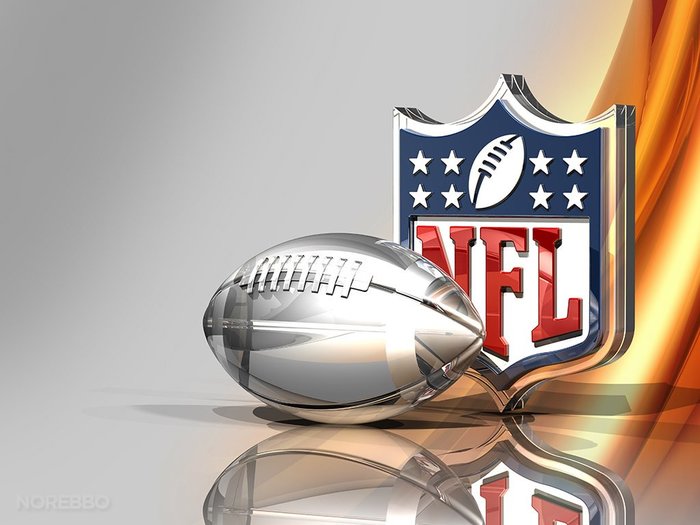 Marijuana legalization has been a hot topic in political circles and news cycles over the past few years. Now, the debate has expanded into sports circles and the mother of American sports: the National Football League. The NFL has made headlines over the past few months as players have become increasingly outspoken about their marijuana beliefs and preferences.
The election cycle of 2016 helped stir the pot and bring legalization to the forefront of national conversation. Both players and doctors pleaded for the national organization to reconsider their marijuana policy and stance in November 2016. Considering the monetary, physical, and mental expense of prescription drugs, many players and sports doctors are eager to reexamine marijuana for those same uses.
Mass Roots first reported that the National Institute on Drug Abuse (NIDA) found that "medical marijuana products may have a role in reducing the use of opioids needed to control pain." Two different federally-funded studies demonstrated that there is an association between medical marijuana use and a reduction in overdose deaths from opioid pain relievers; the second test found that "legally protected access to medical marijuana dispensaries is associated with lower levels of opioid prescribing, lower self-report of nonmedical prescription opioid use, lower treatment admissions for prescription opioid use disorders and reduction in prescription opioid overdose deaths."
Under the last update of the NFL's drug policy in 2014, players are tested once in each offseason for substance abuse drugs; they are barred from having more than 35 nanograms of THC per milliliter of urine. Those that test positive are immediately entered into an intervention program that often is accompanied by fines, suspensions, and future violations. Compared to other sports organizations like the NHL, the NFL has one of the harshst marijuana use policies. Given the league's 16 game schedule and tendency for non-guaranteed contracts, former and current players have become increasingly outspoken about the need for studying and understanding the medical aspect of cannabis. Players have pushed for the league to reexamine cannabidiol, also known as CBD, too.
Linebacker Derrick Morgan, of the Tennessee Titans, is quoted in CNN article expressing his underlying health concerns: "I'm concerned about my health. I'm going on year seven playing in the NFL, and I think we need to know what the options are when it comes to taking care of our bodies."
A poll of 226 players from the AFC (American Football Conference) and NFC (National Football Confederation) from CNN in 2016 revealed that "[w]hen it comes to going green — from legalization of marijuana in the U.S. to the efficacy of pot for pain control — NFL players just say yes." 71% of polled players believed medical marijuana should be legal in all states (29% against). 59% of players worry about the long-term effects of painkillers while 61% admit that they would opt for marijuana over painkillers if they were allowed. Additionally, 42% of players know a teammate that has become an addict of painkillers due to NFL-related painkiller abuse.
The organization has maintained that its marijuana policy is a CBA – collective bargaining issue. In light of anticipated pressure from the Trump administration, the NFL appears to remain backed behind its players. The National Football League's Player Association (NFLPA) expressed early in 2017 its intent to update and alter the NFL's drug policy to reflect the developing national legal landscape and to provide players with additional and safe medical alternatives to combat pain.
Given the tense and transforming political landscape, marijuana has once again erupted as a federal battle. However, the NFL and NFLPA's emphasis on collective bargaining and player input is a hopeful sign for greener times.