How to Get a Job in the Los Angeles Marijuana Industry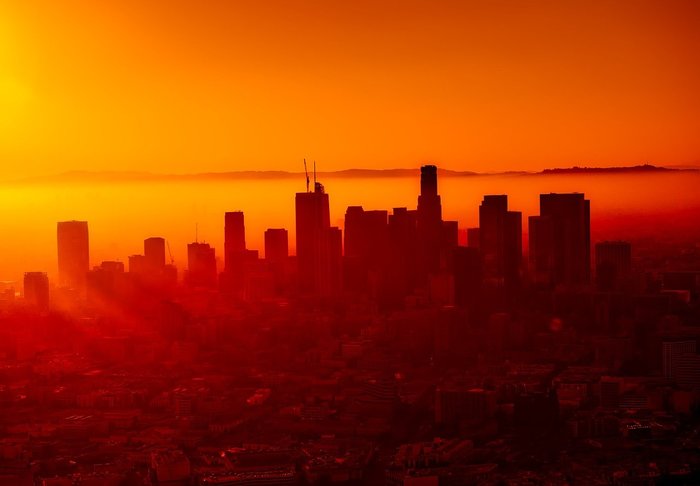 It's official: California is expected to more than double the value of the state's legal marijuana trade in next few years, and that is no small feat. Pioneering the largest regulated market in the current world is a massive undertaking, requiring political lobbyists, impassioned residents, and hundreds of local California governments, state agencies, or committees with the ultimate goal of maintaining public health and the integrity of voter trust.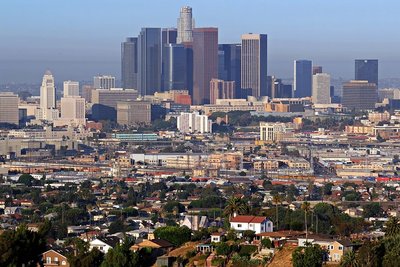 It doesn't take a six grader to realize the cause and effect here — more gets sold means more needs to be produced means more needs to be supplied and this is where we are now — preparing.
More people are interested in cannabis jobs than ever and if you are one of these lucky souls curious how to get a job in the Los Angeles marijuana industry – the largest single-city marijuana market in the U.S. – you are not alone. The process, however, has remained somewhat elusive and confusing, kept in the peripheral of legalization excitement.
In this article we discuss all we know about getting hired in the Los Angeles cannabis industry, from worker licensing information, the potential for fees relating to background check procedures, and even some tips for getting hired.