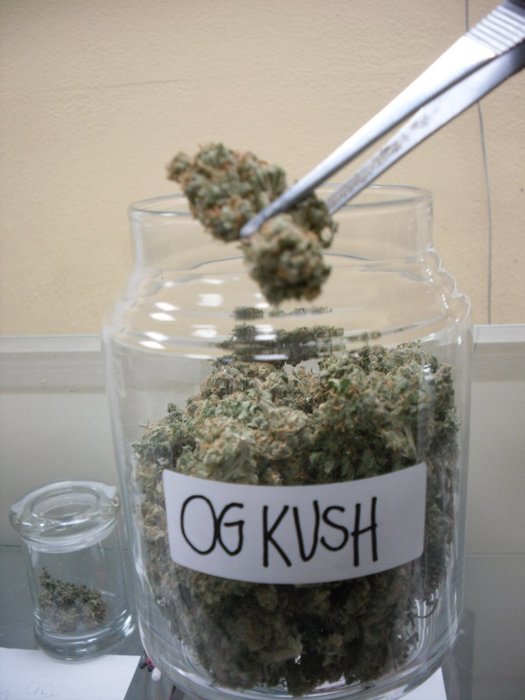 Is waiting for legal weed changing how current medical consumers are accessing their medical marijuana? For some women in the San Francisco bay and surrounding NorCal area using pot, it might be.
Anticipating recreational marijuana's multi-billion dollar boon to the California economy, current medical patients are feeling more empowered and it is showing in how they are purchasing their product. Whether this comes from a reinvigorated sense of security from the pitfalls of federal law, protected under the sheer dollar value and national support of the cannabis industry or, possibly, because it is exciting to be a part of what is increasingly being understood as more costly to prohibit than socially helpful, we can't be sure.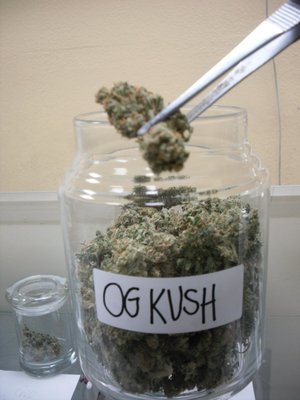 Interestingly, user data reported by the San Francisco-based Eaze, an on-demand cannabis delivery app, shows the company has seen growth of their female users at a rate alarmingly disproportionate to years in the past, growing to nearly a third of all of the app's users in the bay area, up from 25% a year before. This information is reflected in their marketing and promotional efforts, with women being consistently used in their advertising efforts.
While the data may just be from one company, the idea remains the same: the weed renaissance is changing consumer opinions and purchasing habits. It is just not clear why some population groups may be growing faster than others.
Trends in Medical Marijuana Programs
While there has not been enough information generated in recreational markets on differences in marijuana use between sexes, it can be said that many states with operational medical marijuana programs often see more men than women register. In Colorado, for instance, only 36% of patients as of December 2016 were female. Similarly, Arizona reports just over 37% of registered medical patients are female. Oregon represents one of the few states where patient population is more closely distributed, with 42% of all patients being female.
The Shape of the Illicit Market
The illicit marijuana market, historically speaking, was male dominated and, as a result of sketchy dealers doing their ominous sales in cars or alleys often deterred illicit cannabis use more in females than men. It's only as the industry comes into a positive legal relationship with state laws, as dispensaries rather than street corners come into focus, and as safety concerns – from the product source to the person selling it – become less prevalent that some of the pot users who wouldn't normally seek out marijuana, but like to use it, may be more willing to spend their hard-worked dollars to get their hands on some pot.
Where Emerging Markets and New Technology Meet
As the industry ramps up for recreational sales, expected in 2018, the reality of changing purchasing behaviors and, more importantly, how the products are being consumed by the population they serve are places where researchers, marketers, and lawmakers are all going to be taking a look at in the coming years. As the wave of technological advancements keeps a steady stream of innovative and intuitively helpful app-based services and entertainment options.
For those who have long been a clandestine cannabis enthusiast, but have lacked the motivation to seek it out, the legalization of cannabis has stimulated the collective minds of businesses and consumers, leading to an increasing amount of companies specializing in serving your canna-wants and canna-needs from the comfort of your mobile technology. Whether it be a computer, smartphone, or tablet, companies (like Leafbuyer.com) exist to connect you to deals, delivery services, dispensaries, strain guides, and product catalogs.
As this sort of presentation of marijuana products and services become further normalized into the industry, as has been seen in San Francisco women being on of the fastest growing user segments for delivery-based cannabis services, it is expected more and more pot users lacking inertia will adapt to the on-demand service structure.