Where to Find the Cheapest Weed in San Francisco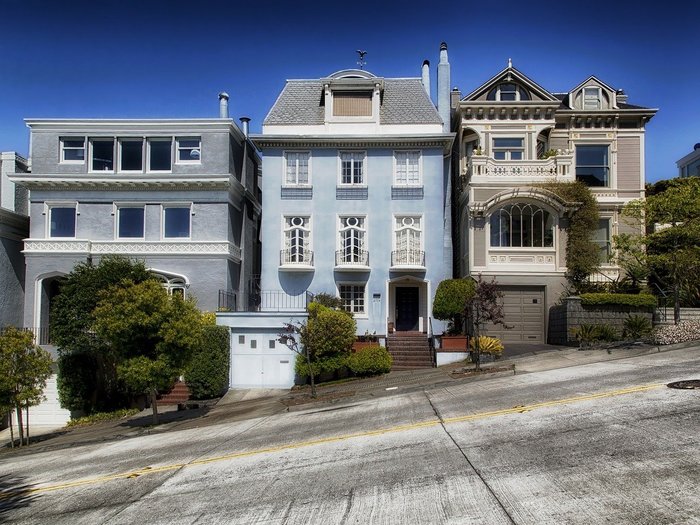 San Francisco is chilly and wet. But what the chilly city lacks in agreeable climate, they make up for in extracurricular activities. To combat the fleeting sunlight and brisk ocean breeze, look to spark up for warmth. Despite its upscale, expensive nature, deals are a plenty when it comes to cannabis culture in the city. The Bay area is lush with some of the cheapest weed in the state. If you know where to look for it.
T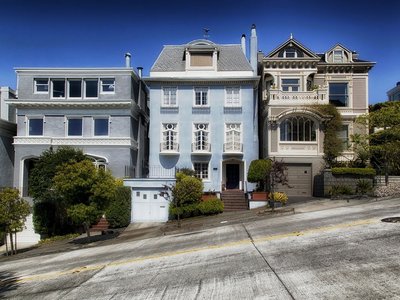 he market for inexpensive-without-sacrificing-quality bud is high, and competitive collectives run rampant throughout the city and surrounding areas. In between cable cars and freshly caught crab and vibrant Victorian houses, businesses offering the best prices for flower are safely tucked in between. To get the best-of-the-best without breaking the bank, look to these dispensaries that offer the cheapest weed in San Francisco.
"The coldest winter I ever spent was a summer in San Francisco." — Anonymous