Check Out These Sweet SoCal Dispensaries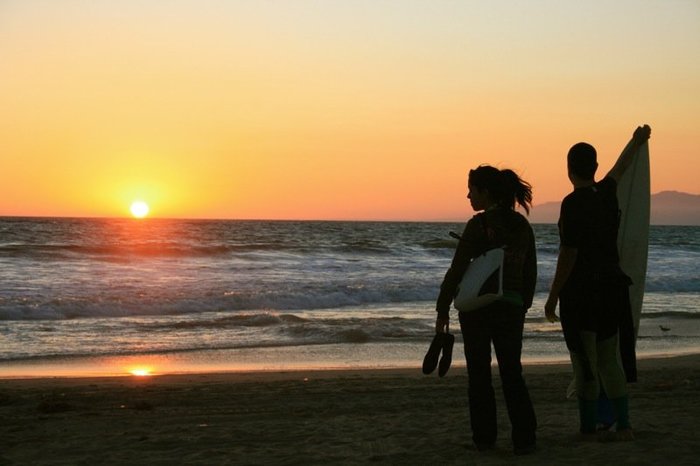 Southern California is the land of the green. It includes the major California metropolis that is not only culturally vibrant and fun–it also has bud-filled pockets running deep. LA has an estimated 800 dispensaries within the metropolitan area, more than any other US city. This record speaks to the demand for cannabis in a city made of dreams–making it a beacon for those seeking relief, relaxation, or just a little bit of fun.
Because of the wealth of collectives, finding one might be overwhelming. How does one make a choice, when so many options are available? Between Hollywood, Beverly Hills, and Bel-Air, there are plenty of opportunities to get lost in the shuffle. For a straightforward approach to finding affordable, accessible marijuana, look no further: our guide to the best dispensaries in Los Angeles starts here.