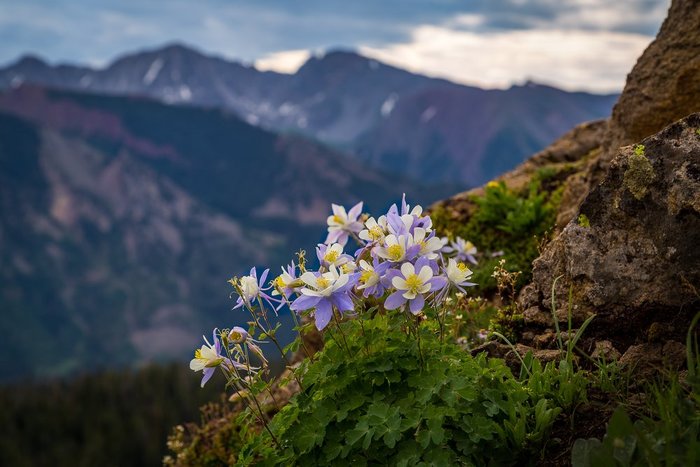 When it's summertime in Colorado, the sun shines and the mountains glimmer. Between gorgeous hikes and urban delights, the state also offers a little extra recreational fun. Cannabis lovers can rejoice with all of the dispensary deals littered throughout Colorado throughout the summer months. Pick up weed flowers in the beautiful state of Colorado, where you can feel on top of the world.

Vail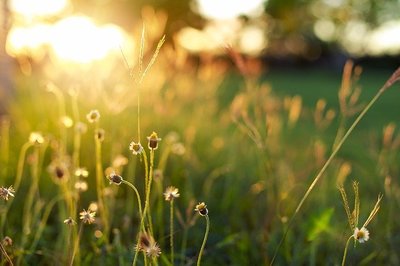 One of the most beautiful spots in Colorado also offers some of the best dispensary deals. Vail is off of i-70, an ideal mountainous vista with wicked skiing and lovely summer views.
Native Roots: Native Roots is nestled in between a brewery and a gas station, and is a quick stop for some summertime flower. They have plenty of resin deals, plus a wide range of strains for both medical patients and recreational users.

Colorado Springs
Though Colorado Springs is known as one of the state's most conservative cities, the area has plenty of dispensaries offering summer deals. Stop by, enjoy a special, and embrace the high.
Elevations: In addition to a weekly raffle (purchasing $50 worth gets an entry), Elevations is a medical marijuana dispensary that is gearing up for summer sales. Look for the $10 3-joint deal, a manager's special, and a discount for new members–Leafbuyer stays up-to-date on these rotating coupons.

LivWell: LivWell marries affordability with customer service at this Colorado Springs medical marijuana dispensary. Look to 20% off the platinum flower and 20% off CBD gummies, perfect for summer cannabis shenanigans.
Dr. Releaf: This Colorado one-stop-shop boasts the "biggest and most tasty nugs" for the most affordable prices. See their new patient specials that back up their claim–including a bonus for becoming a member, Monday through Friday happy hour specials, a veteran's discount, and a free 1/4 ounce just for signing up.
Denver
The mile high is true to its name. The capital city has a lot of dispensaries offering tons of summer-time deals. Ride the light rail, see the leaning blue bear, and get affordable bud dDowntown.

Starbuds: This Denver dispensary takes a holistic approach to recreational cannabis. Starbuds offers plenty of summer time deals for patrons. Check out their current special, for 2 grams of wax or shatter for about $50, as seen on Leafbuyer. It helps that their "Pootie Tang" strain came in 3rd place in the 2015 Cannabis Cup for Best Colorado Sativa.

Sante Alternative: Sante is where the summer deals thrive. This Colorado dispensary lists over 12 coupons on Leafbuyer—with rotating specials updated regularly. Look to the $22 edible sale, where 200 mg cookies are 31% off.

Glenwood Springs
Glenwood Springs is a Colorado retreat on the western slope; a hidden jewel a few hours away from Denver. The town is surrounded by red mountains and flowing green grass–but it's not the only grass worth checking out. Soak in the hot springs and take in the views–with a joint in hand.
Green Medicine Wellness: Stop into this Colorado dispensary to see what summer specials they offer. Located right on Glenwood's main street, Green Medicine Wellness is all about serving the community at the best rates, while making even newcomers feel at home.
Marijuana can be expensive–but it doesn't have to be. A quick search through Leafbuyer shows the best local deals, updated regularly. Colorado dispensaries give adults the opportunity to enjoy the perks of summer under a veil of smoke, at affordable prices. Enjoy the sunshine while smoking the best weed in the state, with the best summer dispensary deals.