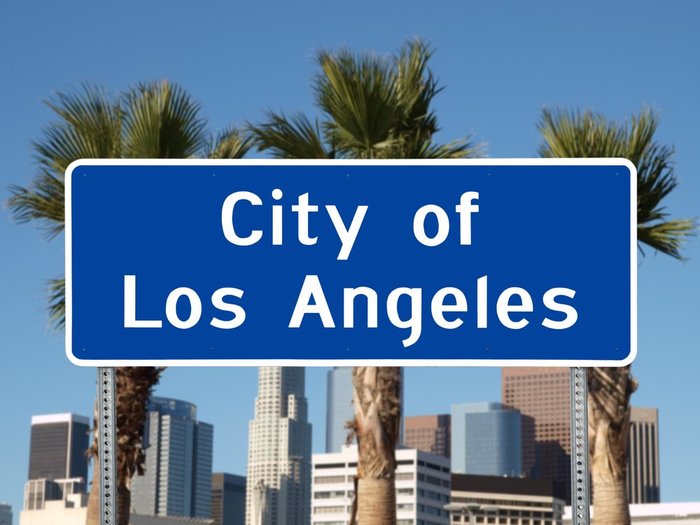 Los Angeles is the biggest cannabis market in the entire world. As of 2016, over 40,000 Californians work in the legal marijuana industry. With recreational cannabis fully legal, that number is expected to skyrocket over the next several years. There's no telling how big of an industry cannabis will become, but we've seen countless success stories from entrepreneurs cashing in on the plant they love.
The following individuals are among the triumphant leaders of the Los Angeles marijuana industry:
Leo Dai
Leo Dai is the founder of Growers Choice, a lighting company based in the City of Industry. The company produces a variety of grow lights for both commercial enterprises and hobbyists. Growers Choice claims that its 630-watt ceramic metal halide lamp is the closest thing you'll get to actual sunlight, better than any other lighting solution available. The company produces lamps from 315 to 1,000 watts, as well as fixtures and ballasts for the cannabis community.
Still, in his mid-30s, Leo Dai is building a grow light powerhouse. He recently told the LA Times that Growers Choice sales are doubling year-over-year, and Mr. Dai continues to build up his sales force while adding new customer service representatives. Leo Dai says there is no secret to the success of Growers Choice. "Our product sells itself," he commented. "Our customers are educated. They know what they want."
Zahur Lalji
Zahur Lalji is the owner of BSE, a popular dispensary in West Los Angeles. BSE is attractively situated between Santa Monica, Beverly Hills, and Bel Air, and the store's giant mural is easily visible for passers-by on the 405 freeway. Lalji has built his business on exceptional customer service, and he believes this is one of the key differentiating factors in his success. His 20-year background in the banking industry helped prepare him for a role as a cannabis entrepreneur.