Long Awaited Long Beach Dispensaries Are Open For Business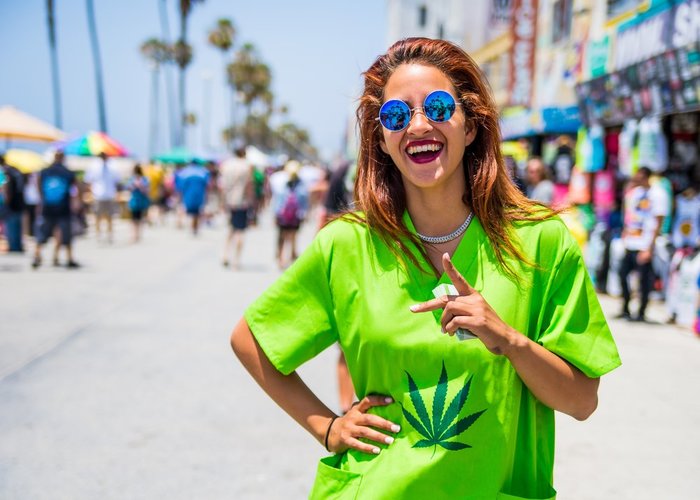 On Friday, August 31, the Long Beach program manager, Ajay Kolluri, announced four dispensaries had passed their final inspection and would be allowed to legally distribute recreational cannabis.
Although the state law went into effect January 1, each county is allowed to come up with its own rules to figure out what works best for its community when it comes to recreational cannabis. The Long Beach dispensaries that are now able to sell legal recreational cannabis include Long Beach Green Room, The Station, One Love Beach Club, and Connected Cannabis Co.