How Tourism Could Affect Las Vegas Dispensaries' Revenue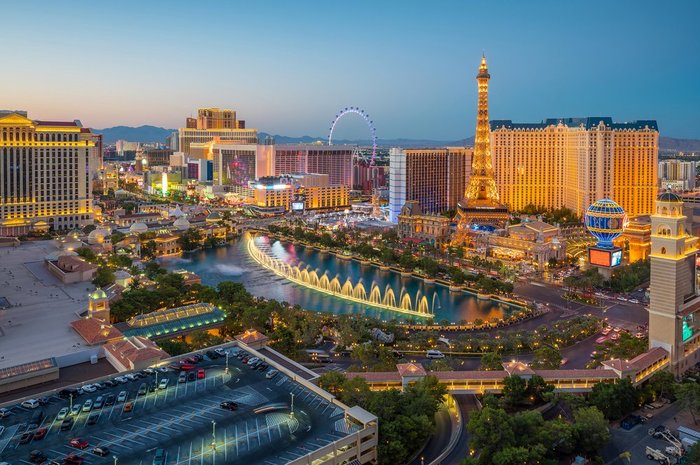 Las Vegas is a globally known place to gamble or drink, enjoy the sun, see shows or other entertainment, and go shopping. In 2016, voters added a long time illegal compliment to all the city already offers, cannabis. In so doing, the state of Nevada is expecting a windfall of state residents, workers, as well as tourists to make hundreds of millions — potentially billions — in sales revenues, generating millions in taxes for the state and local governments and creating — potentially — thousands of jobs across the state.
As the state is not expected to fully have implemented the new recreational program until sometime in 2018, dispensary revenues in Las Vegas are to expected to grasp the largest portion of resident and tourist dollars in the state, with new jobs and cannabis-related companies, events, and activities expected to grow alongside.