Cannabis Laws in Jamaica and Where to Find a Jamaica Dispensary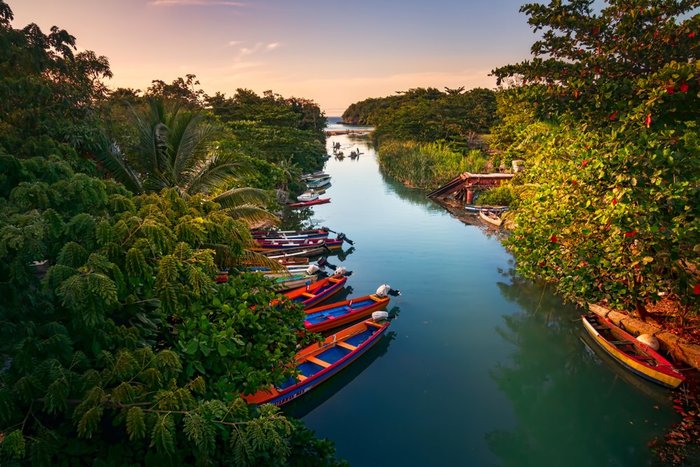 Jamaica is known for stunning landscapes, idyllic beaches, reggae music, and friendly people. Pretty soon, though, Jamaica may also be known as a cannabis tourist hot spot. Cannabis, locally referred to as ganja, has been used as a remedy and for religious purposes in Jamaica for a long time. Recently, legislative reform finally loosened the laws around cannabis possession and created a medical marijuana program in Jamaica.
These new legal changes ensure that Jamaicans are not prosecuted for their religious beliefs or put in jail for minor drug charges. The new drug law amendment is a positive first step for complete cannabis legalization in Jamaica. An additional perk for cannabis tourists is the ability to visit this breathtaking island and buy cannabis at a Jamaica dispensary.
A Brief History of Cannabis in Jamaica

Cannabis has been a staple herb in Jamaican culture due to the island's ideal growing conditions and its impact on reggae music and Rastafarian faith. Cannabis reached Jamaica in the late 1800s through East Indian workers and was used later on for Jamaican remedies. In 1913, the Dangerous Drugs Act, otherwise known as the Ganja Law, prohibited cannabis cultivation and its import to Jamaica from other countries. In the 1930s, Leonard P Howell and other street preachers established the first Rastafarian movement in Jamaica.
In 1941, Powell formed the commune called Pinnacle where members followed a unique vegetarian diet and smoked ganja. On their land, they grew their own vegetables and marijuana. Rasta members used ganja for discussion groups called reasonings. Instead of smoking just to get high, Rastafarians believe the cannabis plant offered understanding, enlightenment, and heightened spiritual states.
Cannabis Decriminalization in 2015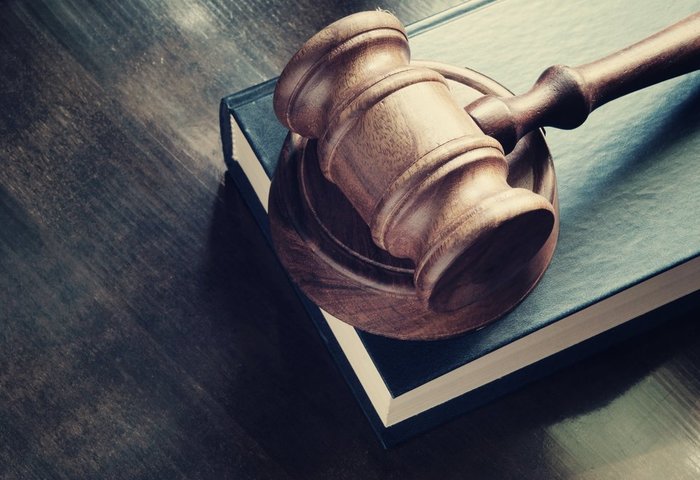 In 2015, Jamaica enacted legal reform to legalize cannabis for medical use. The law enabled people 18 years and older, including visitors, the right to buy marijuana products with a recommendation from a licensed doctor. The vague nature of the law gives residents and visitors of Jamaica ample freedom to enjoy their favorite plant on the island.
Consumers from the United States that have a medical recommendation can purchase medical cannabis and use it in Jamaica. The Jamaican Ministry of Health and the Cannabis Licensing Authority (CLA) is in charge of creating regulations and authorizing medical cannabis facilities. In order to get a recommendation, consumers must visit a Ministry of Health-approved doctor.
Possession and Cultivation of Cannabis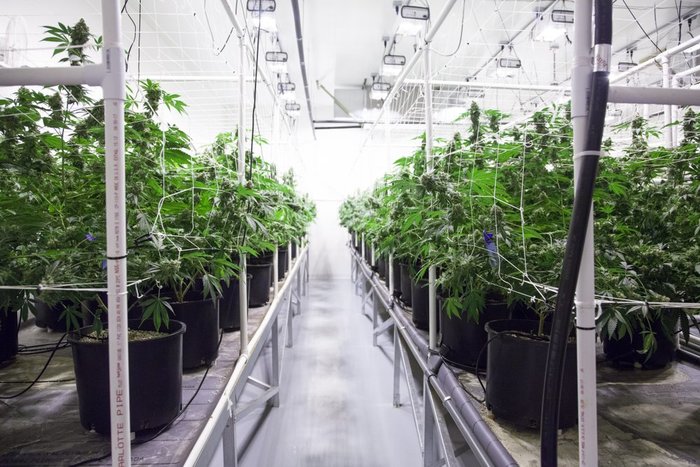 Although cannabis is considered an illegal substance, legal reform has ensured that Jamaica residents and visitors can access medical marijuana. Possession of two ounces or less of marijuana was originally prosecuted, but this law is no longer in effect after decriminalization in 2015.
Instead, people who possess cannabis will have to pay a 500 Jamaican dollar fine (less than 4 U.S dollars) within 30 days of the offense. A person that possesses more than two ounces of ganja can be arrested and tried in court. If they are found guilty, they can receive a fine or prison time. A person can obtain medical marijuana once they receive a doctor's recommendation. Visitors, however, cannot take their cannabis product outside of Jamaica.
Cannabis Consumption in Jamaica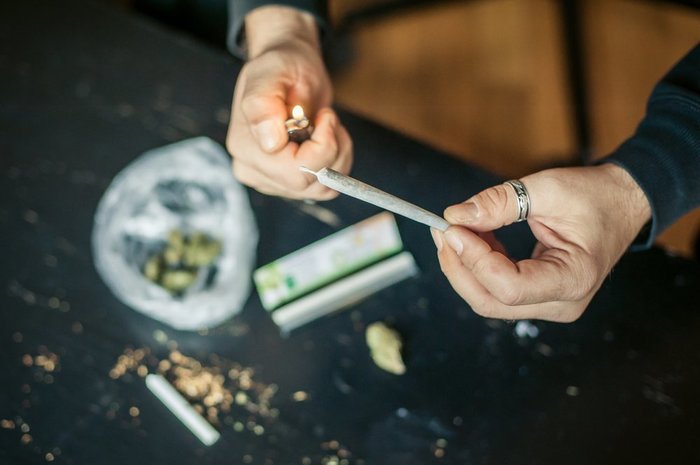 Just like cigarette laws, smoking ganja in public places or within 5 meters of a public place is prohibited. People who follow the Rastafarian faith, however, can smoke cannabis for sacramental purposes in specific locations of worship. Rastafarians who are over 18 years old can apply to cultivate marijuana for religious purposes.
Jamaican residents are able to grow up to five cannabis plants in their household. Although Jamaica has taken a careful approach in their legalization of cannabis by establishing only one licensed Jamaica dispensary on the island, there are plenty of cannabis licenses being processed.
Where Can I Find a Jamaica Dispensary?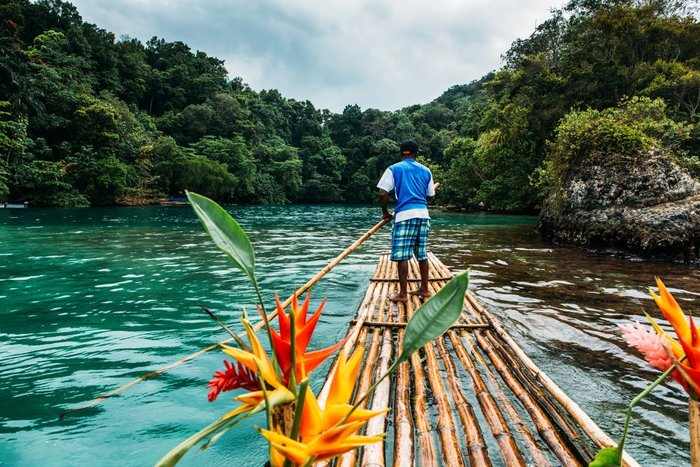 Kaya Farms is the first and only Jamaica dispensary as of October 2018. Located in St. Ann at Drax Hall on 1 Weed Street, Kaya Farms opened its doors in March 2018 to offer medical marijuana to medical consumers and cannabis tourists with a valid recommendation. Kaya Farms has won several awards for its flower, oils, and hash. They feature over 30 high-quality sativa, indica, and hybrid strains.
The Kaya Farms complex includes the Kaya Herbhouse, Kaya Cafe, Kaya Spa, and Kaya Tours for a full-service experience. For visitors without a medical recommendation, Kaya Farms has a licensed doctor on-staff to provide verification and a prescription. Visitors may need to call ahead to ensure the doctor will be on-site during the time of visit. Customers can even smoke on-site at Kaya's very own smoking room.
Jamaica seeks to boost their tourism with the decriminalization of cannabis consumption in their country. Cannabis consumption could increase income and jobs for locals. Furthermore, reducing cannabis arrests saves the government time and money. Jamaica is taking a careful approach, but is on its way to fully embracing cannabis to compete with international markets. The future of cannabis tourism in Jamaica is looking bright.