Five Ways You Can Eat Weed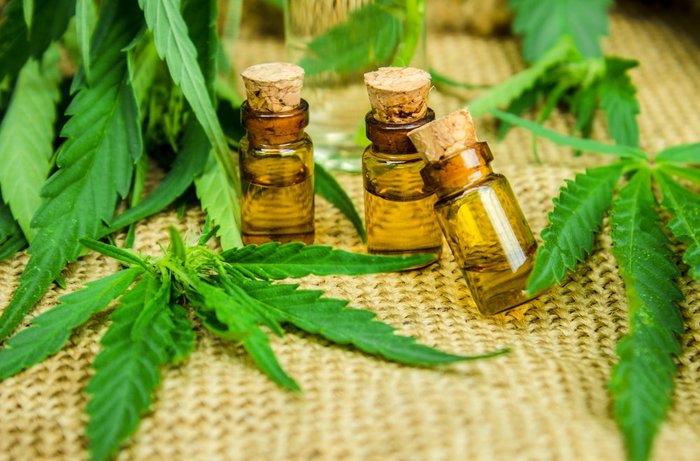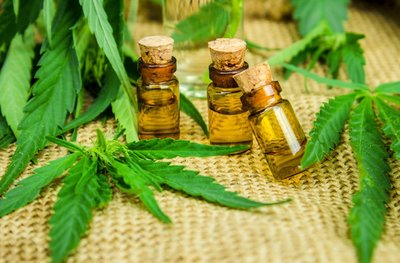 Did you know you can eat weed? As more states legalize marijuana for medical or recreational use, consumers are emerging as curious cannabis explorers – looking to achieve the best high in ways the illegal market often could not meet.
While typical users may have smoked a joint or hit a bong in the past, legalization in both medical and recreational cannabis markets has provided a creative outlet for both producers and consumers, filled with edibles and other unique infused products.
No longer do we have to inhale marijuana to experience its effects; you can eat weed, drink it, or even apply it to your skin with a full effect spectrum.
Breaking Down the Weed Edible
Typically, the suggestion of a weed edible brings up ideas of brownies or cookies and other sweet treats, but it doesn't take a dietitian to see those are foods not well suited for eating regularly. Luckily, advancements in the human understanding of marijuana and investment in emerging cannabis extraction technology have transformed how you can eat weed.
Combined with the perception of marijuana's harm falling in the US, more people are willing to try the plant, vitalizing the edibles industry from the tried-and-true cannabutter to Co2 oil capsules, for example. As consumers adjust to the realities of legalization, the only thing limiting consumption is imagination.
In hopes to inspire some excellent cannabis creations you can consume in your own life, here are five of the best ways you can eat weed.