Edible Pot: A Cannabis Cornucopia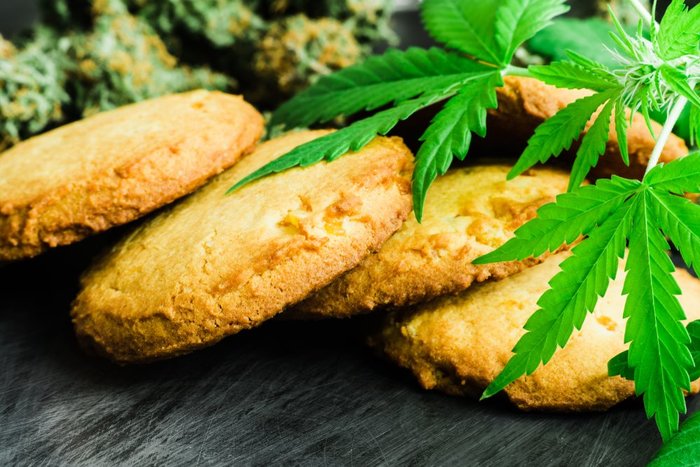 Eating weed has been a well-known secret past time in American culture since at least the 1960's. Growing up, it would be difficult not to absorb the clear connotation that "space cakes,' or "special" brownies would get you high.
But technology and food science have come along way since the sixties, and the explosion of "foodie" interest has coincided with a flood of states legalizing marijuana, pushing edible pot to the forefront of culinary science.
Chances are, if you have been into any marijuana dispensary in the last four years, you have seen the colorful and self-indulgent display case full of edible pot. Like the forgotten dessert-carts of old, where a captive audience of diners would be subjected to a parade of cakes and pastries.