Nevada Resort Association Pens Anti-Pot-Lounge Letter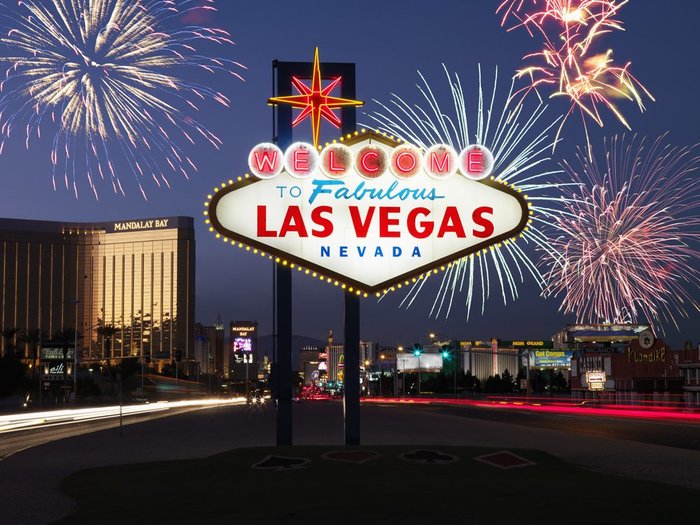 More
LAS VEGAS — The Nevada Resort Association has penned an anti-pot-lounge letter to Las Vegas Mayor Carolyn Goodman, according to the Las Vegas Sun.
President of the Nevada Resort Association Virginia Valentine wrote the letter and is proposing a delay of marijuana lounges. Valentine says that the marijuana lounges would be a challenge for surrounding casinos in the area.
Valentine stated that because recreational marijuana has only been legal for a little over one year, the surrounding communities have no experience dealing with the impact of legalization. She asks that officials delay the implementation of an ordinance allowing patrons to legally consume cannabis from cannabis dispensaries at the marijuana lounges.
The letter was also addressed to the Clark County Sheriff Joe Lombardo, the Las Vegas City Council, and the Las Vegas City Manager Scott Adams. The Sept. 18 letter is a surprising turn of events as most gaming officials in Las Vegas are proponents of the ordinance and advocated for the marijuana lounges.
Senator Says Marijuana Lounges Will Expand Market
Recreational marijuana revenue in Nevada totaled a whopping $425 million in its first year and surpassed estimates by more than 60 percent. The state has also collected almost $70 million in tax revenue, and marijuana lounges would be a lucrative addition to the state's thriving legal marijuana market.
Sen. Tick Segerblom (D) is an advocate for marijuana lounges and attended the opening of Planet 13.  Planet 13 is building a new marijuana entertainment venue near the Las Vegas strip and is expected to open on Nov.1. Segerblom says legalizing marijuana lounges will expand the market while providing a legal place for tourists to consume marijuana. Marijuana consumption is prohibited in public as well as in casinos.
The Nevada Dispensary Association is divided about the ordinance. Executive director Riana Durrett said that the organization has not taken a position as a result, noting that some owners are proponents of the ordinance and some are opposed.
The Las Vegas Sands is a proponent of the marijuana lounges and argued that providing a legal place to consume marijuana will decrease the number of tourists smuggling weed into hotel rooms and casinos.
Councilman Bob Coffin is another proponent of the marijuana lounges and is pushing for the ordinance. He says that the letter does little to change his stance and noted that the Resort Association had already clarified their opposition prior to the letter.
The City Council will hear proponents and opponents of the marijuana lounge proposal in October or November at the latest and will consider the letter during the proceedings.