Does Northern or Southern California Have Better Weed?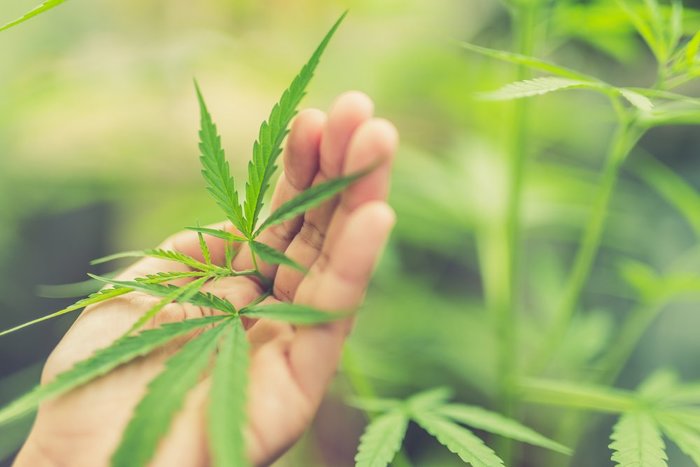 Living in Southern California is fabulous. SoCal is home to some of the best weather on the planet year-round, and you can spend days swimming at the beach or hiking up the mountains. Here in Los Angeles, the weather is near perfect, and you can bump into a celebrity on a daily basis. It really is just like the theme song from The Beverly Hillbillies: we've got swimmin' pools and movie stars. You may even become one if you're sitting at the right soda counter at the right time. But, as someone who has lived in both Northern California and Southern California, I gotta say, the King of the North has the better weed.
In My Experience
Granted, this is a city of almost 4 million people, and there is almost a dispensary on every corner in Los Angeles these days. Perhaps if I tried every single one, I would change my mind. Having lived in Long Beach, Los Angeles, and Santa Cruz, I do have to say that in the medical marijuana department, I appreciated the quality up north a bit more. That's not to say that you can't find good weed here; you can and you will be quite satisfied. But, I should mention that when I finally found the strain that helps with my depression (pineapple OG, get some) and keeps me from sobbing in a pile on the floor of Fast & Friendly, I found out that it was cultivated from Flow Kana in NoCal. Flow Kana is a sustainable brand that doesn't use pesticides. Their farmers are based in Mendocino County and Southern Humboldt County.
Why, Though?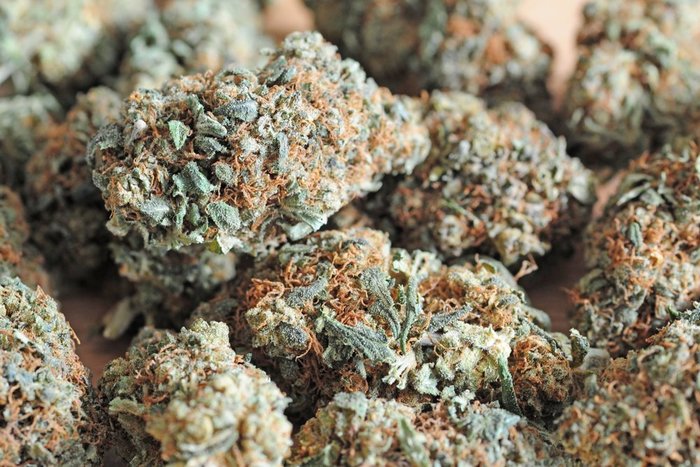 So, why is weed better in Northern Cali? I really haven't a clue. In Santa Cruz, when you buy medical marijuana, it is quite possible that you are buying from the same people who cultivated it, such as with Surf City. The owner, Bob, is a cool dude, their flowers are beautiful and tasty, and they have excellent prices. Smaller cultivators tend to put a lot of love into their product. However, if you are in a bigger city like San Francisco, that theory doesn't quite work because San Francisco has excellent ganja and it's a metropolis. Maybe all the vegan hippie-types that are living up north and growing ganja are the reason that they have better weed. Most folks up north are into healthy living, so they grow cannabis without pesticides or chemicals.
Get It While It's Hot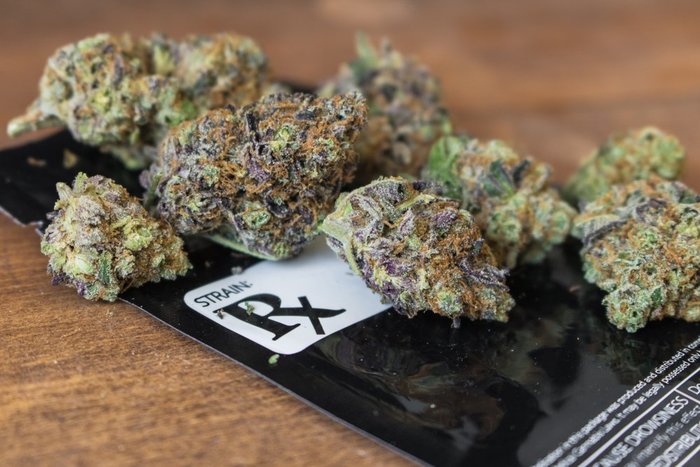 However, as with most other "bests," this is all a matter of opinion. Many folks say that SoCal has better weed. There are plenty of dispensaries that do grow their own marijuana in SoCal, and many have laboratories test their products to ensure potency and to check for mold. You can also get weed delivered here in the wee hours in the mornin', which is a definite bonus. Variety is also key. There are tons of dispensary locations in both Northern and Southern California, so selection doesn't have to be an issue.
You can find deals at your favorite dispensaries by checking out Leafbuyer's deals page!