The Best Place to Buy CBD Oil in Minnesota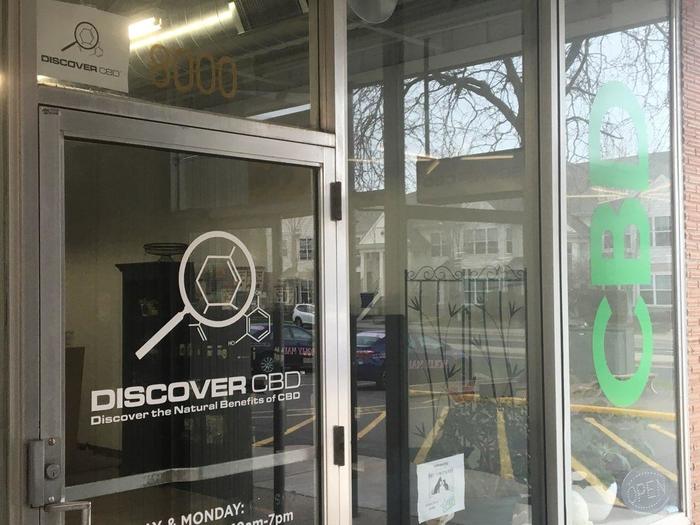 Do you wonder, "Where is the best CBD oil near me?" Look no further!
Chances are, you've probably come across the new term that has been hitting the healthcare circuit in thrashing waves: CBD, it's the next big thing. Minnesota is not immune to this buzz-word item, and has found a spot for it in the state's retail world through Discover CBD.
Here's a quick refresher: CBD, which is short for cannabidiol, is a chemical compound, (a cannabinoid), that is found within cannabis and hemp. Essentially, it's a substance that can be extracted and used in products to promote well-being.
CBD is used by consumers to help with things like relaxation and anxiety, among other ailments. THC (tetrahydrocannabinol) is another well-known cannabinoid, but it gets you high; CBD products you can buy in non-dispensary shops can't contain more than 0.3% THC. Unlike THC, CBD does not produce a high.
There are many reasons why CBD has become commonplace. Even in states with restrictive cannabis laws, like Minnesota, hemp-derived CBD products are available (online, as well as in physical stores), making it more accessible than ever. It's also diverse: CBD oil can be used in everything from edibles to topical creams, with uses for everyone.
Wondering where to start? The best place to buy CBD oil in Minnesota — whether you are a beginner or have advanced knowledge — is from Discover CBD.
What is Discover CBD?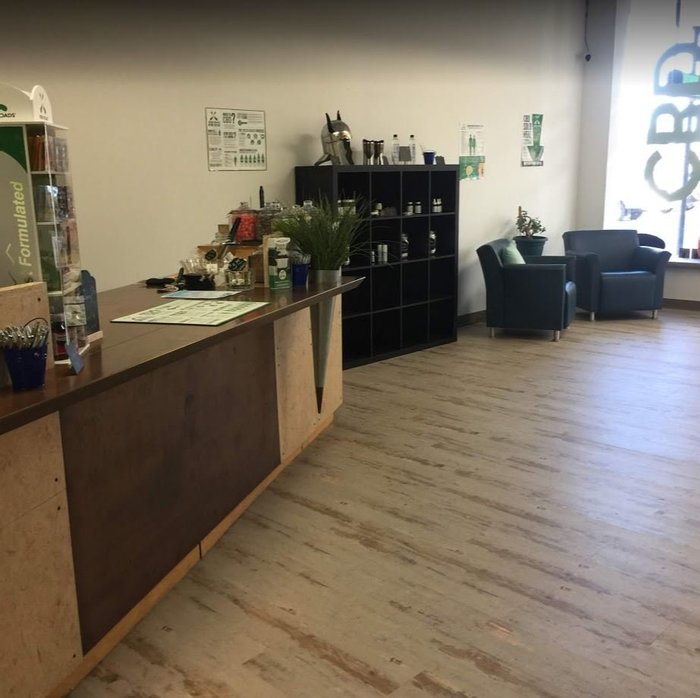 Owned by individuals with vast experience in the medical, horticulture, and business industries, Discover CBD is a retailer for — as you might infer — CBD products. In addition to having an online retail presence, this well-known store has brick-and-mortar locations in Colorado and now has a storefront in Minnesota as well.
This CBD company was created to bring access to CBD to anyone who desires it, by offering products sourced from industrial hemp, rather than marijuana. This way, CBD could be discovered by consumers without the surrounding drug culture and extreme regulations associated with medical dispensaries or state marijuana laws.
The Minnesota location offers the best CBD in the state, true to their brand. They offer the same top-of-the-line, hemp-based items they've become well-known for, including their hit Active CBD Oil products.
Active CBD Oil Products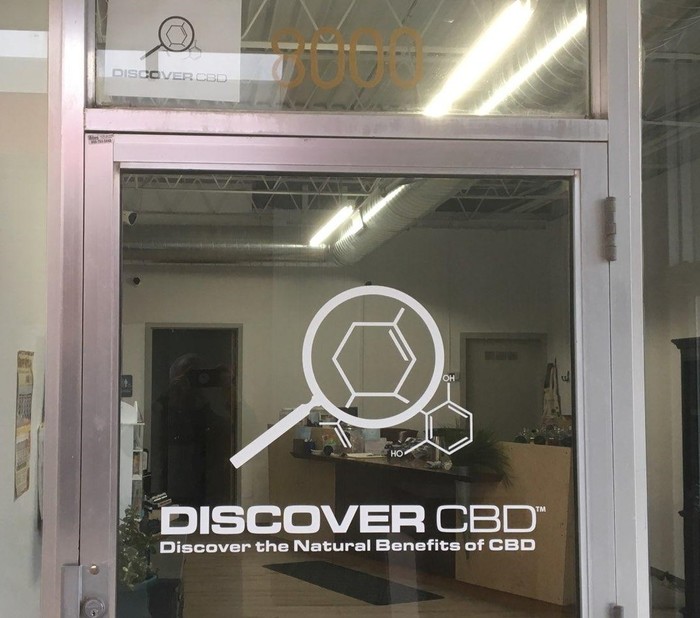 Active CBD Oil products come in various shapes, sizes, and forms, with a little something for everyone. They have a full-range menu, including Minnesota's finest collection of CBD oil, tinctures, capsules, sprays, edibles, topicals, E-juice, and even items made specifically for pets.
One of the best-selling products, for example, is an Active CBD Oil tincture, available in several different flavors. Consumers can place a few drops under their tongue of Active's concentrated oils, which are made without fillers, preservatives, or additives, and are sourced from U.S. grown, non-GMO hemp.
All of these Active CBD Oil products are considered the best CBD in Minnesota because of their assured quality. First, all Active CBD Oil brand products available at the Discover CBD Oil Minnesota location are made in state-licensed commercial kitchens. These kitchens have one specific purpose: to make hemp-derived CBD products that are safe for human consumption.
Every product is also third-party tested and approved before reaching shelves. There is a QR code on each bottle: scan it, and you'll be directed to the lab results of that product right on the spot — all while shopping in the store, before consuming at home. This unique feature is a testament to both transparency and quality.
Storefront Details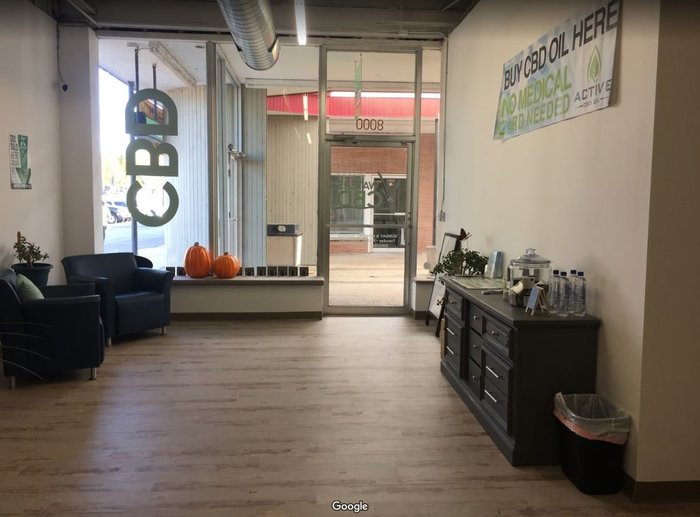 If you want to get your hands on Minnesota CBD or are even just curious to learn more, Discover CBD is the best place to go in the state. The owners and employees of the store have gone through rigorous training to better help their customers. Got a question? They'll be able to provide you with a helpful and kind answer.
Another aspect of Discover CBD stores is that they specialize in THC-free products, and no product they carry is over the legal limit of 0.3% THC. So, to that affect, consumers are not getting high, nor are they associated with marijuana. The storefront reflects this — there aren't any green crosses or cannabis leaves in sight, and the building hasn't been painted green. This makes for a comfortable and discreet experience, especially for those who are checking out CBD products for the first time. Anyone can walk into Discover CBD without feeling any stigma.
According to their website, Discover CBD's mission is to "help everyone discover the many benefits of CBD for themselves, wherever they may live, in an affordable, safe, and discreet manner."
Everyone at Discover CBD genuinely wants to help anyone who walks through their front door. It's a helpful, safe, informative, and affordable place to learn and discover, and be treated with respect as you do so.
Discover CBD has brought CBD to Minnesota. Now, anyone in the state can check out their store, try their products, and fall in love with a natural resource. Head to the Golden Valley location today.
Discover CBD is a proud partner of Leafbuyer.
For the best marijuana deals, head to the Leafbuyer deals page
Article by: Savannah Nelson