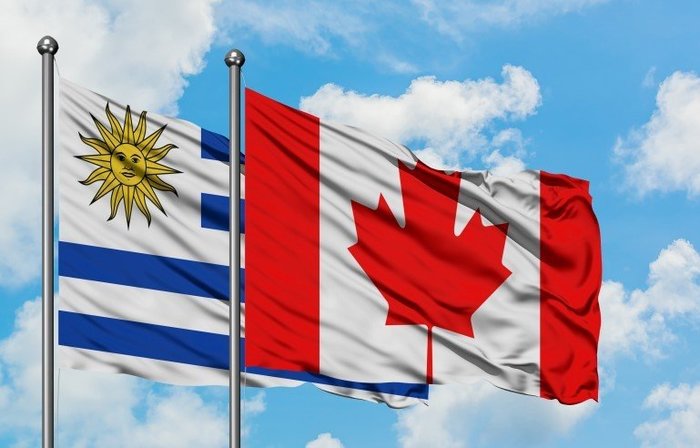 Recreational cannabis use and sale are only available in Uruguay, Canada, and some parts of the United States. Each of these countries has different laws on possession, distribution, cultivation, and medicinal uses of marijuana. Elsewhere, cannabis use isn't allowed for recreational consumption and can be punished severely.
Some countries, however, have decriminalized possession of small amounts of cannabis. Other countries such as the Netherlands and Spain tolerate its use in coffee shops and clubs, respectively. Needless to say, there aren't too many countries where cannabis is legal, but that may change pretty soon. Here's a rundown of the countries where cannabis is legal and others that may join them in the next few years
Uruguay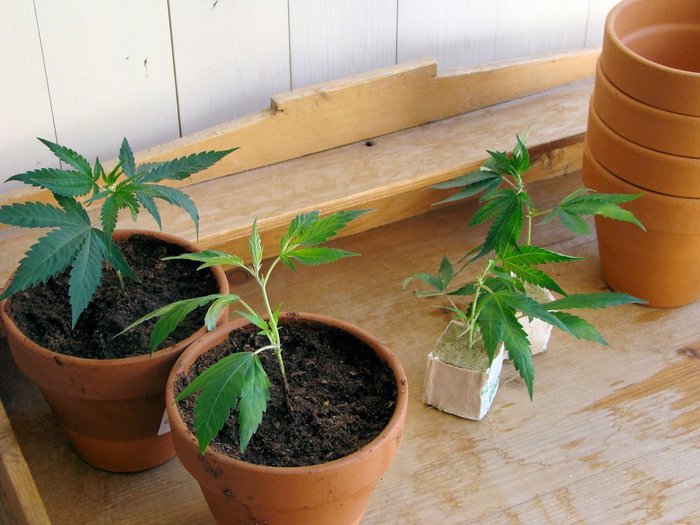 Uruguay made history in 2013 when it became the first country to legalize marijuana. Regulations allowed residents to grow up to six plants at home or buy weed from licensed dispensaries. It wasn't until 2018 that 16 (now 17) pharmacies opened their doors to the 5,000 registered consumers.
Uruguayans over the age of 18 can buy up to 10 grams per week or 40 grams per month of low-THC cannabis. Banks aren't willing to work with cannabis-friendly pharmacies, which means facilities only accept cash. Furthermore, Uruguay's strict regulations have made cannabis inaccessible in some areas.
Canada
Canada legalized the medicinal use of cannabis in 2001. 17 years later, Canada joined Uruguay as the only two countries where cannabis is legal. Under the Cannabis Act, anyone aged 18 or older could buy 30 grams of cannabis flower, oil, or sublingual sprays. Edibles, topicals, and concentrates weren't legalized until recently and could go on sale by December 2019.
Canada's provinces and territories have enacted different regulations on possession, sale, and use. For example, federal law states that Canadians are able to grow up to four plants at home, but Manitoba and Quebec prohibit home grows.
United States
Federal law still prohibits cannabis use, distribution, and sale, but 11 states have passed adult-use laws that allow anyone 21 or older to purchase and consume marijuana at a licensed retailer. Even more states have passed medical marijuana regulations allowing individuals with qualifying conditions to benefit from different cannabis-infused products.
Cannabis use isn't celebrated everywhere in the United States. Some states have strict cannabis laws that carry a fine and jail sentence for small possession of marijuana. States like New York, New Jersey, and New Mexico could see legalization in 2020. Many Democratic candidates for 2020 have expressed pro-legalization sentiments, but legalization could still face some opposition and delay as legalization efforts continue.
Mexico
Mexico has experienced an increased level of support for legalization to combat the country's violent illegal drug cartels. Possession of under five grams of marijuana and other drugs was decriminalized in 2009 for personal use. In 2015, a Supreme Court ruled that people had the right to grow cannabis. A 2018 Supreme Court ruling was the fifth of its kind, which made decriminalization official.
Growing and selling cannabis is still illegal, but people can't be charged for possession. Lawmakers have until October to finalize the cannabis regulation bill, which would make Mexico one of the countries where cannabis is legal. A draft of the bill allows adults 18 and older to possess, consume, and grow weed.
Luxembourg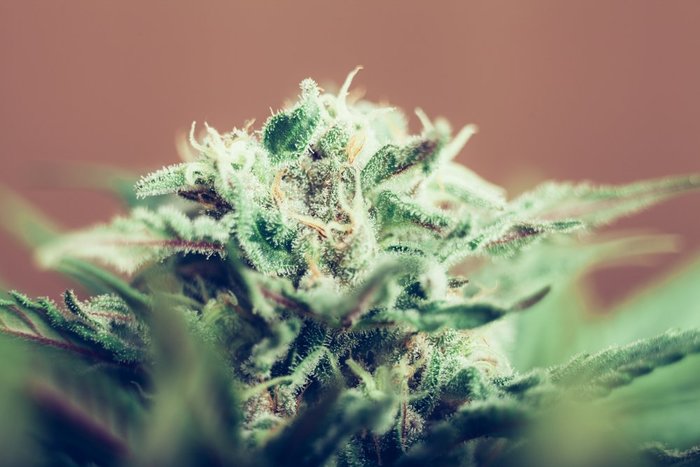 In 2018, Luxembourg's lawmakers legalized medical marijuana and announced plans to legalize recreational cannabis in the coming years. Luxembourg's Health Minister and Justice Minister visited Canada to learn more about their burgeoning cannabis market. Similar to Canada, Luxembourg plans to focus on protecting public health in the form of potency limits and residency restrictions, which would cut back on cannabis tourism. They plan to finalize regulations by the end of their term in 2023.
Israel
Israel has been a leader in cannabis research since the 1960s. Starting in the 1990s, cancer patients and patients with debilitating conditions such as Parkinson's, Crohn's disease, multiple sclerosis, chronic pain, and post-traumatic stress disorder were allowed to consume medical marijuana. As of 2018, there were over 20,000 registered patients in Israel.
Recreational use remains illegal in Israel, but as of April 1, 2019, cannabis use officially became decriminalized. People can grow and possess up to 15 grams of marijuana. If you're caught you won't get jail time. Instead, you'll receive a $275 fine for the first offense and double for the second offense. A third offense within seven years will lead to criminal charges.
New Zealand
In December 2018, medical cannabis was legalized in New Zealand for terminally ill patients. Lawmakers also announced that they would put recreational cannabis up for a vote for in the 2020 general election. If voters pass the law, a majority vote in the parliament would make New Zealand another country where cannabis is legal.
Netherlands
Cannabis use has been legal solely through its coffee shop system. Unfortunately, home cultivation is illegal relegating many locals and tourists to the coffee shops, which aren't allowed to advertise. If you're over 18, you can buy up to five grams of weed.
Spain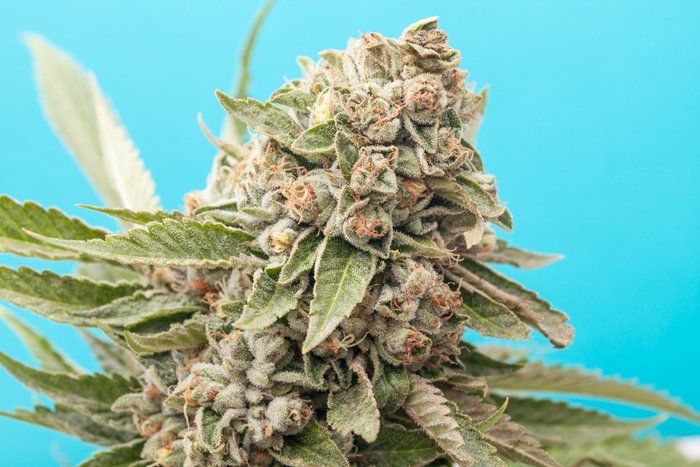 Cannabis cultivation and use are decriminalized in Spain, but it's illegal to sell cannabis. Despite the restriction on retailers, over 800 cannabis clubs have sprouted up in Spain with a large concentration of them in Barcelona, where they are legalized under the Catalonian government. Spain's patchwork of autonomous regions makes it difficult to agree on legalization.
Portugal
Portugal decriminalized all drugs in 2001 and legalized medical cannabis in 2018. Getting caught with weed won't get you in too much trouble if you're a resident. You'll probably get your weed confiscated, a fine, or have to enter a substance-abuse program in some cases. People can possess up to 25 grams of cannabis or five grams of hash, more than a reasonable amount.
Belgium
Belgium is another one of the European countries where cannabis may soon become legal. Currently, cannabis possession is decriminalized. People can have up to three grams of weed. New proposals would expand the current medical market to research cannabis.
Italy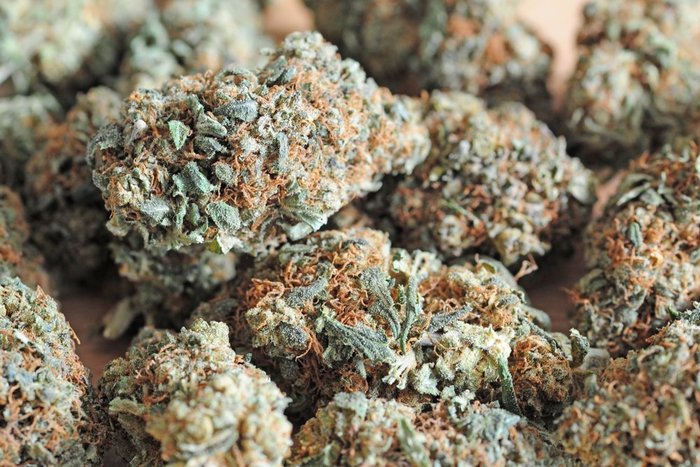 In Italy, cannabis use is legalized for medical purposes and decriminalized for recreational uses. If residents are caught, they may be subject to a fine and confiscation of their passport. When Italy loosened its hemp restrictions, it opened up the door for a "cannabis light" market consisting of hemp flowers with low THC amounts. A recent court ruling, however, has called into question the legality of such products.
France
France was known for some of the harshest penalties for weed use, including fines of thousands of euros and 12-month jail time. In 2017, President Emmanuel Marco softened his stance on cannabis use and possession, eventually lowering the consequences of possession to a 200 euro fine in 2018.
Switzerland
Cannabis use in Switzerland is illegal but was decriminalized in 2012. Possession of under 10 grams of weed could earn you a 100 Swiss francs fine.
Central and South America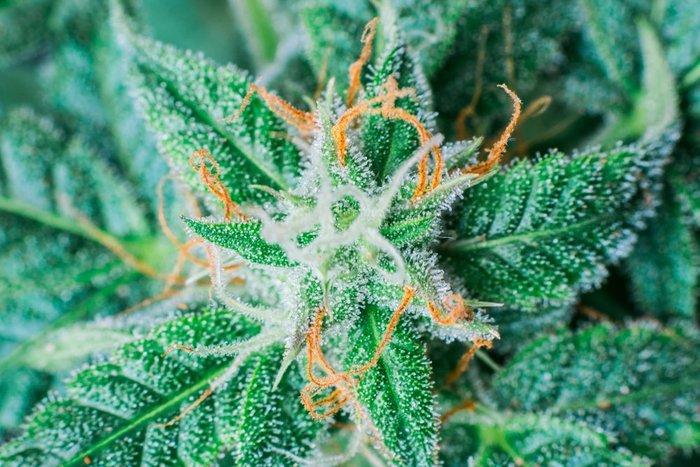 Medical cannabis is legal in Argentina, Chile, and Peru. In Argentina, you won't be charged for possession of cannabis. The same goes for Colombia, Ecuador, Venezuela, Belize, and Costa Rica. In Colombia, you can possess up to 20 grams of weed and grow up to 20 plants. In Peru, you can possess up to eight grams of cannabis. Ecuador and Belize let you carry up to 10 grams on you.
This is not a complete list of countries where cannabis is illegal. It's important to research the laws on cannabis before visiting a country, especially because visitors may not receive the same treatment as residents of the country. Until then, legalized cannabis is only available in Canada, Uruguay, and some parts of the United States. In a decade, it's safe to say that more countries will be fully on board with cannabis use for recreational and medical uses.
For the best cannabis deals, head to the Leafbuyer deals page!