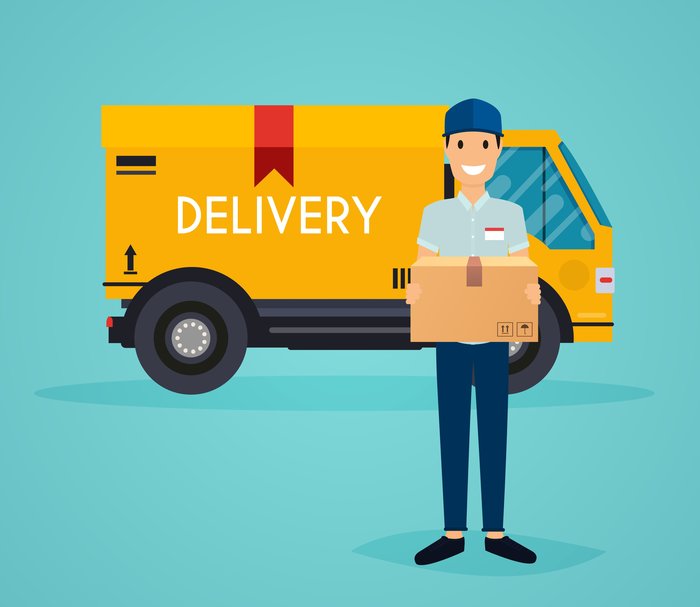 Imagine kicking back on the couch after a long day at work and getting ready to smoke down, but wait, the weed jar is empty. It is possibly the worst feeling any stoner can go through, especially after a rough day. Lucky for Colorado residents, this will no longer be a problem!
Colorado marijuana delivery is just a signature away from becoming a reality. While marijuana delivery services are nothing new to other established markets, Colorado has refrained from offering this service for quite some time. Not only do both parties in the state see differently on this reform, but even established Colorado cannabis dispensaries are wary of the potential change. Nevertheless, the local consumers are all for marijuana delivery; particularly, the busy consumer, medical patient, and on-the-move parents.
House Bill-1234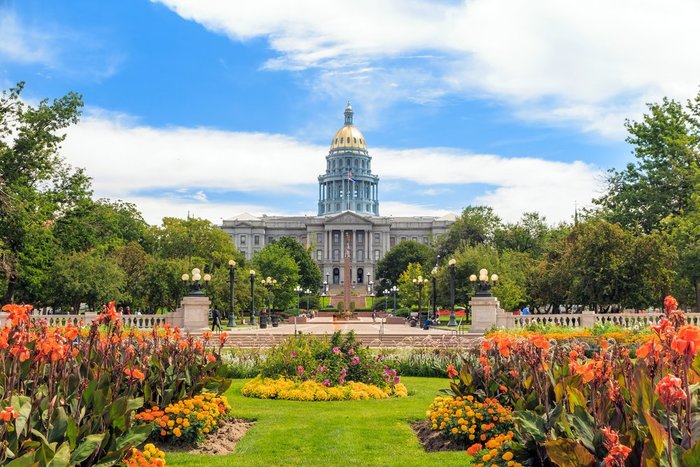 Even with the failure of multiple delivery bills in the past, the state has repeatedly pushed to legalize marijuana delivery. House Bill-1234 previously passed the House, and made its way to the Senate floor where it passed with a 20 to 14 vote on May 1st, 2019. The bill now lies in the hands of Colorado Governor, Jared Polis. While many believe the Governor will sign Colorado marijuana delivery into law, previous Governors have vetoed similar reform.
The Colorado marijuana delivery bill is not something that would immediately go into action if Governor Polis signs the House Bill-1234. In fact, it would not be enacted until the middle of 2020.
The bill allows for licensed marijuana businesses to deliver medical marijuana to private residences starting on June 2nd, 2020.
The bill will allow for licensed businesses to deliver recreational marijuana to private residences starting June 2nd, 2021.
During the first year of marijuana delivery in Colorado, only existing marijuana license holders may obtain delivery permits. Outside or third-parties will not be eligible for a delivery license until June 2nd, 2021. While the bill will cause quite the change in the industry, marijuana businesses do have a fair amount of time to adjust to the new market. Granted, this streamlined market for retail cannabis is something many marijuana businesses have been preparing for over time.
What Would House Bill-1234 Do?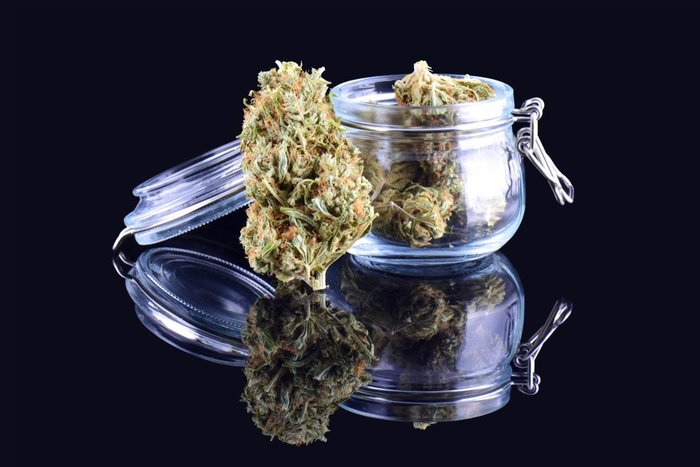 The full regulation behind the bill will still be developed over the next few years. The state licensing authority will be in charge of rule-making over the permit and delivery system. In a gist, the bill allows for licensed medical and recreational marijuana dispensaries and transporters to deliver marijuana products to private residences. Further regulations and eligibility for third-party permits are still to be determined.
Key Points of the Bill:
Colorado marijuana delivery permits are only valid for one year and may be renewed with the associated license.
Every marijuana delivery will have a one-dollar surcharge which will go to the local municipality or county of the licensed marijuana business to pay for local law enforcement costs related to marijuana enforcement.
A private residence may only receive one delivery per day.
Marijuana deliveries may only go to private residences and are prohibited from delivering to college campuses.
The new bill protects all licensed marijuana delivery companies from criminal prosecution; however, this only stands if the jurisdiction of the governing board decides to allow the new reform. Every local authority has the right to refrain from participating in marijuana delivery. It will be interesting to see what local municipalities allow marijuana delivery and which ones oppose the bill. It may cause unique problems in the future as deliveries are likely to go through multiple local jurisdictions to reach their destination.
The Effects on the Colorado Cannabis Industry
While marijuana delivery may seem like a minor reform, it has the potential to alter the local cannabis industry drastically. Not only could it cause a significant challenge for marijuana trafficking enforcement, but it also allows for the possibility of further external theft. Pizza delivery drivers get robbed all the time, and it is possible marijuana delivery could attract more attention. Regulations will hopefully establish safe delivery practices as Colorado marijuana delivery develops over the next few years.
Aside from establishing safe regulations and guidelines that follow current laws, the industry as a whole will need to adjust to a more streamlined market. Ease is everything in our society today, and most retail business is now done online. Since most dispensaries will not want to answer phones all day to take delivery orders, the whole purchasing process will move to an online platform.
While many cannabis businesses are prepared for the change to online cannabis markets, it will be quite the shock to smaller dispensaries. The initial investment of a marijuana dispensary is hefty, and most of the investment goes into building a brick and mortar location, and the licensing to operate in that location.
With the new Colorado marijuana delivery bill, the use of a brick and mortar location is not as profitable. The industry already has problems with cash flow, and now that the market is turning to online platforms it will be tough for dispensaries to sustain its market share without giving into the delivery platform; which means more investment is needed to continue growth. Sure, maybe adding such an ease to the process will attract new consumers, but it is still going to be tough for dispensaries to maintain traffic in the shop.
Some local Colorado marijuana shops might even be worried about maintaining their dispensary brand if marijuana delivery becomes a reality. Rather than consumers purchasing from the shop directly, they will make purchases off the delivery platform. While the first year of medical marijuana delivery will not notice this problem as much, when third-party delivery services become eligible, it will be a potential problem.
Other Thoughts and Potential Concerns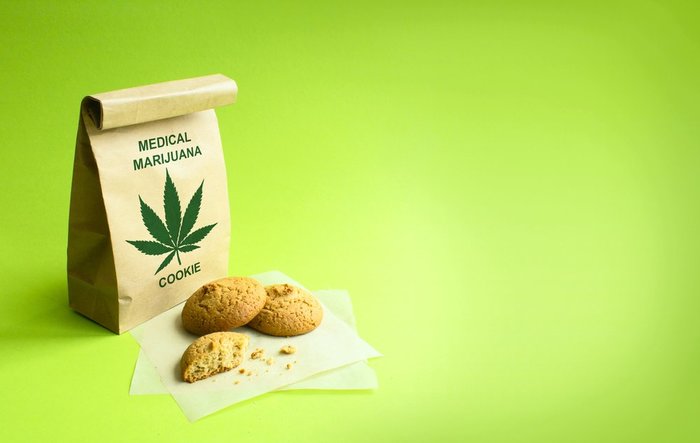 The Colorado marijuana delivery bill is a pivotal moment for the local cannabis industry. It is the next step to making cannabis just like every other retail market. With marijuana delivery comes online shopping; they go hand-in-hand. Dispensaries will either need to fork up the cash to obtain delivery permits and staff it accordingly or pay another licensed transporter to deliver their product.
Even though these concerns are present, it is likely many consumers will still appreciate the brick and mortar dispensaries. Consumers do not obtain guidance and cannabis education from purchasing online. In a dispensary, consumers are walked through every product and guided by experienced budtenders. The only question is, will it be enough to sustain a dispensary location?
The Colorado marijuana delivery bill is primarily beneficial to the consumer. It makes the purchasing process a piece of cake and allows consumers to obtain cannabis while living their busy lives. It is not necessarily in the best interest of individual marijuana companies, but it is merely another hurdle of the growing cannabis industry. It does eventually allow for the growth of multiple ancillary sectors, but it may just pull from other sectors of the industry. Keep an eye out for how the industry adjusts and adapts to this new marijuana reform.
For the best weed deals, check out the Leafbuyer deals page for the best dispensary savings!