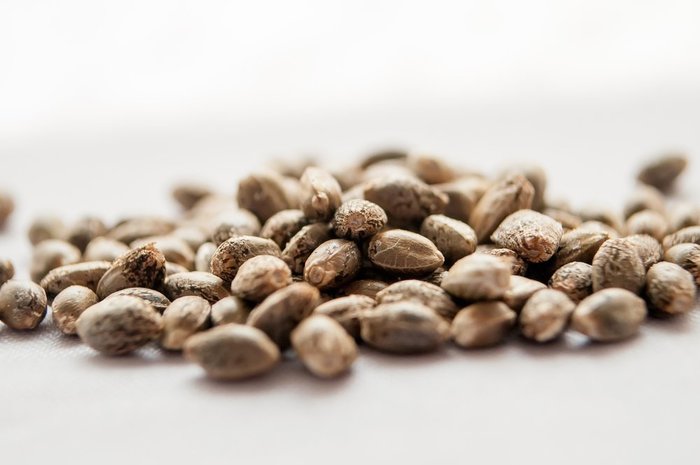 Marijuana genetics is what brings the entire cannabis industry to life. Without quality genetics, there is practically no industry. The backend of the marijuana market is not a new sector. Cannabis genetics has been a focal point for marijuana enthusiasts since the beginning of time. The old-school strains like Pure Kush, OG Kush, and Chemdawg are what set a precedent for higher-echelon genetics. Fast forward to the market today, and it is tough to keep up with all the different strains available. That said, we now have the pleasure of knowing what breeders produce specific genetics and how their quality stands out amongst the rest. Now, let's take a look at Cannarado Genetics which happens to be one of the largest cannabis seeds and genetics companies in the state of Colorado!
The Mission of Cannarado Genetics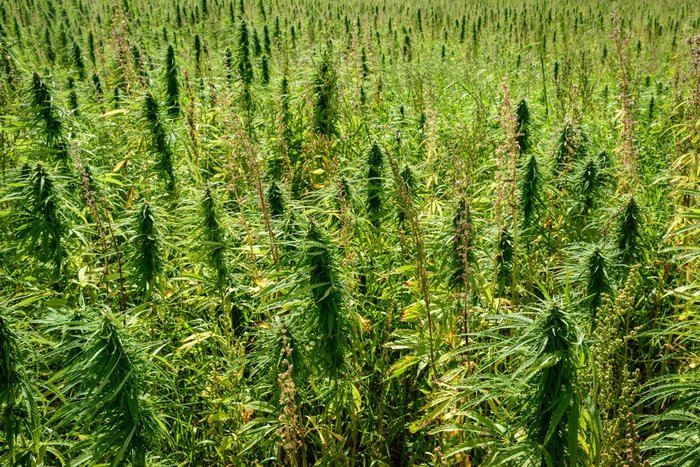 Cannarado Genetics has been around since 1998 and is now home to some of the best genetics on the market. It's no shock Cannarado has maintained a steady reputation among cannabis growers and consumers, considering their genetics tailor to nearly every type of consumer. The core values of Cannarado Genetics are all about providing the industry with the quality genetics it deserves. Considering Cannarado has been a leading genetics company since the start, they know what they're doing.
"Cannarado Genetics is dedicated to bringing the best strains to the public in seed form. With our emphasis on quality we are sure everyone will find some keepers in every pack!"4

Cannarado Genetics may be local to Colorado, but their genetics come from around the globe. Even the very first strain to come from Cannarado Genetics began with a seed from Amsterdam. It was a classic cross between Pot of Gold and Shiva Shanti. With their first cross on the books, Cannarado turned to the world and began crafting a unique collection of premium cannabis genetics.
Cannarado Cannabis Seeds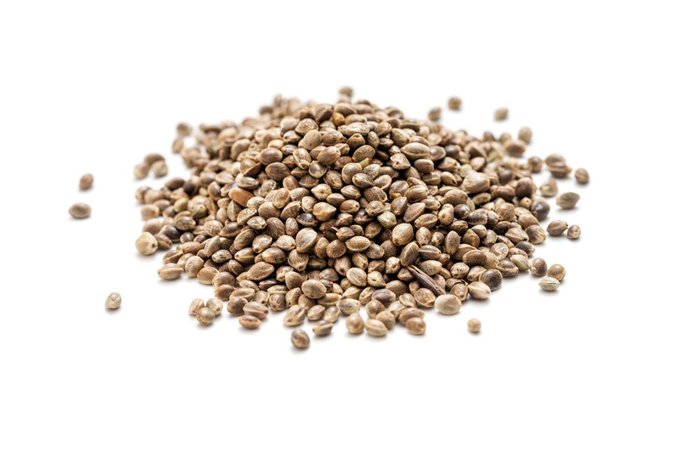 Cannarado Genetics is renowned in the industry for their stellar collection of strains. Granted, being in the midst of the massive Colorado market sure does help with brand awareness and consumer engagement! Nevertheless, Cannarado Genetics has their processes down, and it shows in the consistent quality of its strains. When sifting through Cannarado Seed strains, they're broken down into three different genetic lineups: Grape Pie, Frozen Margy, and Lemon Tree. In each of these strain's collections, they are the sole father plant for every cross in that lineup.
Grape Pie Strain Collection ? Grape Pie x GSC Forum x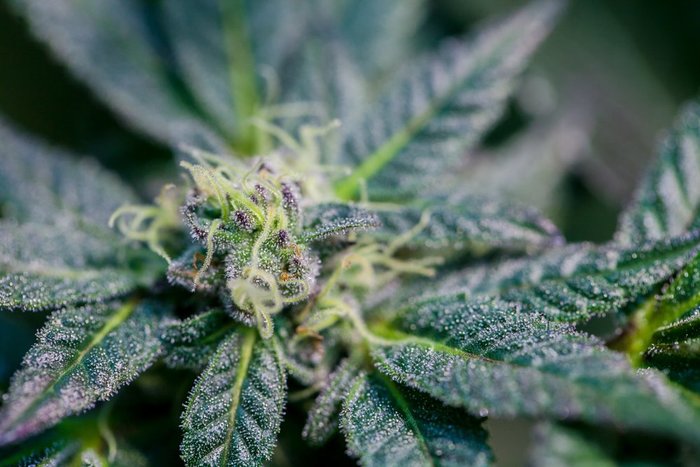 The Grape Pie collection is all about flavor and potency. It's the perfect collection of grape-like strains with a burst of terpenes in every puff. The Grape Pie father is rather noticeable in nearly every cross in the collection. It averages around a nine-week turnaround time and produces moderately strong yields.
Blue Grapes
Blueberry Shortcake
Butterscotch Pie
Charcuterie
Chocolate Pie
Grape Dosi v2
Grape Drop
Grape Gelee
Grape Margy
Grape Nana
Grape Willy
Lemon Slushee
*All of these seeds are regular cannabis seeds. There are ten seeds to a pack, and each package is $100.
Frozen Margy Strain Collection ? Sour Dubble x Chemdog D x OG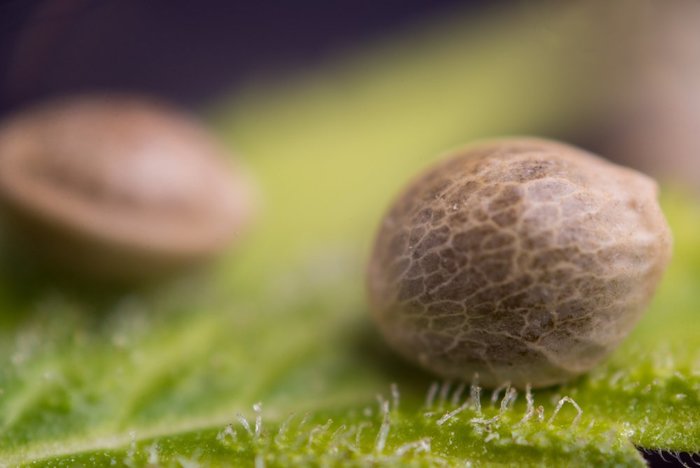 The Frozen Margy collection is full of premium cannabis strains. The original cross of Frozen Margy alone is unique. It's best known for its distinct flavor and aroma which tend to be lime-like with a berry undertone. The average turnaround time on this collection is about 8 to 9 weeks long. It has a slightly better yield than the Grape Pie collection and tends to produce buds with larger trichome heads than other strains.
Candy Margy
Durban Margy
Gelato Margy
Goji Margy
House Margy
Lemon Margy
Margy Dog
Margalope
Maragritos
One Night Stand
Roasted Garlic Margy
Skunky Margy
*All of these seeds are regular cannabis seeds. There are ten seeds to a pack, and each package is $100.
Lemon Tree Strain Collection ? Lemon Skunk x Sour Diesel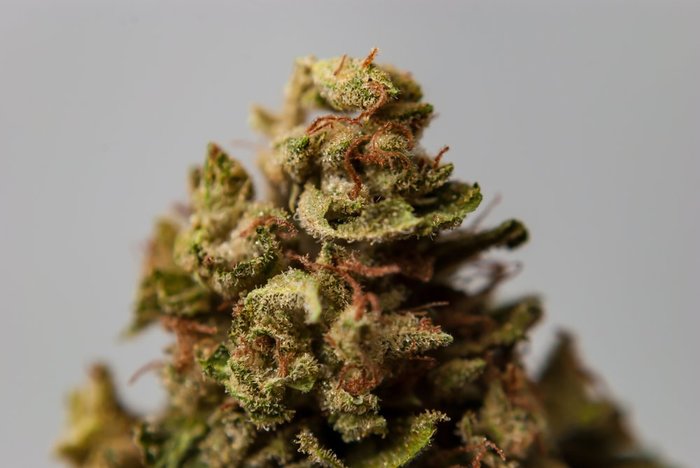 Lemon Tree is a stellar hybrid with already classic genetics. Cannarado Genetics took its stellar father strain and made a unique collection of intense lemon strains. Any consumer who desires a citrus flavor profile will adore the Lemon Tree collection. It also has a turnaround time of about nine weeks and tends to be the highest yielding strain of these three collections.
Black Lemon Cake
Dirty Lemon
Goji Tree
Lemon D
Lemon Soul
Lemonessence
PeanutButter Tree
Scampi
Topanga Lemon
Wine Bush
*All of these seeds are feminized. Each pack contains six seeds and goes for $80/pack.
Where to Find Cannarado Genetics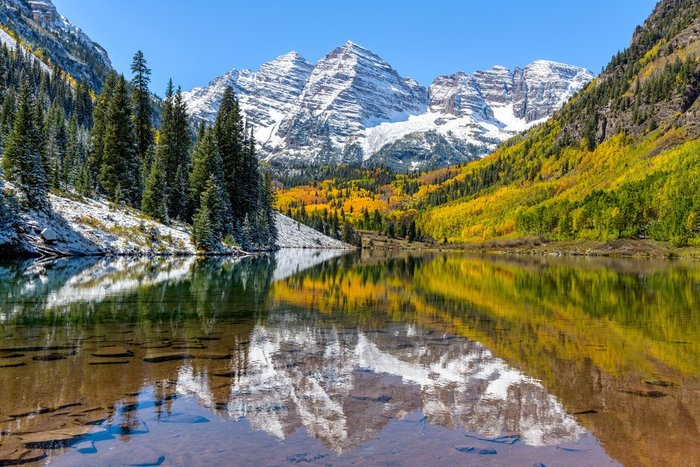 Any consumer who has come across Cannarado Genetics is likely a big fan. Granted, it's not always easy to find their seeds outside of their retail website. You're most likely to see their genetics in the state of Colorado, but their seeds are available to purchase nationwide. For anyone looking to scoop up some cannabis seeds for their home grows, start searching their website first. It's also a good idea to check out online seed vendors like Seeds Here Now or with local seed shops!
For the best marijuana deals, head to the Leafbuyer deals page!