JOIN A WINNING TEAM IN A HYPERGROWTH INDUSTRY
Leafbuyer Technologies is here to win. As a publicly traded company in the nation's fastest growing industry, the future is full of possibilities. All we need are driven individuals to join us!
We are currently hiring B2B Account Sales Executives in Seattle and Los Angeles, Account Managers and College Interns in Denver, and Content Writers around the world! To begin your application, please click the button at the bottom of the page.
If interested, please upload your resume, complete, and submit this form. We will contact you shortly. Your information will remain confidential and will not be shared.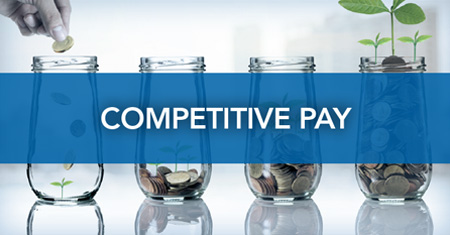 High performers earn high figures at Leafbuyer. To attract the best of the best in every department, we have crafted aggressive salary and commission structures.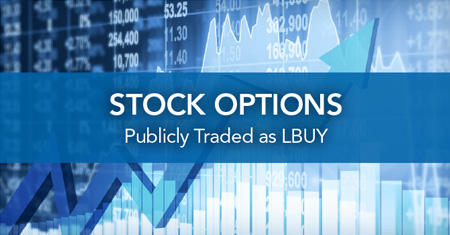 Watch your wealth grow! To attract talent and align all team members, we provide a generous stock option plan. As the LBUY stock increases in value, so too does your net worth!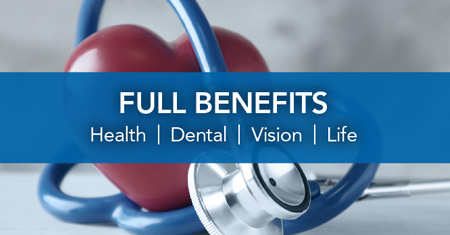 Leafbuyer is a safe bet. Unlike the unsteady startups that rely on hope, our employees receive full insurance benefits to help protect against the unpredictable.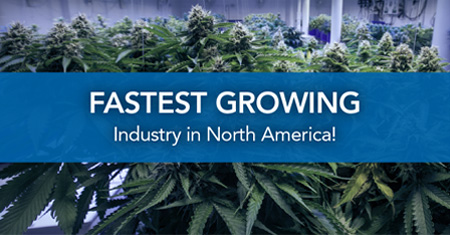 Spending on legal cannabis is expected to grow by a whopping 414% over the next decade in North America. Now is the time to join this burgeoning industry and build your value!
READY TO ELEVATE YOUR CAREER?
Save money, subscribe.
Get Exclusive Local Cannabis Deals delivered to your phone and email!!