Learn more about marijuana in California.
Mountains, beach, sun, and snow, California is the west coast behemoth with a rich medical marijuana history and promising future of adult-use recreational cannabis. When voters approved recreational use in November 2016,California legally joined the nine other states - including Washington, D.C. - in demonstrating the social and political momentum behind marijuana reform. Now, fully-immersed California is poised to cultivate thousands of jobs and bolster state tax revenues in the hundreds of millions in the next few years.
---
California Dispensaries.
Click the map to explore dispensaries in California.
---
Scoop these deals while they're hot!
Find the hottest cannabis deals near you on wax, edibles, ounces of flower, and much more!
---
Top-notch California dispensaries.
These California favorite dispensaries feature Leafbuyer deals that you won't want to miss!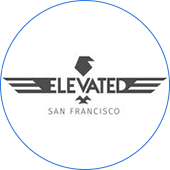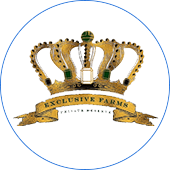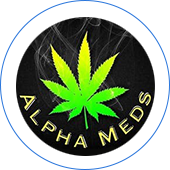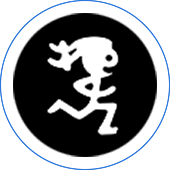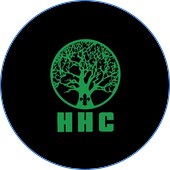 ---