Woman Attacks Owners of Dog Who Ate Her Weed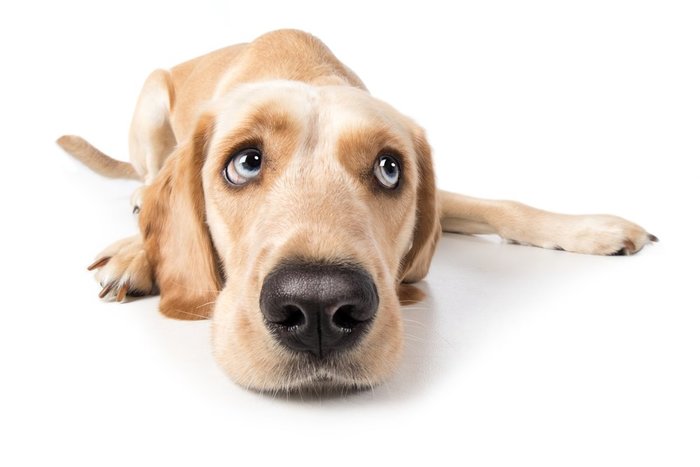 More
SPRINGFIELD, Ohio — A woman experienced reefer madness when she attacked two women after learning their dog ate her stash of weed, according to the Springfield News-Sun. Springfield Police arrested Desarae Smith, 20, after they responded to a call saying Smith refused to leave the caller's residence because her dog ate Smith's pot.
Police arrived at the residential home around 7 PM Monday evening. A woman at the residence said that one of her 22 dogs ate Smith's marijuana accidently. She said that she told Smith that she refused to pay for the weed, prompting Smith to refuse to leave the residence until she did so.
Police say that after the women argued, Smith fell asleep on the sofa and the woman called the police. Officers arrived at the home to find Smith asleep on the sofa. The officers woke Smith and instructed her to leave the woman's residence.
Smith became confrontational and demanded her pot money as officers instructed her to calm down and gather her things to leave. Police said that Smith grabbed her things and was proceeding to leave as she continued to use offensive language.
Assailant Beat Two Women in Front of Police Officers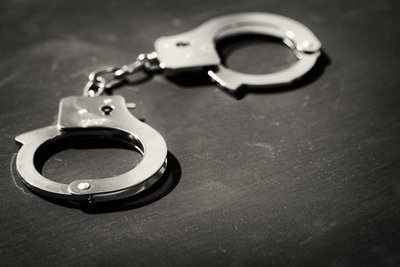 Once outside, Smith allegedly began another argument with two women. Police say that she suddenly dropped her belongings and rushed one of the women, grabbing her by the hair as she punched the woman in the head and kicked her on her body.
She managed to grab the other woman by the hair as well and managed to land a few blows before police officers were able to apprehend Smith and place her under arrest.
The two women showed no signs of injury. The women said that they did not require medical treatment and refused to go to the hospital. Smith was arrested and taken into police custody.
She was charged with two counts of assault. Her bond is $1,000 for each charge of assault, and Smith also faces disorderly conduct and criminal trespassing charges. Bonds for each of those charges are $250. No information was available on the condition of the dog; however, THC is toxic to dogs in large quantities.
Ohio is in the process of legalizing medical marijuana and recently approved 37 doctors recommend medical marijuana. The new state law will take effect Sept. 8.