Popular Marijuana Podcasts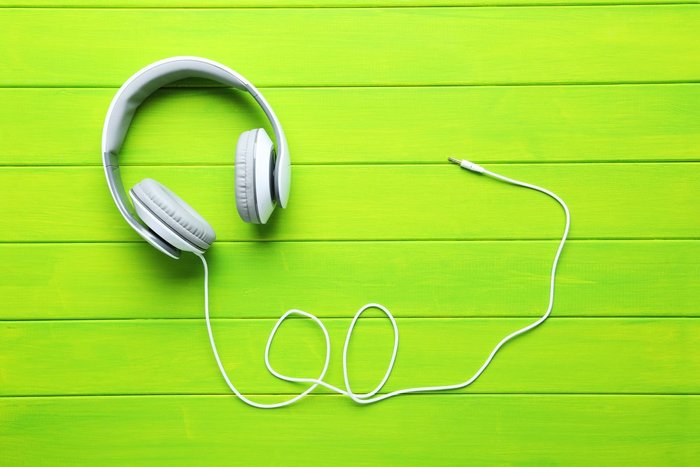 Now is a great time for media. Non-traditional platforms are thriving in an age of online engagement and content creation—far beyond the print restrictions of the past. Now, nearly every topic can be typed into a search bar and wield impressive results—showing up in videos, articles, blogs, and in audio formats.
Podcasts are especially gaining traction, as listeners are able to dial in throughout their day. Whether it's at the gym, driving to work, or relaxing in the tub, podcasts are an easy method of engaging with total strangers, gaining diverse opinions, and relating to voices speaking on many topics of interest. They're clearly appealing, especially in growing industries.
There is an unsurprising niche within the audio world: Marijuana podcasts have continued to gain popularity as cannabis itself grows and flourishes in the United States. Listeners want to know as much as possible about a topic that was very much taboo not very long ago. Consumers are interested in hearing personal experiences, charming anecdotes, advice, and updates on the marijuana industry—the ins and outs of a field that is reaching more and more people every day.
Keep reading for a list of popular weed podcasts to check out if you too are interested in hearing more about cannabis topics
Getting Doug with High
Comedian Doug Benson has been blessing listeners since 2013 via Getting Doug with High. The premise of his show, which is also recorded as video, is that he invites celebrities into his studio and gets them high. He has a good blend of actors, comedians, and musicians—popular guests have been Jack Black, Sarah Silverman, Cheech and Chong, Aubrey Plaza, Peaches, and many, many more—that are willing to get stoned and, well, talk about it. It's funny and relatable and a good time, every episode.
The PotCast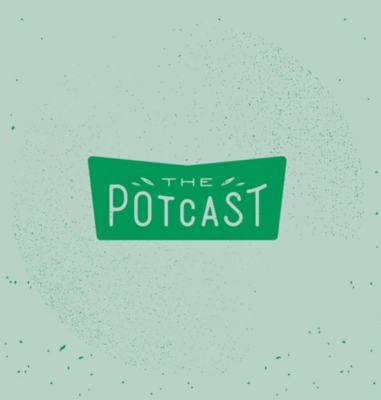 For a well-rounded source of all things canna, The PotCast is an excellent choice. The show is hosted by AdaMaCaDocious and Manny Blunts, who bring a fresh dose of personality to each segment. The pair are known for their content's variety, which they maintain by hosting guests and topics of all kinds, from doctors to lawyers to politicians, all discussing weed and its impact on culture.
The Hot Box Podcast
Started in 2010, The Hot Box Podcast is a cornucopia of marijuana-related content. The duo Sandy and Mat created the show and have cultivated it to be extensive on all things pot-culture related. Popular topics include newsworthy stories in the cannabis industry, developments and news, ganja culture, reviews of marijuana products, and tips for growing and consuming weed. The Hot Box Podcast has a little something for every listener to stay up-to-date on canna-happenings.
The Hash
Renowned for its style and incredible attention to detail, The Hash is a popular marijuana podcast similar to NPR's renowned shows; audio storytellers and cannabis journalists have come together to tell impactful stories related to the world of weed. Some segments zone into histories (like that of dabbing), while others profile individual spotlights—musicians who moonlight as dispensary owners, or singers who have been toking up on stage for years. The Hash offers both broad focus and personal stories, which makes for engaging and original content for cannabis users as well as those simply interested in learning something new.
The world of cannabis is ever-growing and changing. Don't get left behind—stay tuned in to popular marijuana podcasts delivering the best in cannabis news, hot takes, personal stories, and reflections as the industry continues to evolve.