John Boehner Has Reefer Reversal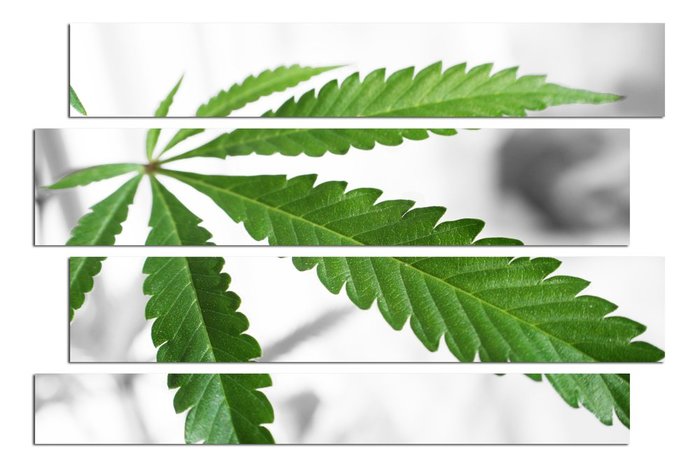 NEW YORK — The Washington Post reported Wednesday that the former Speaker of the House, Republican John Boehner, has changed his mind on marijuana and has now joined the board of a marijuana company. At least 420,000 people were arrested during his stint as House Speaker.
Boehner will now be a board member of the cannabis company Acreage Holdings, a company that cultivates and distributes marijuana in several states. His newly found enlightenment of the industry comes nearly three weeks after Trump gave a speech in New Hampshire where he said that prosecutors should make better use of the death penalty against drug traffickers.
Business Insider reported that the legalized marijuana industry is expected to surpass the popularity of soft drinks to earn $75 billion by the year 2030, and the industry earned $9 billion last year.
The former House Speaker sent out a tweet pledging his support after the announcement and said that his position on weed had "evolved," claiming that the drug should be rescheduled and have more research conducted. He also tweeted that marijuana could help reverse the opioid epidemic.
2016 Vice Presidential Candidate Also Joining Board
The Libertarian Party's 2016 vice presidential candidate Bill Weld will also join the company's board, and both men said that they want to help veterans suffering from PTSD and chronic pain. The men also cited the country's growing acceptance of legal marijuana, with an Acreage press release noting that 94% of Americans favor legalizing some form of marijuana.
Boehner acknowledges that he is one of the Americans who have changed their minds regarding weed. Boehner previously opposed any form of marijuana legalization. He now says he will help the company navigate legal and political issues when working with the government. He also suggested that Sessions' reversal of federal policy on marijuana prosecutions was a prompt to get Congress to act on legalization.
Weld is also the former Governor of Massachusetts and he advocated for legal medical marijuana when he was in office from 1991 until 1997, beginning his support of medical marijuana in 1992. The former governor said that evidence shows that marijuana could be an exit drug to help opioid addicts detox and abstain from drugs.
Company CEO Says Pot Talk Could Change Overnight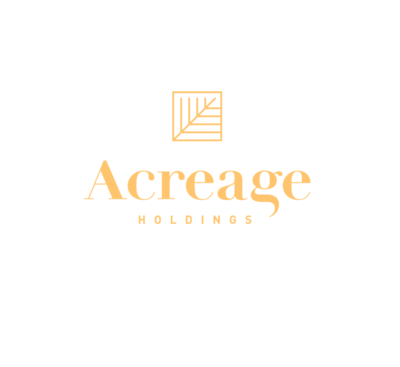 Founder and CEO of Acreage, Kevin Murphy, said that the men once shaped the country as politicians and will now help to shape the marijuana industry in the nation, adding that the conversation about marijuana will change overnight and help the company's mission to provide safe access to patients.
Some marijuana activists praised Boehner's endorsement of the industry, saying that his support could help enact change by destigmatizing the drug. Executive Director of NORML, Erik Altieri, told reporters at Newsweek that anything expediting access for patients and ending pot arrests is welcomed.
Morgan Fox from the Marijuana Policy Project said that Boehner should work to change federal marijuana laws as opposed to merely profiting from consulting for a marijuana company and teaching them how to navigate the government. A spokesman for Acreage said that he could not confirm whether either man will earn salaries with their new positions on the company's board.
Other advocates criticized the former Speaker for hypocrisy, noting that people of color are currently incarcerated for marijuana while the former House Speaker will now benefit from it, all while the government continues its war on drugs that disproportionately affects minorities. The ACLU reports that black people are almost 4 times as likely to be arrested for marijuana as Caucasians.
The legalized marijuana industry is expected to earn approximately $57 billion globally by 2027.