What are Marijuana Mints? How Might They Affect You?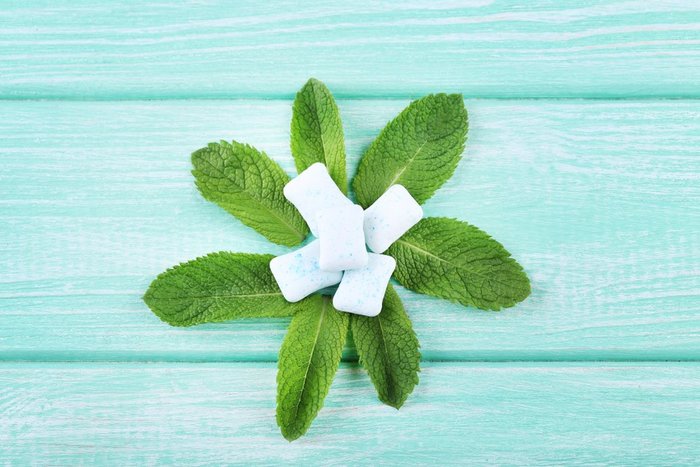 Small, refreshing, and surprisingly powerful: marijuana mints are a fresh take on the age-old concept of edible weed products. Just when we thought we had seen it all, from special brownies to weed-infused haute cuisine, marijuana mints changed the game. Edibles aren't just delicious anymore; they're practical too!
Marijuana mints are gaining popularity fast in the cannabis community. And why shouldn't they? Compact, affordable, and tasty to boot, weed mints aren't just a passing trend. In fact, their mild high and non-weedy flavor even attracts non-stoners to the product.
So, what are marijuana mints, and why are they being so well received? Stoners like them, non-stoners like them — and anyone who doesn't like weed mints probably just hasn't tried one.