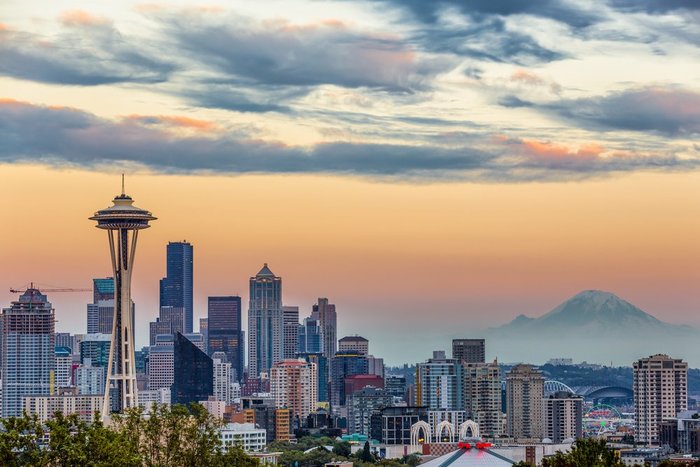 Seattle has long been a hub for weed lovers; in 1991 Hempfest took to the streets, medical marijuana was legalized in 1998, and recreational puffs filled homes legally in 2012. A rich marijuana history has laid the groundwork for today's open-minded and welcoming cannabis landscape. Tourists and locals alike come together, smoke their favorite strain, and enjoy all that the city has to offer.
For those with cannabis on the mind, take a peek into the many weed activities in Seattle. In addition to looking through local events, be sure to look into regularly scheduled activities and Washington dispensaries nearby. From cooking classes to tours, there are plenty of weed activities in Seattle to do with a higher mind, body, and spirit.
Activity #1: Puff, Pass, Paint Class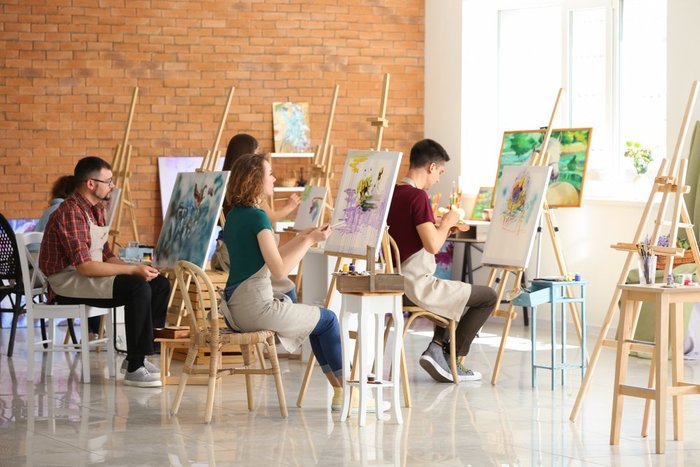 There's a tired and true saying that describes the social activity of smoking weed. You are sure to have heard it: "puff, puff, pass." This weed activity in Seattle took things a step further with their twist on the classic cannabis sentiment with Puff, Pass, Paint.
This fun and punny offering is an interactive and recreational chance to smoke pot and light up a canvas with colorful art. This company, which has roots in Washington in addition to most legalized states, has been providing cannabis enthusiasts this workshop-style event since 2014. It's lauded as the very first weed class to hit the industry, and has inspired several spinoffs, including pottery, pincushioning, baking, sushi rolling, and more.
Puff, Pass, Paint supplies the paint, canvases, and the brushes. Sometimes, they'll even include a ride (check details on their website). Participants will need to bring their own marijuana and a Bob Ross-style attitude. Keep in mind, cannabis consumption is not required to sign up for the class.
Activity #2: Get a Massage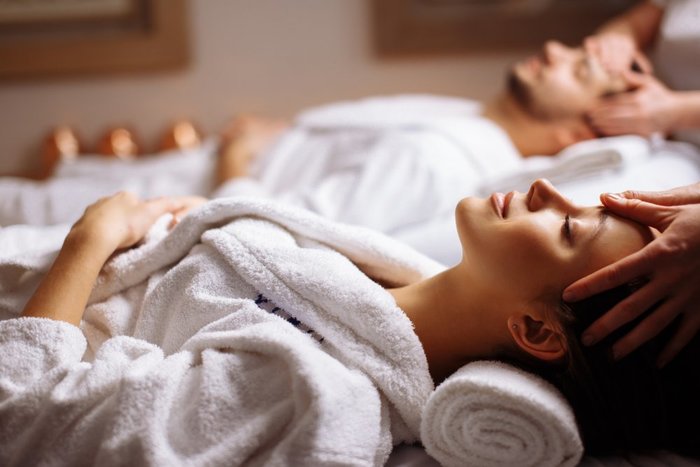 Everyone should get a massage every once in a while. It's a method of self-care, and can help the body mend and release built up tension. And when you're in Seattle, a massage can open completely new doors of physical and mental relaxation. A local licensed massage professional offers her own version of therapy with Cannabis Health and Beauty Aid (CHABA) massages. A CBD-infused massage will add an extra layer of special relaxation to any Washington trip, beyond the typical scope of cannabis tourism.
Activity #3: Take a Bus Tour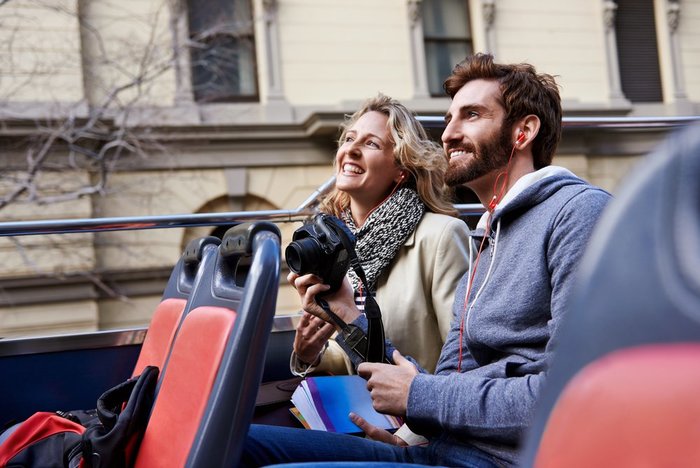 Hop on the Seattle Weed Bus for a ride of a lifetime. Hold onto your hats and joints for this tour, which takes riders through downtown Seattle. You're able to experience popular destinations through an emerald lens – picking up guests at the Queen Anne District, Pike Place District, Pioneer Square and beyond, and taking them to different events throughout the city. Additionally, signing up as a member gets you a monthly newsletter and incudes transportation, food, event coordination, and more in a goodie bag when you join the tour.
Activity 4: Herbal Yoga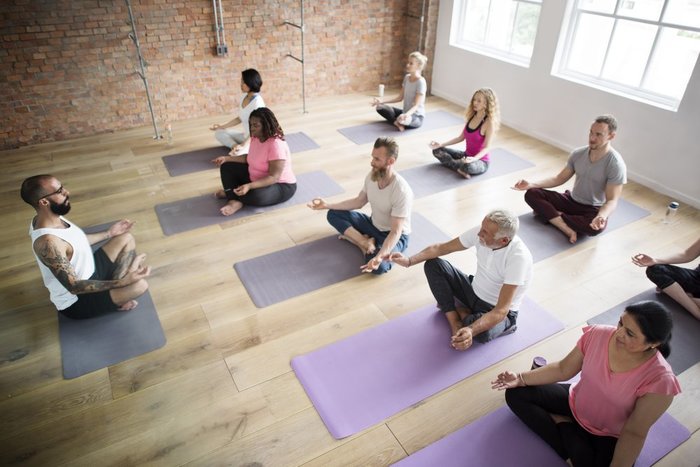 Yoga alone is a spiritual experience. When marijuana is added into the mix, the body can reach new heights. Yogasmith studio offers a fun cannabis-infused yoga class, allowing visitors to enjoy a different kind of Seattle weed activity. Located in the historic Georgetown district, Yogasmith asks that consumers come to class "pre-elevated," so make sure and explore local dispensaries beforehand with plenty of time to activate your green chi.
Activity 5: Multimedia Art Classes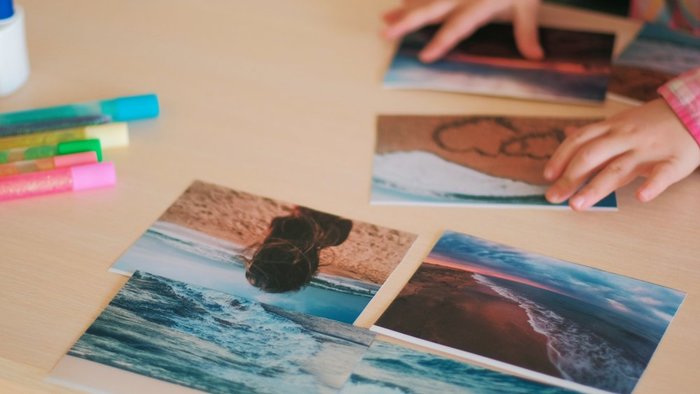 In addition to offering their take on 21+ canna-yoga, Lifted also has a wide spectrum of classes meant to bring out the herbal artist in everyone. Themes and classes change each month and give something new to people who love to have fun while smoking pot. Sometimes there are painting classes, other times there are writing workshops. They have also been known to put on courses delving into joint rolling techniques, collage making, and poetry. Art, they know, is even better to experience with a little something extra.
Lifted is a Seattle organization with the sole purpose of building cannabis culture and community. They put on regular events to bridge the gap between marijuana fun and education, and bring passionate people together. When in the area, be sure to look Lifted up.
Activity 6: Get High and Explore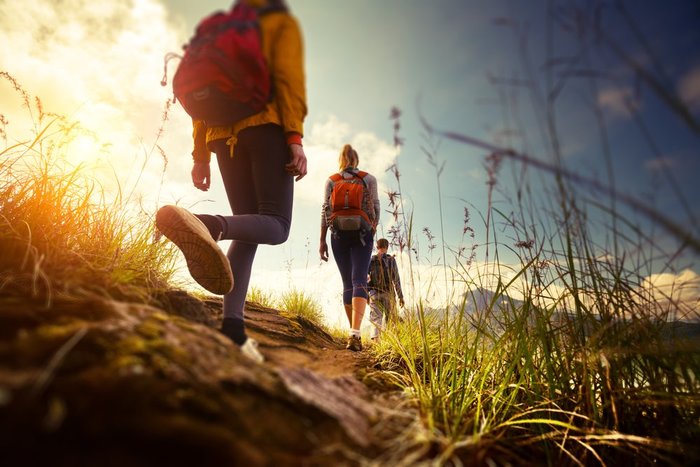 Step one: stop into one of Seattle's many Seattle dispensaries. Step two: get high. (Though not in public.) Step three: explore.
Seattle is full of landmarks, parks, and attractions that are simply better when experienced under the influence of cannabis. The Space Needle is pointier and higher and grander than ever, the Fremont area seems even more whimsical, and the Pacific Space Center will blow your mind further into space with its interactive exhibits and IMAX films.
After getting your fill of cannabis, eat the foods that will curb your weed-influenced munchies. Stop for a cheap burger at Dick's Drive-In, comparable to In 'N Out. Head into Olympia Pizza and Spaghetti House III, which is known for a large-and-in-charge cheese explosion. The College Inn Pub is known for its burritos and nachos, while Ezell's Chicken has a reputation for juicy and tender chicken-filled menu. When you're stoned in the city, there's no shortage of restaurants that will have you floating on seventh heaven.
Have Fun
Regardless of which weed activities in Seattle you choose, have a blast. Enjoy the legalized cannabis – historic and flavorful – and explore the city through fun-filled events and opportunities that only happen in the Pacific Northwest's Emerald City.