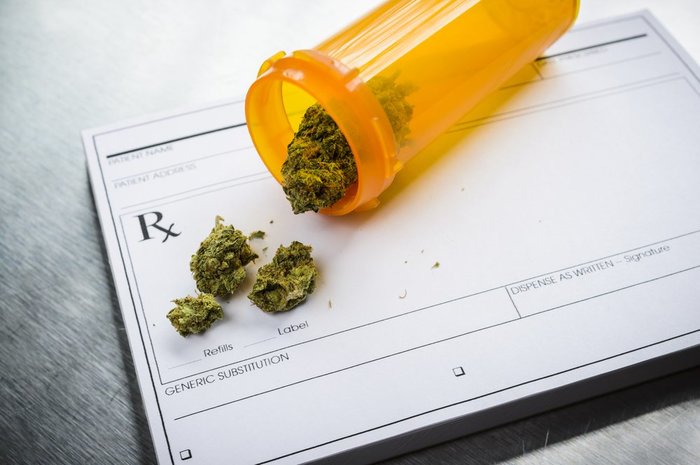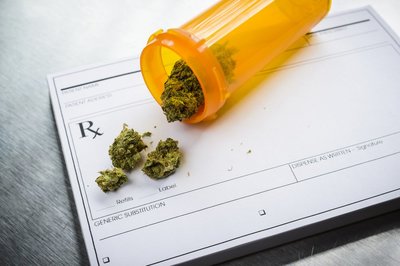 You may know Nevada as one of the most recent states to legalize recreational marijuana, but it's always had a complicated relationship with cannabis. After all, medical marijuana in Nevada was legalized all the way back in 2000, so what happened?
The Nevada Legislature dragged their feet, and no workable structure for commercial medical marijuana sales was set up until 2014. The first dispensary finally opened in 2015, a long wait for medical consumers!
Now that medical sales are up and running, a lot of people are scrambling to get their cards and find the best place to buy high-grade cannabis. Let us help you out here, and give you the skinny on medical marijuana in Nevada.
How Do I Apply For A Medical Marijuana Card?
If you have a debilitating condition, the first thing you'll want to do is head to the Medical Marijuana Program login page to create an account.
(Tip: You'll need a high-quality front and back scan or photo of your driver's license or state ID, as well as enter your social security number. Be sure to have these on hand to ensure the process goes quickly.)
Step One:
After traveling to the Nevada Medical Marijuana Program login page, you can create and download your personal medical marijuana card application. You do have to print the document and fill it out since the next steps are to get your physician to sign the Physician's Statement confirming your eligibility. Then you must get the whole thing notarized.
Step Two:
Once you've got everything signed and stamped, you can scan and upload the completed application to your Medical Marijuana Program account. Approval can take as little as 24 hours!
Alternatively, you can use USPS to request an application, and follow the instructions to return it by mail as well. But this process can take weeks, so we encourage you to do it the digital way if you're in need of medical marijuana sooner rather than later.
Application Costs and Fees
It costs $25 for the application packet (even if you download it), and $75 for the application submission fee.
Once everything is processed, verified, and your background check is complete, you'll receive a temporary approval letter while you wait for your card! Fresh cannabis, hash oils, and edible products are nearly within your grasp!
Can I Get Assistance Obtaining a Medical Marijuana Card?
Maybe all those steps sound intimidating, or you just don't feel sure enough to embark on the task yourself. If so, consider a service like that of Dr. Reefer! This service works with the state to ensure individuals get approved faster. They offer a free consultation to help you figure out what's what, and a payment plan to make their services accessible.
Where Can I Buy Medical Marijuana?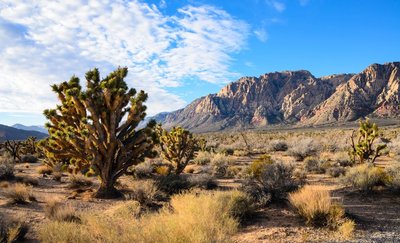 Nevada has 60 licensed medical marijuana dispensaries as of May 2017. Now that recreational sales have begun, many establishments will go for dual-licensing, which means selling both recreational and medical marijuana at the same dispensary. Luckily, that means any dispensary you go to will accept and recognize your card. To find the best dispensaries in Nevada and see which ones are medical and/or recreational, check out our comprehensive list.
What Are the Rules for Medical Marijuana?
Just like in all other legalized states, being free to possess medical marijuana in Nevada does not give you a pass to consume it in public. Here are the laws to be aware of:
1.) Nevada only allows the use of cannabis behind closed doors on private property.
2.) Driving under the influence of marijuana will result in a fine and a DUI.
3.) Transport of marijuana over state lines is illegal.
4.) Growing your own marijuana is illegal if you live within 25 miles of a dispensary.
As for purchase limits, a medical cardholder can buy up to 2.5 ounces of usable marijuana in the span of 14 days. Purchases are tracked to ensure people can't go to different dispensaries to skirt this rule!
While Nevada's pot laws are somewhat in flux and may undergo some changes in the next few years, the Nevada medical marijuana system is finally well established and isn't a nightmare to navigate. We hope this guide encourages you to get in on it yourself!
Article By: Spencer Grey