The Stoner's Guide to Medical Marijuana in Nevada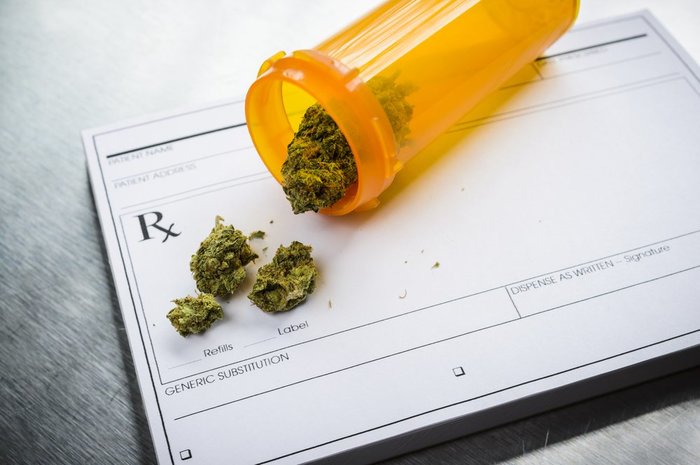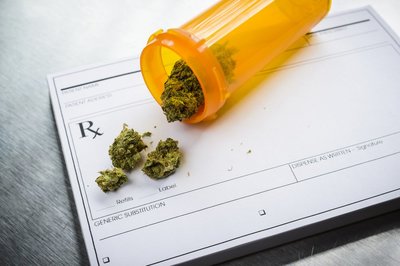 You may know Nevada as one of the most recent states to legalize recreational marijuana, but it's always had a complicated relationship with cannabis. After all, medical marijuana in Nevada was legalized all the way back in 2000, so what happened?
The Nevada Legislature dragged their feet, and no workable structure for commercial medical marijuana sales was set up until 2014. The first dispensary finally opened in 2015, a long wait for medical consumers!
Now that medical sales are up and running, a lot of people are scrambling to get their cards and find the best place to buy high-grade cannabis. Let us help you out here, and give you the skinny on medical marijuana in Nevada.