The Most Expensive Bongs on the Market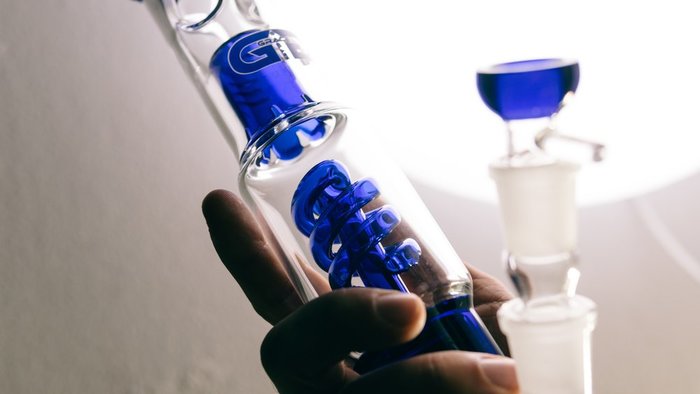 Nearly every cannabis consumer, at some point in time, took a nice big bong rip of some fire weed. The bong is one of the more classic methods of smoking cannabis and has endeared itself to most cannabis connoisseurs around the world. If you ever really want to taste the strain you are smoking, a quality bong is what you need! The demand for smooth-smoking bongs grew exponentially over the years.
With such a high demand for quality glass, an entirely separate industry from cannabis was born. There's a large number of glass blowers in the market, and it's tough to make your artwork stand out amongst the rest. However, there are a few glass blowers that were able to stand above the rest and create some of the most sought-after bongs in the world. Of course, with such a high demand, the prices of these pieces are through the roof. Here are a few of the most expensive bongs on the market!