3 Not-to-be-Missed San Francisco Cannabis Events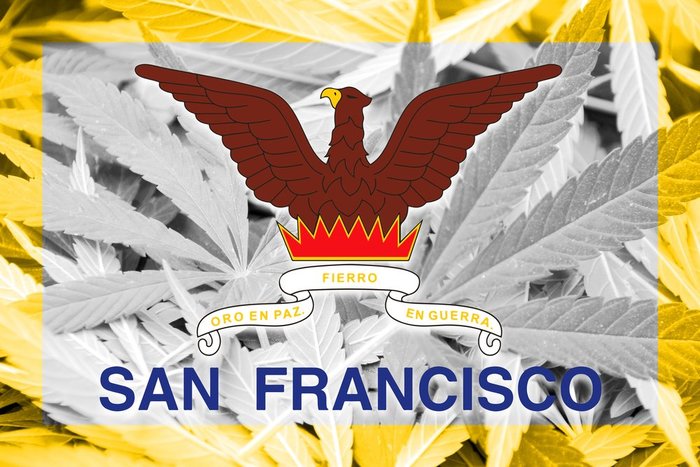 Legalization is exciting. For those of us in the industry and those who are cannabis-aficionados, the 2016 election represented a hopeful turning point for the industry. Now the stage has been set and people, businesses, and investors are less nervous & more open about the cannabis in their world — either now or in the past. This makes it all the more exciting, so we get it if you want to elevate and play in the park, cultivate a more diverse understanding of strains characteristics, learn to grow like a pro, or understand the industry from the inside out at the same rapid pace legalization support seems to be growing.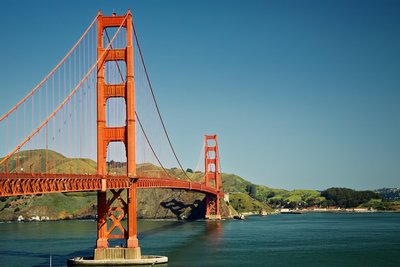 Luckily, not only can you do (basically) all those things legally under California marijuana laws, San Francisco cannabis events have been specifically designed to educate, recreate, and further integrate cannabis into the wider society. More and more are happening each month, with several bigger events or expos happening annually and others who are passing on thru. Here we go!
The 420 Games San Francisco
Personally, I have been pleased with cannabis being paired with physical exercise. For novice consumers, I understand the hesitation; however, the headspace of a cannabis-infused runner's high is tantamount to skydiving through pillows — exhilarating and comfortable, humbling and energized. With that being said, the 420 games are a six-hour series of events and activities to get the canna-blood pumping.
Meeting at 8 am at the Golden Gate park in San Francisco, this cannabis event begins with a 4.20-mile run, walk, bike, or skate. Groups will be meeting at the Music Concourse at the Spreckels Temple of Music, where the run will be both started and finished. After the run, from 11 am till 1 pm, a beer tasting from Lagunitas brewing company, some sponsors, live music, guest speakers, and even some stand-up comedy.
The 420 games are on August 26th, 2017 from 8 am till 2 pm. The address is: Golden Gate Park, 1 Music Concourse Drive, San Francisco, CA 94118
For ticket information, click here.
International Cannabis Business Conference
As the name suggests, this conference is tempered towards the international business, regulatory, and investor side of the cannabis industry. Having already passed in 2017 (the event was in February of this year), the ICBC will return in 2018 with dates still to be determined. In San Francisco, this cannabis event seeks to expand attendees understanding of state and international marijuana laws as well as look into advances in extraction and plant or strain genetics, manufacturing procedures and compliance ethics, harm reduction efforts and public safety concerns, the global economic effect now or in the future on fiscal policy, and the most recent research and medical studies.
For more information on ticketing, visit their website here.
The 4th Annual Cannabis Business Summit & Expo
A three-day event featuring over 100 speakers, five (5) educational seminars, and thousands of attendees on 80,000 SQ feet of expo floor, the Cannabis Business Summit and Expo is an exploration of all things cannabis. Leaders of industry, edible manufacturers, electrical engineers and lighting specialists, market researchers, growers, politicians, information technology and software developers, banking and financial servicers, and a pothead or two fill the expo floor and stage.
In 2017, the keynote speaker is the previous president of Mexico, Vincente Fox. Mr. Fox has more than seen the harm the war on drugs has bilaterally created between the US and Mexico. As a longtime proponent of marijuana legalization in the US, Mr. Fox comes to the summit to discuss the potential social benefit of global policy tilting towards regulation of cannabis instead of criminalization.
As the industry unfolds from coast to coast, the Cannabis Business Summit and Expo is positioned in the heartland of America's cannabis culture – where the nearby Emerald Triangle is being mapped and stratified into regions for growing a patentable flavor profile (like wine!). Unlike years previous, where the expo was held in San Francisco, this cannabis event was moved across the bay to Oakland. The Summit kicks off June 12th and will continue thru the 15th.
For tickets or more information, check out their web page.