3 Huge Reasons To Make Your Own THC Vape Juice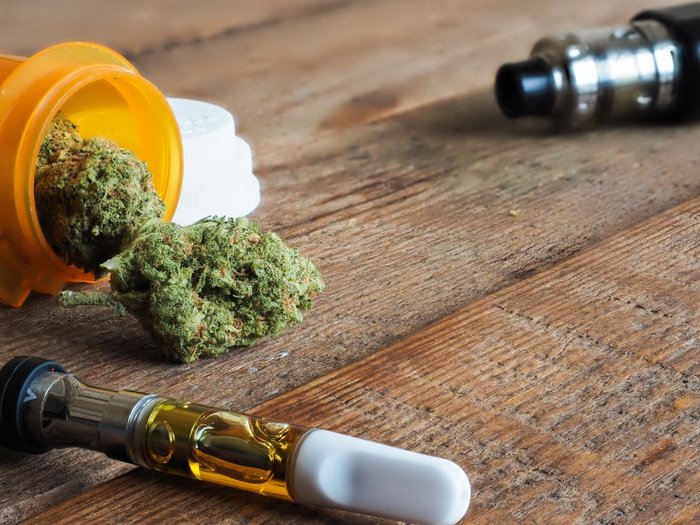 If you enjoy using cannabis, you already know there are many benefits to doing so. Marijuana can bring relaxation, and many users perceive a range of health benefits as well. Since the advent of vaping, using pre-filled carts was the easiest way to use cannabis because it was easy and considered safer than smoking. However, there are three reasons to make your own THC vape juice that blow pre-filled carts out of the running.
Reasons To Make Your Own THC Vape Juice #1: Cost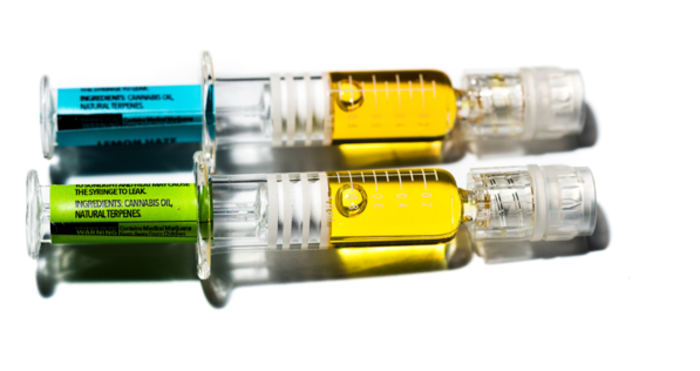 Cost is the biggest reason to make your own THC e-liquid. Frankly, it's the reason most people start looking for a better option in the first place. Pre-filled carts are stingy and pricey. That's simply a bad combination.
Most vapers pay $65 or so for a .5 ml pre-filled cart at their local dispensary. Inside that cart resides a mixture of some cannabis concentrate (often unknown), and a product that thins it down so it's easier to vape.
Did you realize that your pre-filled carts aren't pure cannabis oil? Many vapers don't know this!
If you buy your own mixing solution, sometimes called a thinner or liquidizer, you get six times the amount of carts in comparison.
One gram of wax turns into 3 ml of THC e-juice with the addition of 2 ml of a product called Wax Liquidizer.
Those kinds of numbers could save you hundreds of dollars every year.
Reasons To Make Your Own THC Vape Juice #2: Control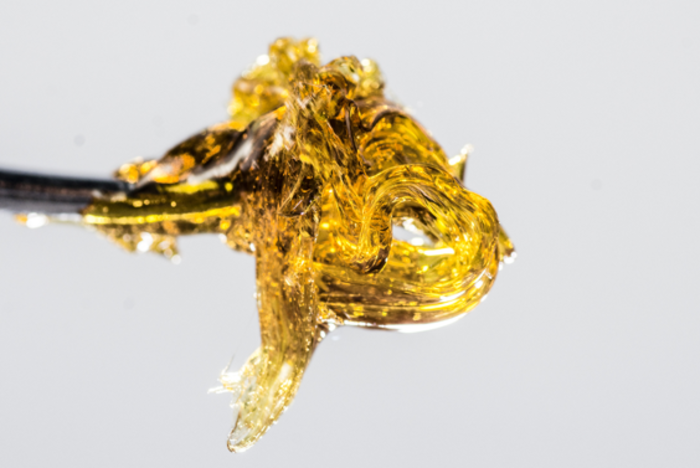 There is a lot more mystery surrounding the THC Vape Juice in those pre-filled vape cartridges than most people consider. Some aren't even aware of the issues. Let's review them briefly.
You don't really know what's inside the carts.
The carts and vape batteries are usually cheap, disposable, and underwhelming.
Most compatible batteries do not allow temperature control.
You can't choose from a wide range of flavors when selecting your pre-filled carts.
There is no way to get your favorite concentrate into your vape.
Well…there was no way around these problems until recently. Thanks to technological and industry advancements, it's actually easy to make your own THC e-juice. Then you load it into the cartridge, pod, or tank of your choice. You also have full control over your system including the ability to choose a mod that offers temperature control. Finally, you can actually dial the potency of your vape up or down very easily.
Wax Liquidizer's recommended mix ratio is 2:1, and that's liquidizer solution to grams of concentrate. If you have a tank that handles thicker juice, you can try a ratio of 1:1 for a stronger hit each time.
Conversely, you can use a 3:1 ratio if your goal is a nice, easy lift that gives you a little glow instead of knocks you for a loop. This type of dosing control is amazing for CBD users.
Reasons To Make Your Own THC Vape Juice #3: Flavor And Discretion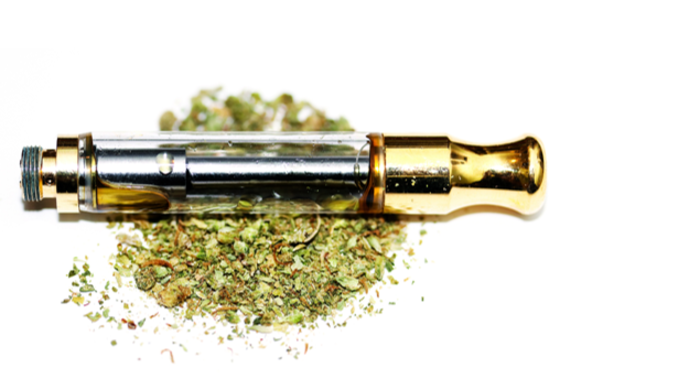 With Wax Liquidizer, flavor and discretion go hand in hand. The USA-made mixing solution comes in six flavors. Each is subtle and allows the flavor of your concentrate to shine through.
With each exhale, a little of the scent of your chosen flavor will help mask any minute cannabis odor in the vapor. This may not be totally sniff-proof, but it helps a great deal at times when vaping discretion is a must.
Reasons To Make Your Own THC Vape Juice: Try Wax Liquidizer Today
Visit the Wax Liquidizer website for easy mixing instructions that detail how you can make your own THC e-juice in seconds at home.
Wax Liquidizer is a proud partner of Leafbuyer