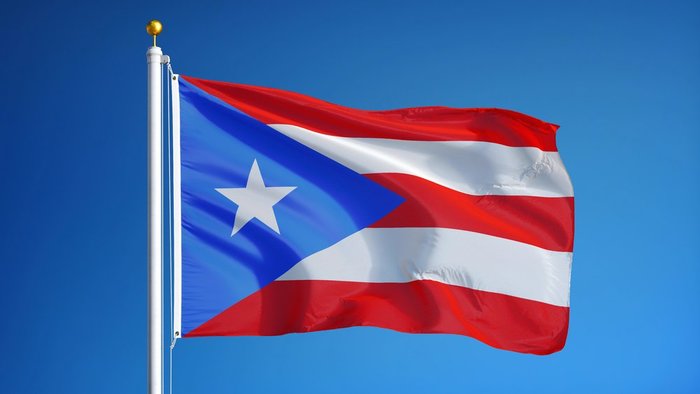 As more and more U.S. states legalize recreational and medicinal marijuana, it's easy to overlook other areas of the world that are following suit. Puerto Rico, a U.S. territory, has legalized medical marijuana as of 2015. Since then, over 20,000 consumers have gained medical cards for legal cannabis consumption.
The process for applying for a medical card in Puerto Rico is very similar to applying in the U.S., and generally involves meeting with a doctor and providing medical information. In some instances, tourists can also apply online for a medical card to use in Puerto Rico, though approval time for a card is not extremely clear.
With changing laws, Puerto Ricans embarked on creating cannabis products to provide for medical consumers. However, with several natural disasters hitting the island in 2017, many new growing facilities were damaged and destroyed. Despite these setbacks, dispensaries have bounced back by creating new facilities to grow and distribute medical cannabis. This past year has displayed exponential growth within the industry, as many of Puerto Rico's dispensaries have just opened.
As the number of medical marijuana products and dispensaries increase, consumer enrollment numbers will surely follow suit. With many new dispensaries opening, finding a reliable shop can be a little daunting. Fortunately, the following list details several dispensaries that offer quality service (although many websites will need to be translated from Spanish). Puerto Rico just may be the next legal medical cannabis destination for residents and tourists alike.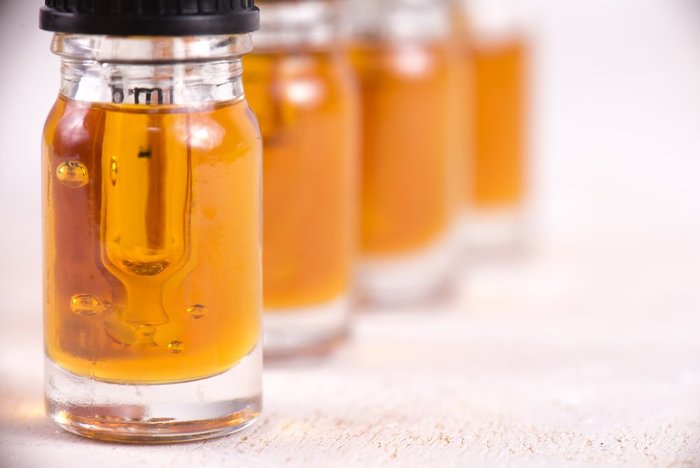 With their slogan "We don't grow plants, we grow medicine," it's clear that First Medical Cannabis is in the industry to help people. The directors and executives have also been in the health industry for over 30 years, showing that this dispensary has a high level of expertise when helping cardholders.
With two locations in Puerto Rico, this dispensary is a great option for consumers located on the western side of the island. First Medical carries a variety of products, including flower, oils, edibles, tinctures and creams. Though prices are not listed online, many reviews state that products were affordable and offered some discount pricing.
First Medical also won several awards at the Puerto Rico Island cup, which was the first competitive medical marijuana event for Puerto Rican growers. First Medical won awards for the best hybrid strains, and the best growing equipment. The dispensary cultivators are also held to rigorous standards of procedure, including certifications in "Good Manufacturing Procedure" and "Good Agricultural Practices". All in all, First Medical Cannabis is a dispensary that truly cares about its products and consumers.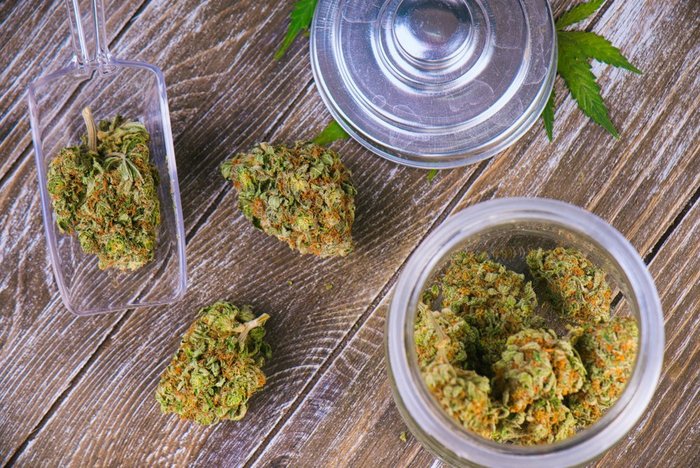 Caribbean Green was the first medical cannabis facility in Puerto Rico, and they currently have a growing facility that measures over 50,000 square feet. The owners of Caribbean Green spent over 20 years growing cannabis in California, and the company is now entirely owned by Puerto Rican residents.
This dispensary has three locations near the Northeastern area of Puerto Rico. The website has a breakdown of all of their strains, including filters such as benefits or negative effects. Medical consumers can also order cannabis through their online portal as well as gain loyalty points to apply to future purchases.
Caribbean Green also displays numerous testimonials, further proving their trust among medical users. This dispensary is a fantastic option for those who purchase medical cannabis often, as the loyalty program will entice consumers to keep returning for great deals.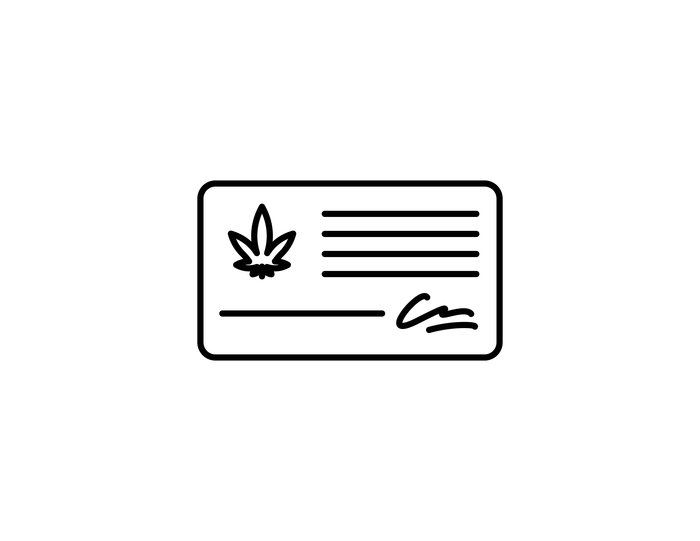 Green Spirit is a dispensary that truly embraces a passion for Puerto Rico and its people. Green Spirit entices non-residents to come on vacation, all while encouraging medical consumers to purchase from their stores. Puerto Rican dispensaries accept medical cards from U.S. states, so American consumers can travel and still acquire their desired legal cannabis. Tourists can also obtain a medical card in Puerto Rico, which can be done entirely online.
Their website also has a breakdown of methods of consumption, as well as advantages and disadvantages of each. They also have great resources for people looking into getting a medical card. Green Spirit also has five locations throughout the island, affording a convenience for residents and tourists alike.
Green Spirit updates their menu online with all available products, which is helpful because researching before buying any product is always a good idea. The dispensary currently carries flower, capsules, tinctures, edibles and vaporizers. With a variety of products and an insanely helpful website, Green Spirit is one of the best dispensaries in Puerto Rico.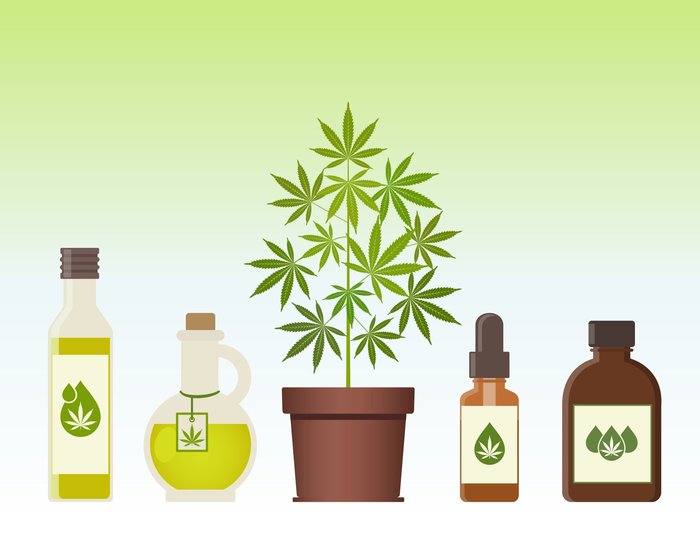 B Green dispensary is another extremely professional company that puts consumers needs first. B Green is working towards reducing the stigma of medical marijuana, and focuses on educating consumers on their rights and responsibilities regarding cannabis. These practices ensure that B Green is a reliable and trustworthy Puerto Rican dispensary.
B Green has five locations throughout the southern half of Puerto Rico, an area that is less populous with very few medical dispensaries. Their online site allows consumers to schedule appointments online, and they also have resources listed for gaining medical cards. B Green even lists a doctor resource site if a consumer cannot find a provider near them.
This dispensary also lists their numerous products online, and boasts the largest selection of any Puerto Rican dispensary. Available products include strains like sour diesel, as well as concentrates, tinctures, edibles and more. With a mixed variety of CBD and THC products, B Green is a dispensary that offers numerous options for consumers.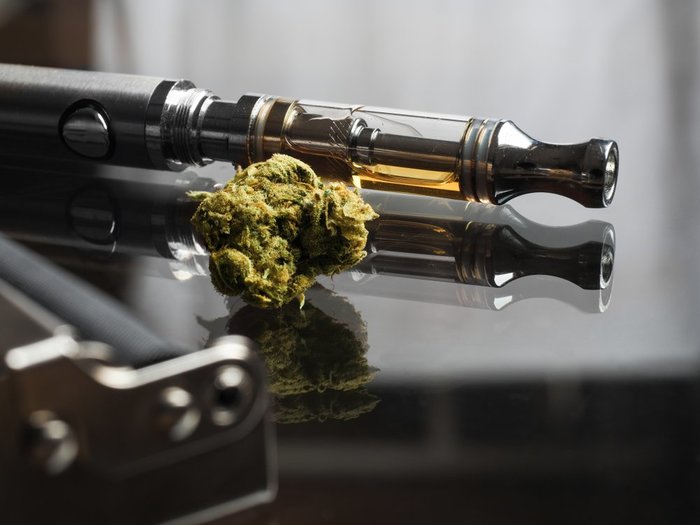 Knox Cannabis runs on a slightly different business model, but offers some key services other dispensaries are not offering. Originally a Florida based medical dispensary, Knox has expanded to Puerto Rico back in August of 2018. With a history of success, Knox is likely to be a reliable dispensary in the San Juan area.
Knox Cannabis offers several unique services, including ordering products online and even home delivery. They highlight the importance of free delivery, as some medical consumers are living in rural areas or cannot drive easily. Medical consumers outside the 50 mile radius also receive a discount, which is a great incentive to use their delivery service.
As for products, Knox actually does not carry flower or herb at their shop. Don't let this deter you, as this dispensary has numerous other products including a large selection of CBD only products. This is one of few dispensaries that chooses to focus on CBD, and products range from cartridges to topical creams. They also have THC or combined products, which is a great option for individuals looking for higher levels of CBD while also gaining psychoactive effects. Overall, Knox is a great option for those seeking CBD or home delivery services.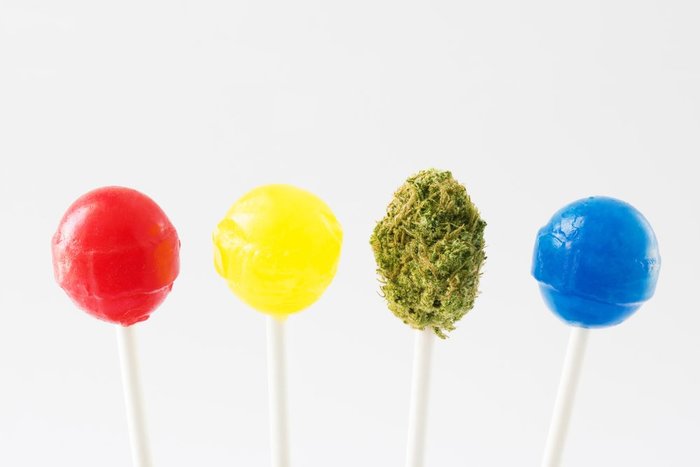 Senses Med is another great Puerto Rico dispensary in the San Juan area. Like many of the other dispensaries, Senses places consumer values and professional service as their main missions. Senses is entirely Puerto Rican owned, and company owners want the dispensary to be a positive model of medical cannabis for the world to see.
Senses has several valuable resources online, including a link to authorized physicians in the Puerto Rico area. As finding a doctor for a medical card can be difficult, Senses wants to make sure consumers in need can get their medical cards efficiently.
Products at Senses Med Center are also on par with many other dispensaries, including oil, tinctures and edibles. Updated flower lists are often posted on their Facebook page, as well as numerous deals offered throughout the week. Senses Med Center is also a fan favorite, as numerous reviews detail knowledgeable staff and great prices.