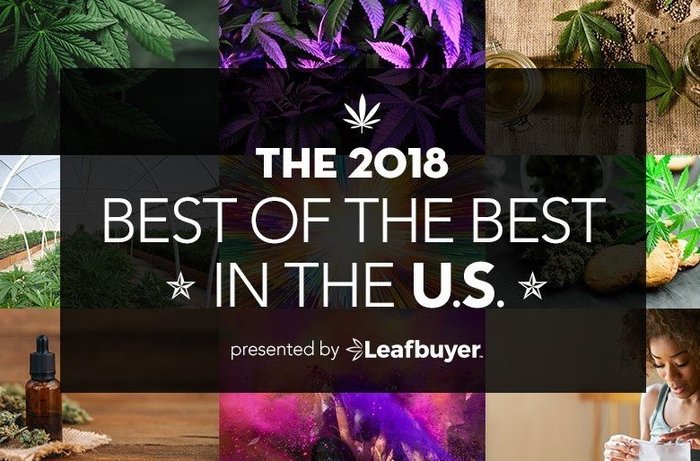 After collecting all the votes, we announced the winners of our 2018 Best of the Best list a few months back. We posted congratulations, spread the word on social media, and made sure to congratulate our winners generously. We also had plaques made for the winning dispensaries to hang up and show off all the great things their customers had to say about them.
Now, we've gathered all the pictures we received of excited Best of the Best 2018 winners with their new Leafbuyer plaques!
Arizona
Best Product Selection – The Mint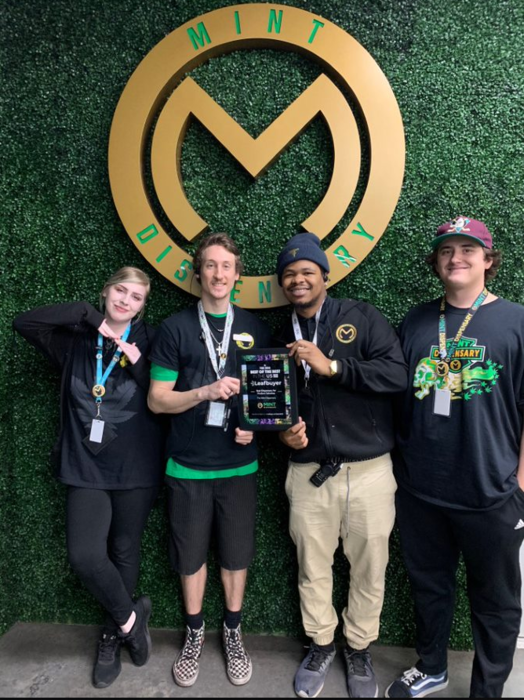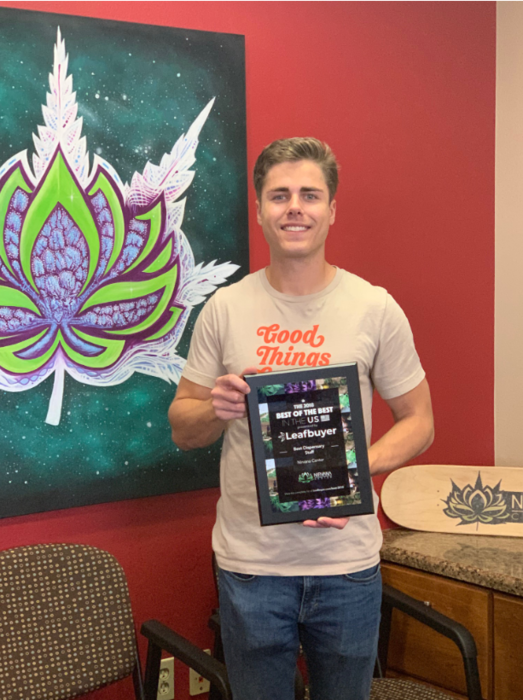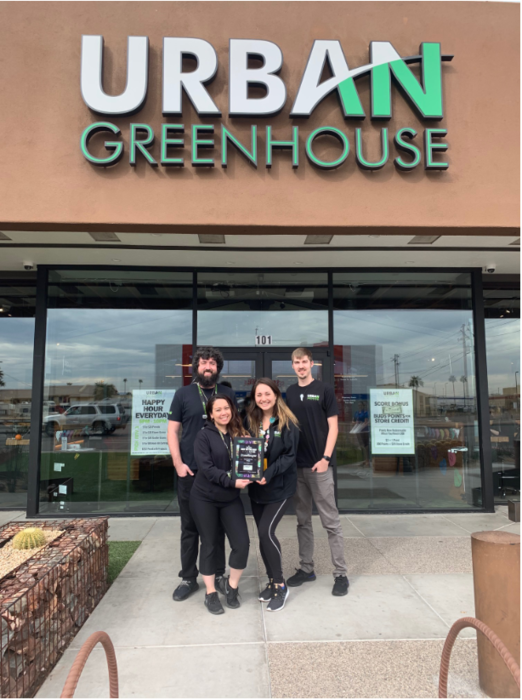 Northern California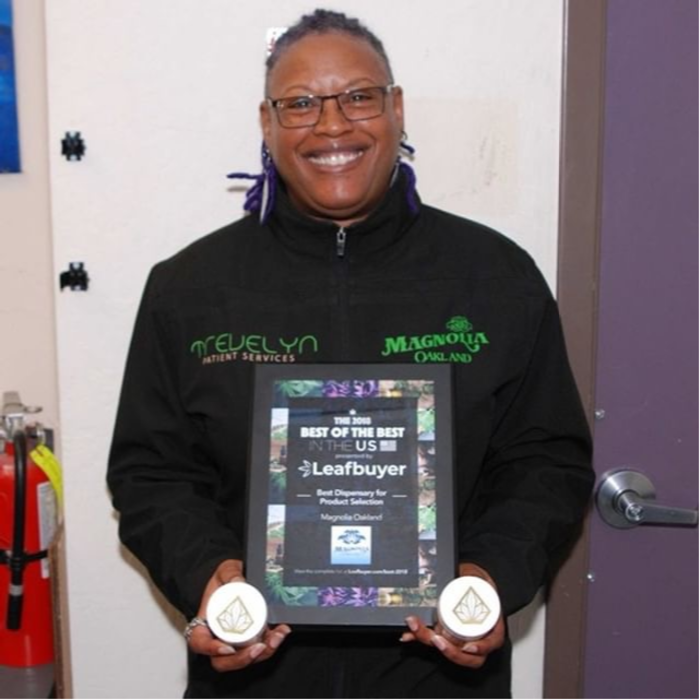 Southern California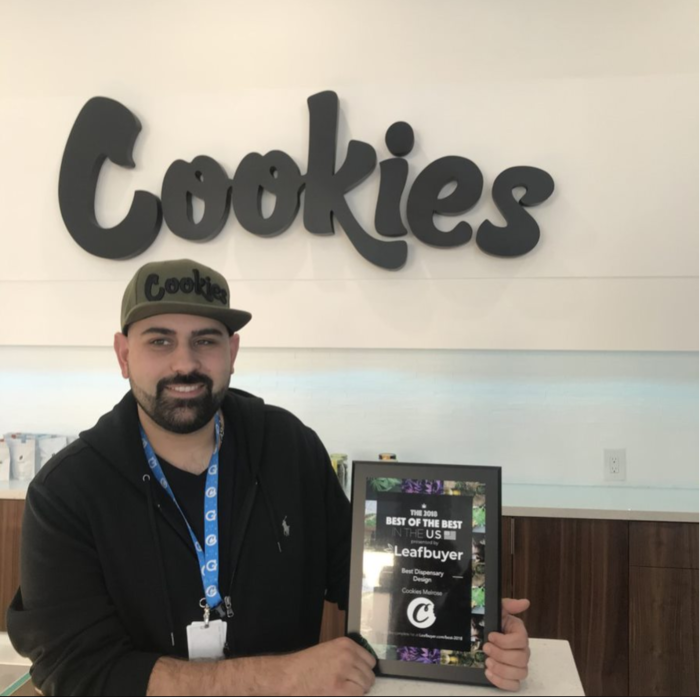 Colorado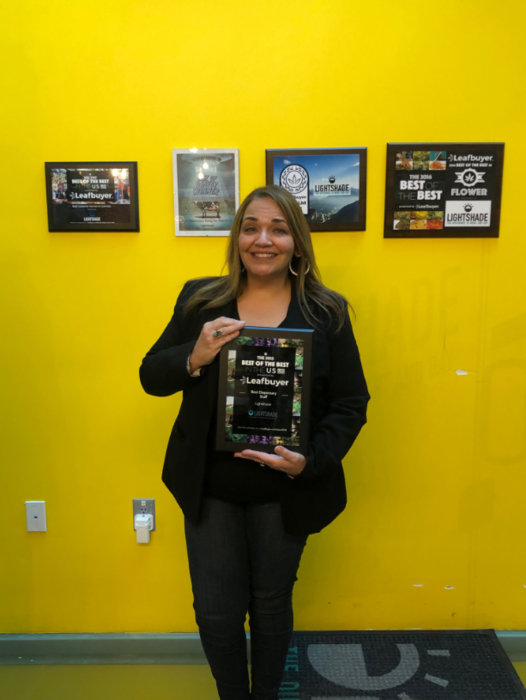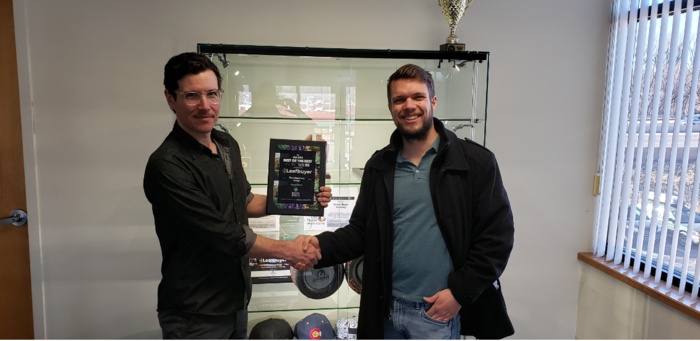 Maryland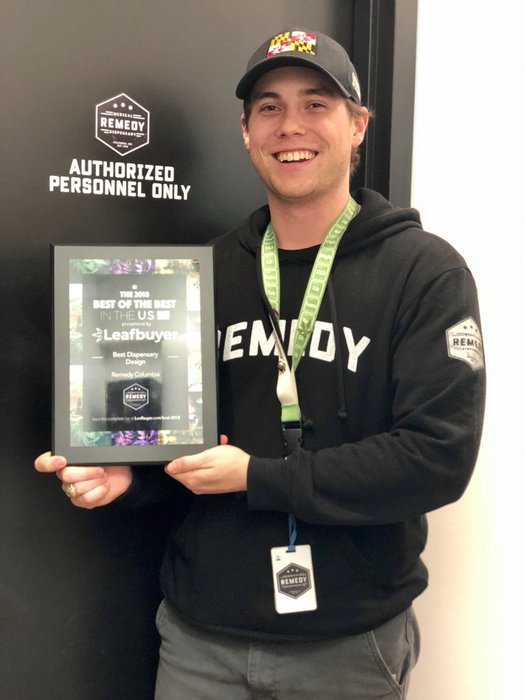 Michigan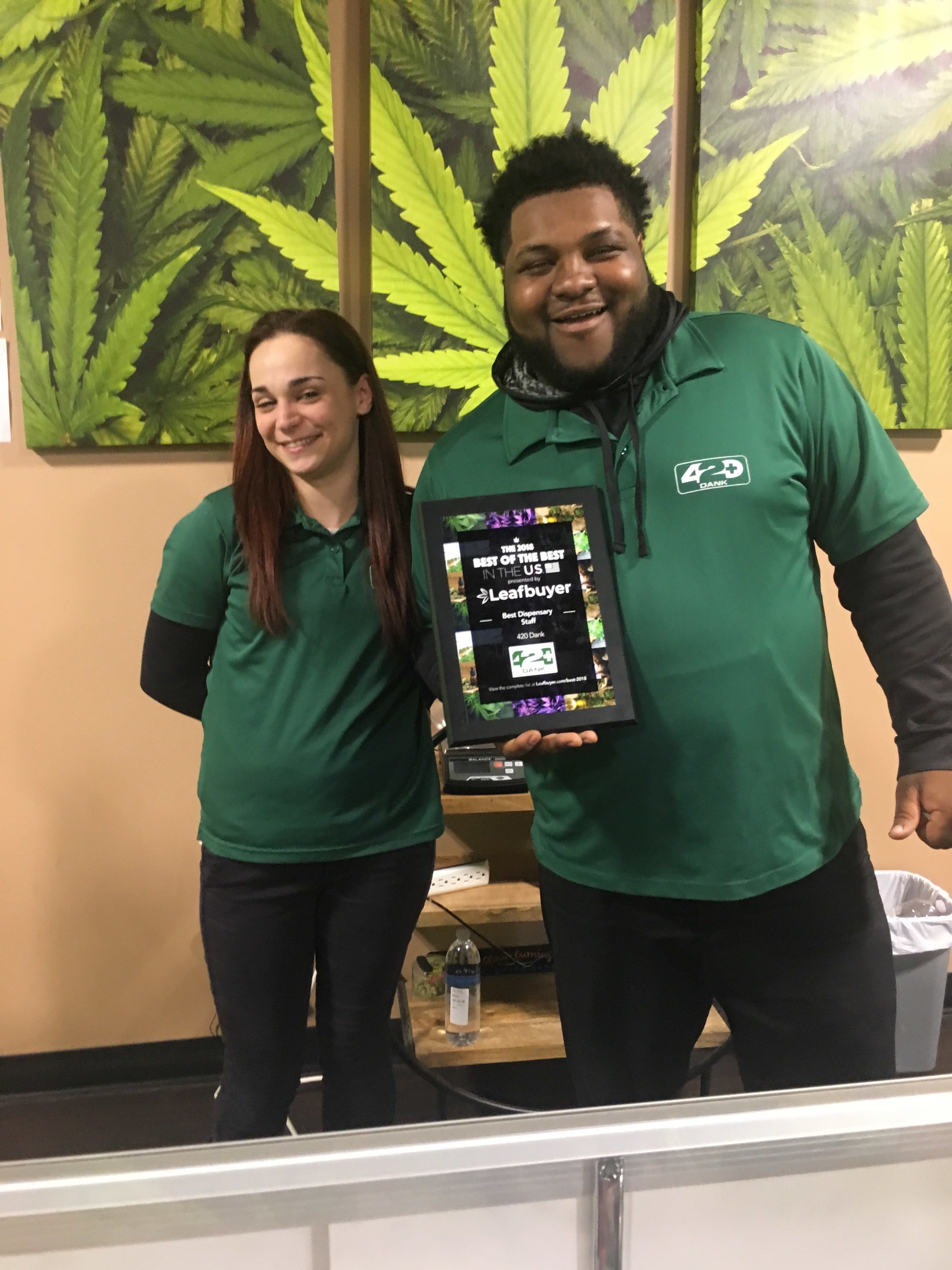 Best Product Selection – Liv Wellness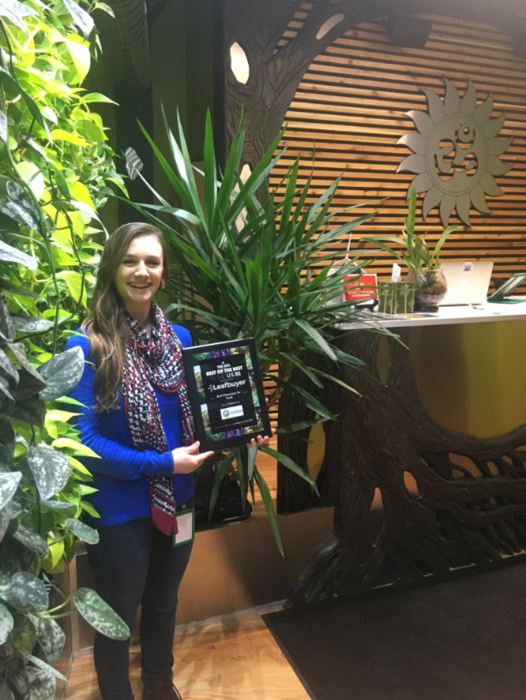 Nevada
Best Product Selection – Essence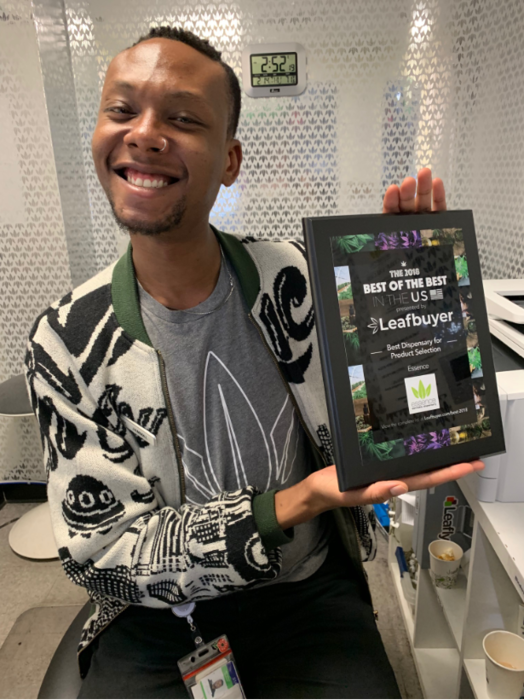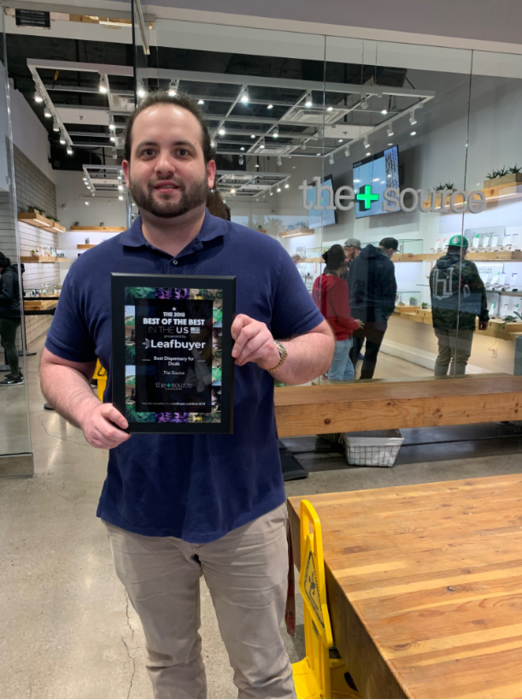 Best Staff – Acres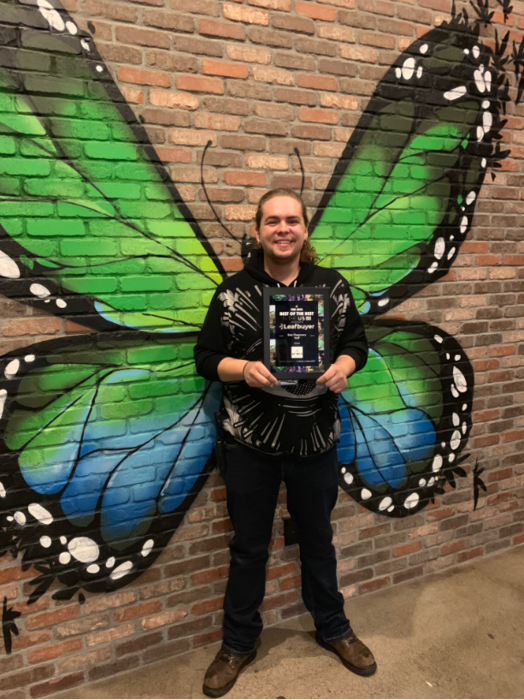 Best Design – Reef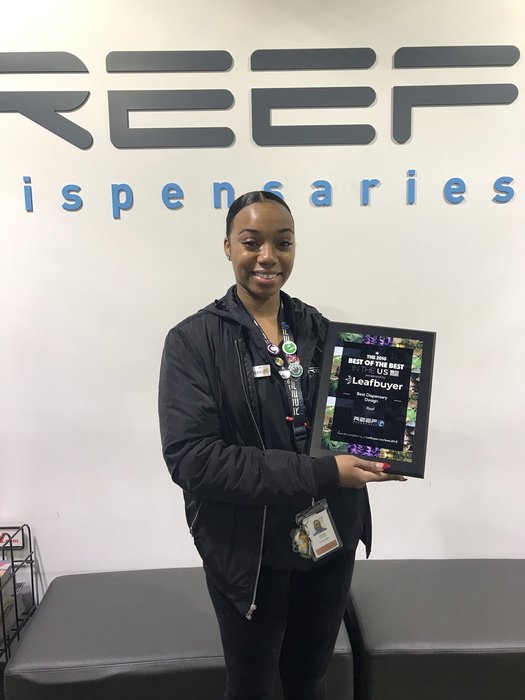 Oregon
Best Product Selection – Green Mart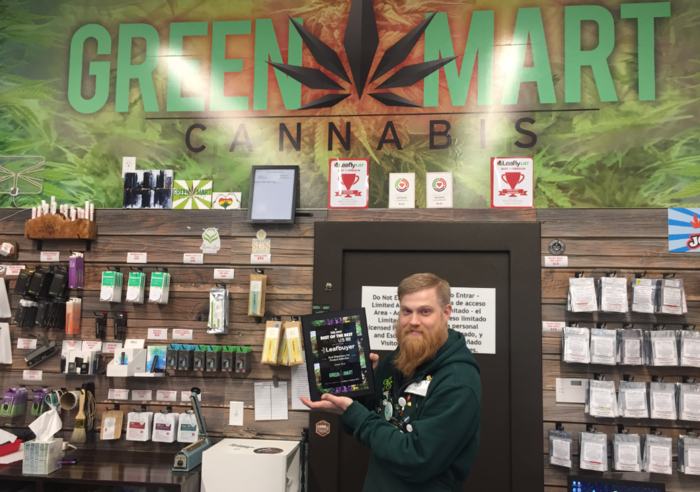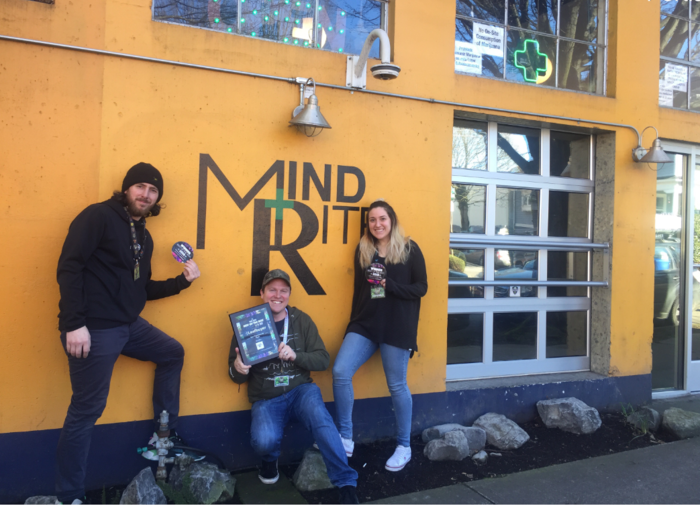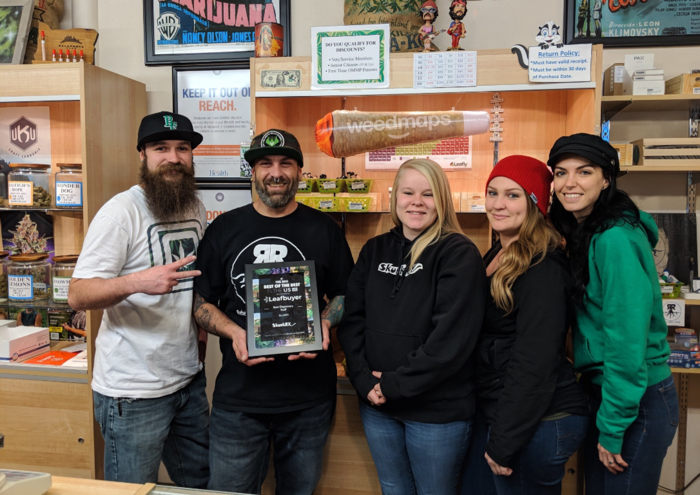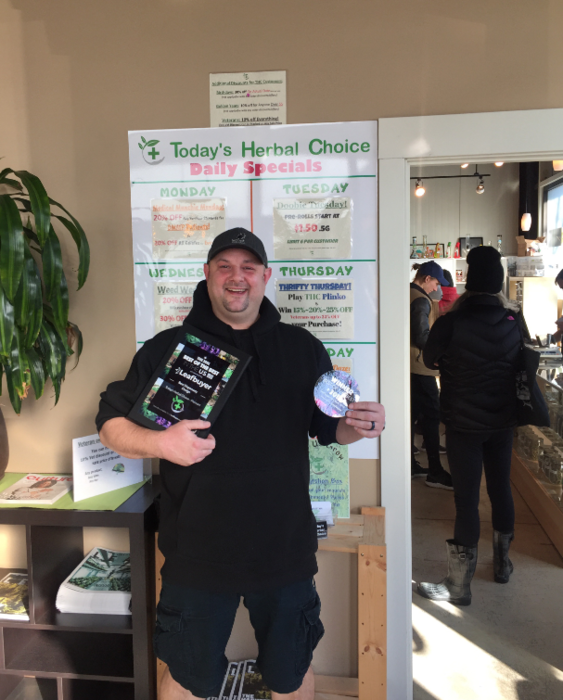 Washington
Best Product Selection – Uncle Ike's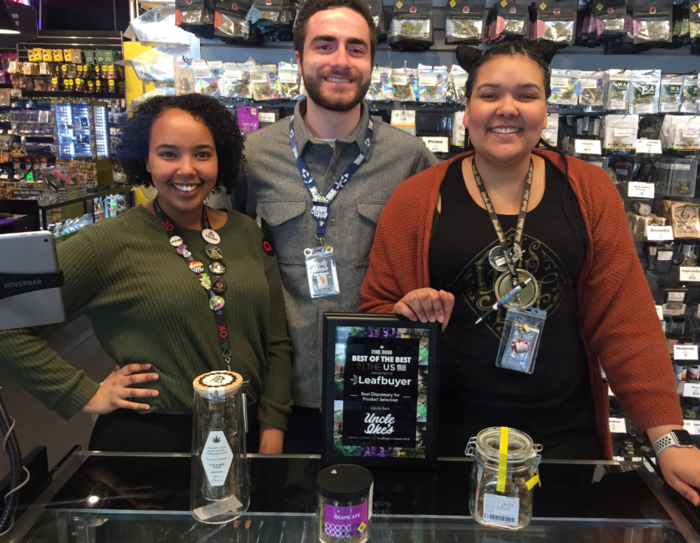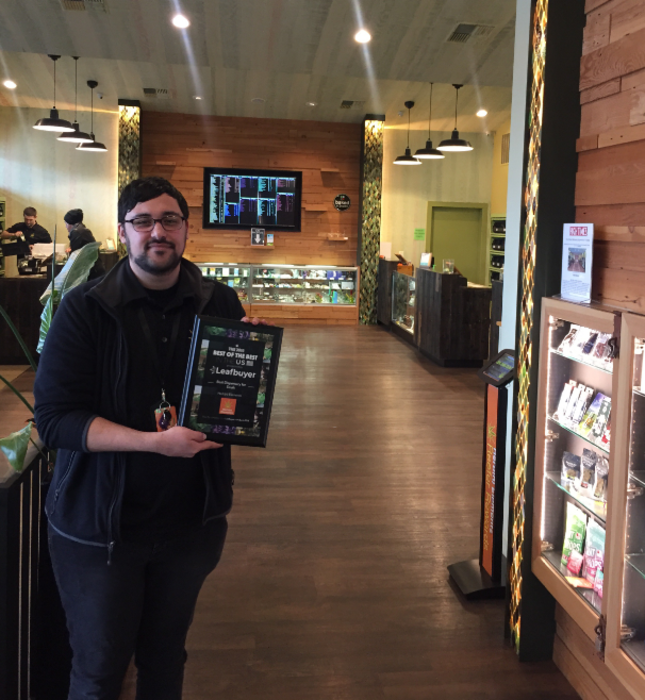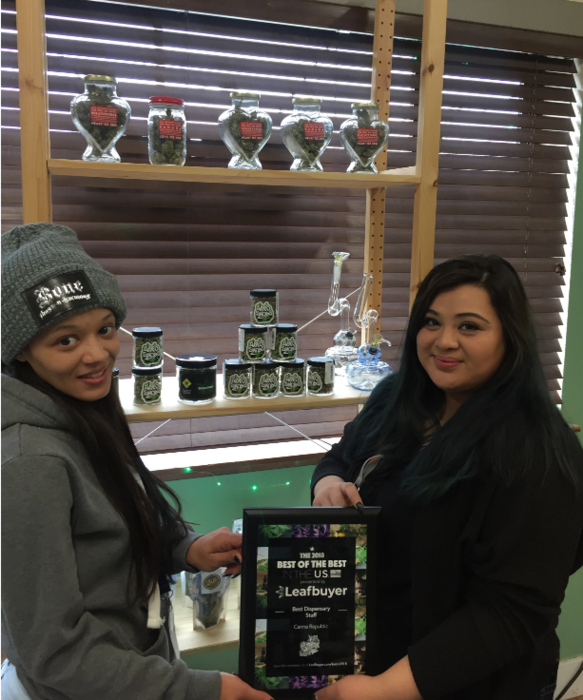 If you're planning on checking out any of these awesome winners, head to the Leafbuyer deal page to help you get the best price on your favorite products!