Everything You Need to Know About Medically Endorsed Dispensaries in Washington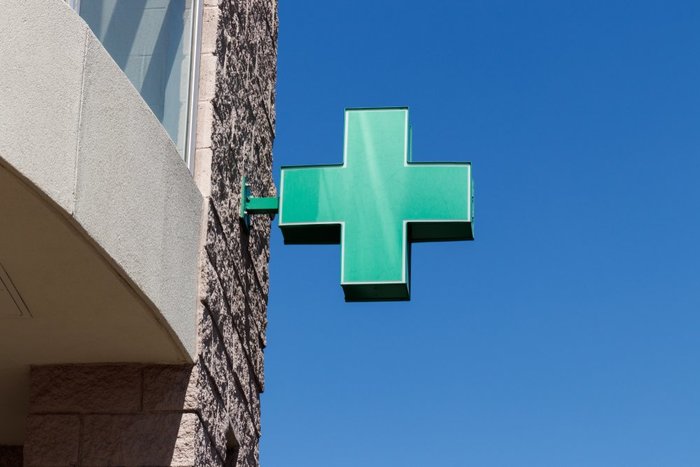 After Washington's Cannabis Patient Protection Act went into effect on July 1, 2016, most medical marijuana dispensaries in the state were forced to close shop unless they received an I-502 license from the Liquor and Cannabis Board. To complicate matters, each county was limited in the number of licenses, also known as "medical endorsements," they were allowed to give out to retailers. The new act created rules for a medical marijuana registry, training, and product compliance.
One of the most interesting aspects of the new rules was a requirement for a retail location's staff to be trained with at least one medical marijuana consultant on staff. So, what exactly is a medically endorsed dispensary in Washington and how does it affect you as a medical user? Read on to learn more about buying medical cannabis in The Evergreen State.
What is a Medically Endorsed Dispensary in Washington?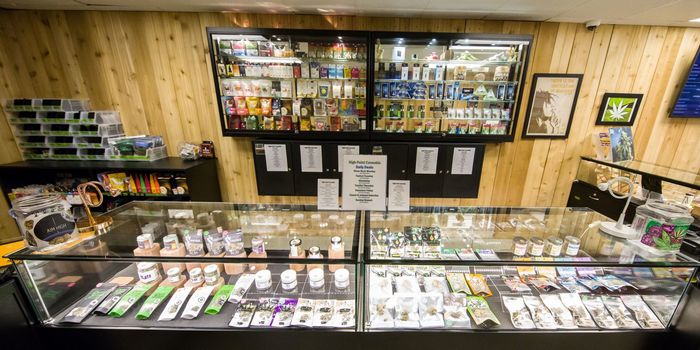 The medical endorsement requirements pushed out many dispensaries with some opponents claiming that some companies used legal loopholes to get a first-priority medical endorsement. Regardless of the licensing drama, the Washington State Department of Health has seen a steady increase of dispensaries. You can check out an updated list of medical marijuana retail stores with medical endorsements on their website. As of May 2019, there were a total of 184 medically endorsed dispensaries in Washington.
As a medically endorsed dispensary in Washington, retailers are allowed to serve patients who have a valid medical marijuana card and add them into the state's medical marijuana database. Once you're in the system, you'll be able to skip paying the state's sales tax on every purchase. Some dispensaries like High Point Cannabis also offer additional patient discounts.
In addition to being licensed to serve medical patients, medically endorsed dispensaries in Washington are legally required to train their employees about medical marijuana and have at least one medical marijuana consultant on staff. High Point Cannabis is aiming to certify all of their budtenders, so each one can provide cannabis expertise to you.
How Do You Shop at a Medically Endorsed Dispensary?
Before heading into your nearest medically endorsed dispensary in Washington, you must first obtain a medical marijuana recommendation from a licensed medical marijuana doctor.
After you get your medical marijuana recommendation, you'll need to fill out an authorization form and submit it to any one of Washington's medically endorsed dispensaries. Only a certified medical marijuana consultant on staff can enter you into the Medical Marijuana database. They'll take your picture and create a physical medical marijuana identification card that you can use to buy and possess the following amounts:
Three ounces or 85 grams of usable marijuana
48 ounces or 1.36 kilograms of cannabis-infused products in solid form
69 gallons or 6.4 liters of cannabis-infused products in liquid form
21 grams of marijuana concentrate
How Medically Endorsed Dispensaries Remain Compliant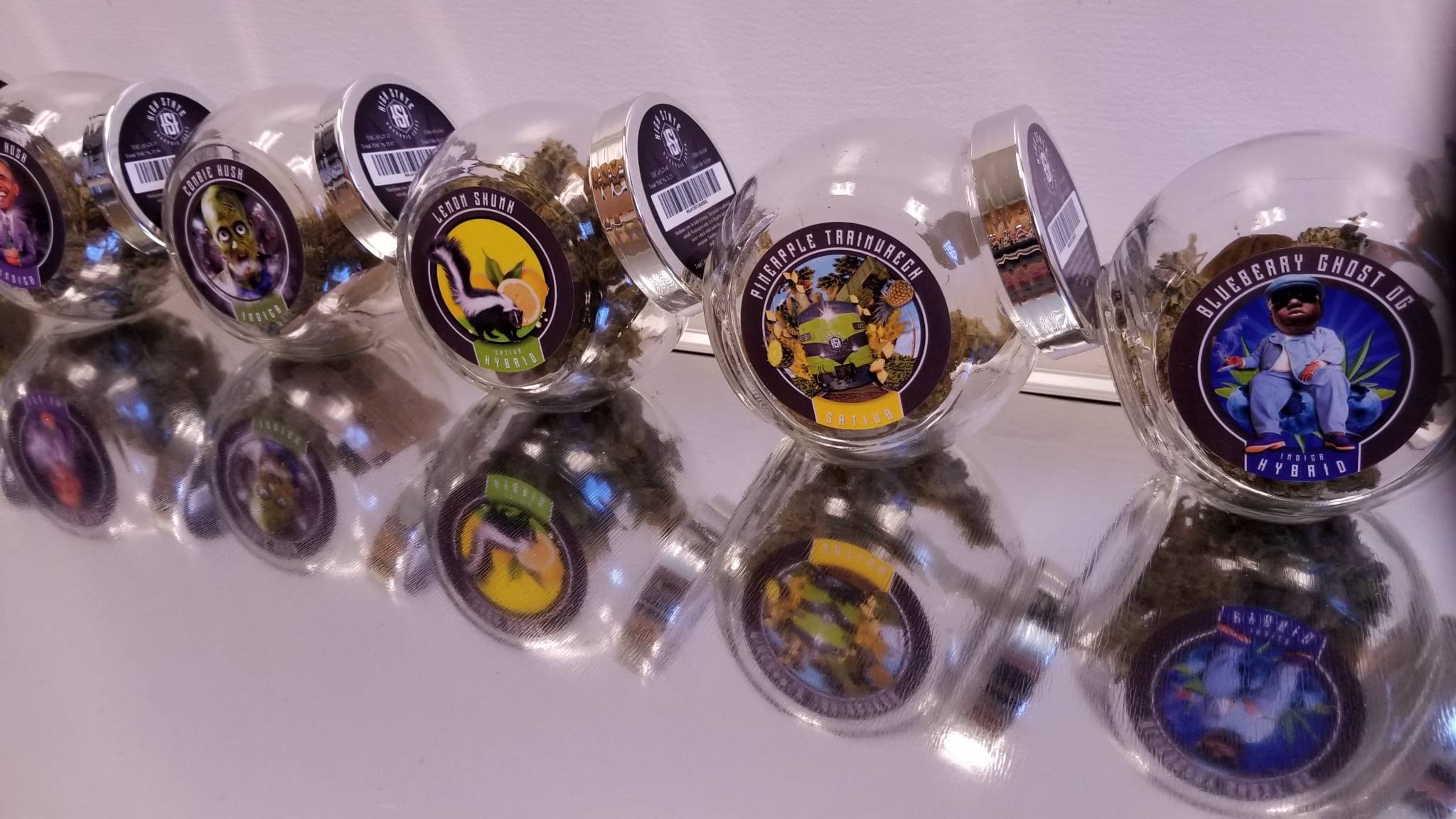 Apart from training all employees on medical cannabis and hiring at least one medical marijuana consultant, medically endorsed dispensaries in Washington must adhere to a host of regulations to remain compliant. For example, dispensaries must only carry concentrates or any cannabis-infused products that follow the Department of Health's packaging, labeling, and testing requirements.
All patients must also be entered into the system and receive a medical marijuana card. Furthermore, all retail sales must be tracked in Washington's traceability system.
How Do You Get Certified as a Medical Marijuana Consultant?
To meet the minimum requirements, stores must hire a certified medical marijuana consultant. It's important to note that certification isn't required for every member on staff. Some stores, like High Point Cannabis, are going above and beyond by training their entire staff. Certification courses are currently available at three programs: Seattle Central Community College, MMJInstitute.com, and MedicalMarijuanaLearning.com. If you're 21 years of age or older and have proof of identification, you'll need to complete the following to become certified:
20-hour training program (five hours on state regulations, two hours on qualifying conditions, two hours on effects of cannabis, five hours on products and delivery methods, two hours on safe handling of products, two hours on ethics and privacy, two hours on overconsumption and addiction)
Five-question exam on the training with a 70 percent grade
CPR training (can be completed before applying)
Medical marijuana consultant certification application ($95 fee, $90 renewal)
What Can and Can't a Certified Consultant Do?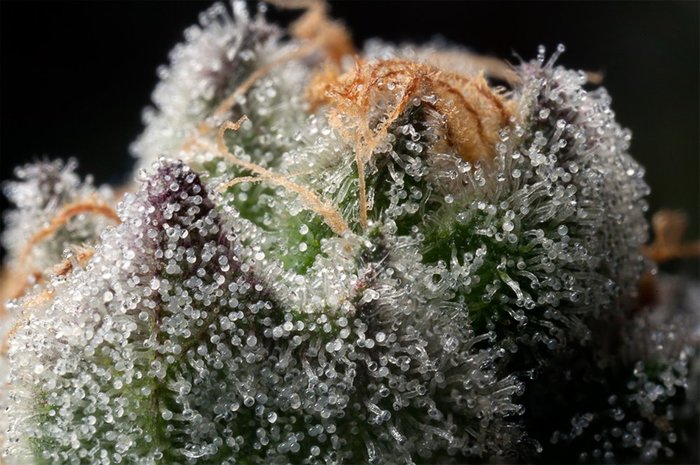 Despite the seemingly official medical title, medical marijuana certified consultants aren't medical providers. After entering a patient into the registry, they can help them select products, assess the risks and benefits of each option, advise on handling and storing products from children and pets, and answer questions about Washington's medical marijuana laws.
Medical marijuana certified consultants aren't allowed to offer medical advice or diagnose any medical conditions. That can mean recommending an alternative treatment that isn't cannabis. Additionally, consultants or any budtenders, for that matter, aren't allowed to open and use products on the retail floor.
Washington's medically endorsed dispensary program focuses on keeping patients safe and streamlining the medical marijuana patient system. Some dispensaries stand out among the rest by providing even more consultants on staff to keep the line moving and provide you with relevant and correct information. If you're ready to buy from a medically endorsed dispensary in Washington, High Point Cannabis is the place to be. With high-quality products and a soon-to-be fully medically endorsed staff, they are Washington's premier medically endorsed dispensary.
High Point Cannabis is a proud partner of Leafbuyer.