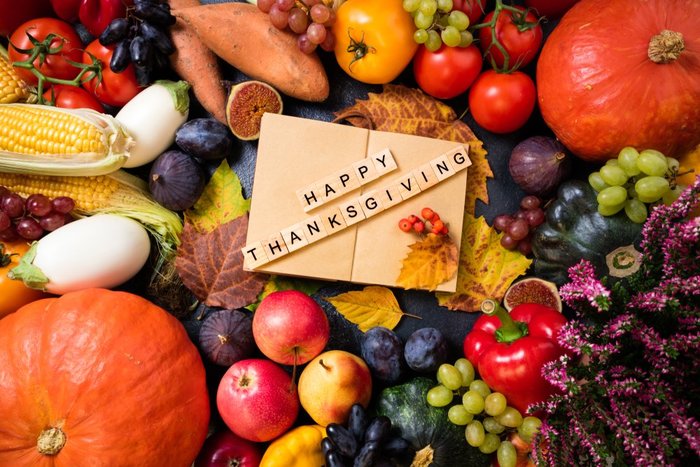 Thanksgiving is right around the corner, along with its usual baggage. Sure, a feast in good company can be a truly wonderful thing, but things can go awry, and usually do.
Sometimes there's family drama, uncomfortable personal questions (so, when are you going to get married?), or awkward political statements that make you want to stuff your entire face into a bowl of mashed potatoes.
When head-dipping-and-disappearing isn't really an option, there's one solution to get through the holiday: get high.
Will smoking weed before the family gathering make things a little easier? You bet. Will it make things more interesting? One-hundred percent, yes. As an added bonus, having cannabis in your system might just expand your appetite, and make that Thanksgiving meal one for the record books. Weed and a turkey plate: there might not be a better combination out there.
So, when facing any anxiety regarding the holiday, be sure to stop by these recreational marijuana dispensaries open on Thanksgiving.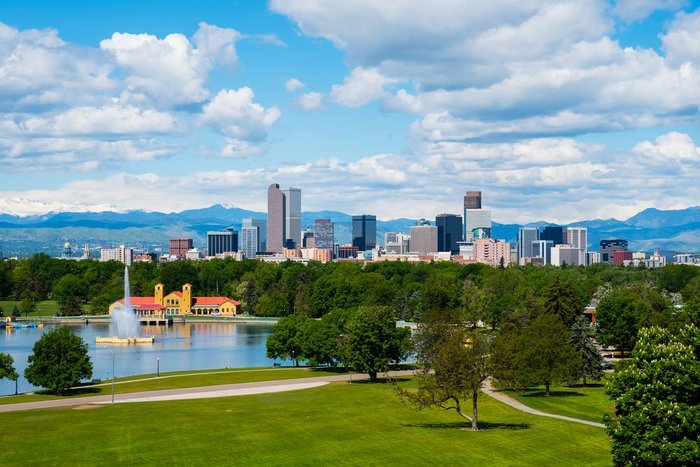 Known as a high-end marijuana dispensary with an extensive menu of high-potency items, Lightshade proudly keeps its doors open and welcome to recreational customers in need of some quality THC. Thankfully, Lightshade has several locations throughout the Denver metro area, so chances are, you'll easily be able to swing by before your big holiday bash.
Located in the LoDo neighborhood in downtown Denver, Ballpark Holistic Dispensary is a great pit-stop for some marijuana. It's award-winning, has several rotating deals available, and will put anyone in the right mood to eat lots of home-cooked food.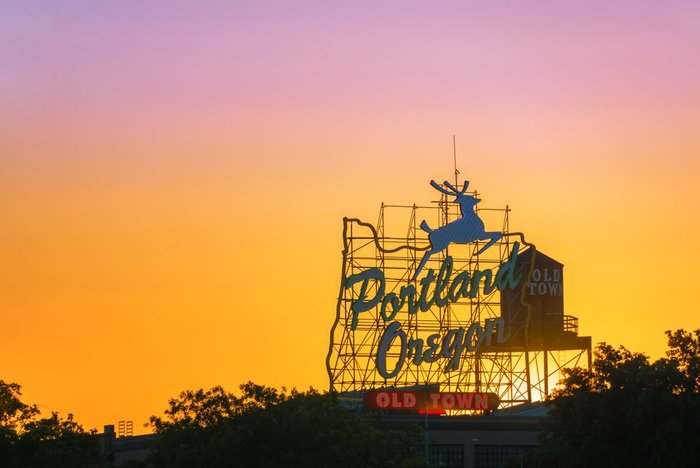 Mindrite is the perfect place to get your head on straight before heading to the big family gathering. The weed will be top-shelf and local to the state of Oregon, with high potency and an even higher value. Mindrite is also known for products that are discreet – a Thanksgiving bonus.
This recreational marijuana dispensary is open on Thanksgiving, offering lots for cannabis lovers ready to get high before their holiday celebration. Their products, which are high quality and extensive, are considered some of the most affordable. You can load up without any spending guilt at Sweet Leaf.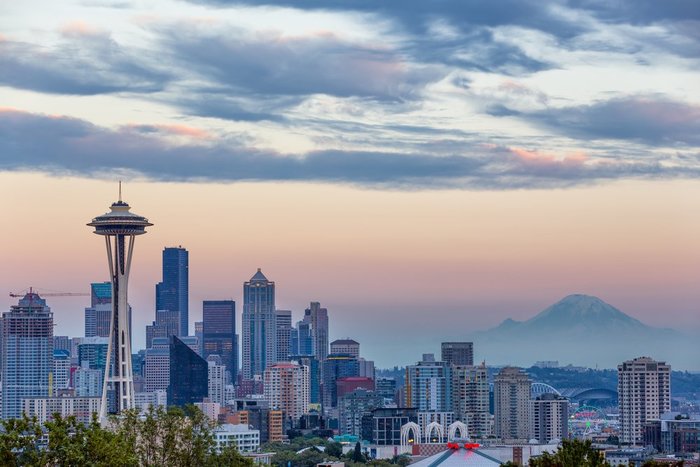 Before you head to your aunt's house on Thanksgiving, swing by Mr. Buds Dispensary. This pot shop has a variety of products and offers a 25 percent discount in exchange for an honest review on Google. What's better than excellent marijuana and a discount? Maybe adding some homemade stuffing into the mix as well.
For an extra dose of green on Thanksgiving, head to Greenworks Dispensary in Seattle. This shop has an impressive menu, with an especially large edibles section. Maybe this year, supplement a slice of pie for a delicious infused baked good instead, for an alternative ending to the feast. Also be on the look out for deals, since Greenworks is known to have Thursday specials.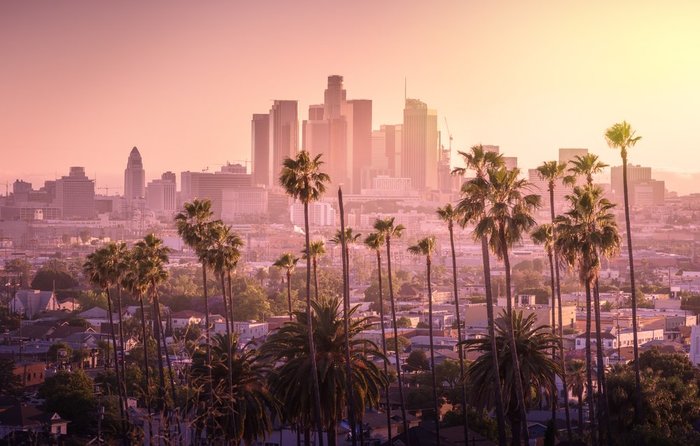 Stone Age Farmacy, which services both retail and medicinal customers in Los Angeles and Long Beach, is all about offering the best cannabis products with a high dose of positive and enduring vibes. As an added bonus, they have Thanksgiving, Black Friday, and Cyber Monday deals available, perfect to elongate the magic of the holidays.
If you live in San Francisco, you're in luck: East Bay Therapeutics can provide you with a delicious serving of cannabis in the comfort of your own home. This California cannabis delivery service is able to discreetly bring your marijuana right to you, eliminating any sneaking out of the house on the big day and any of those "where have you been?" questions. Additionally, East Bay has an expansive menu and plenty of deals and specials, making for an experience to be thankful for.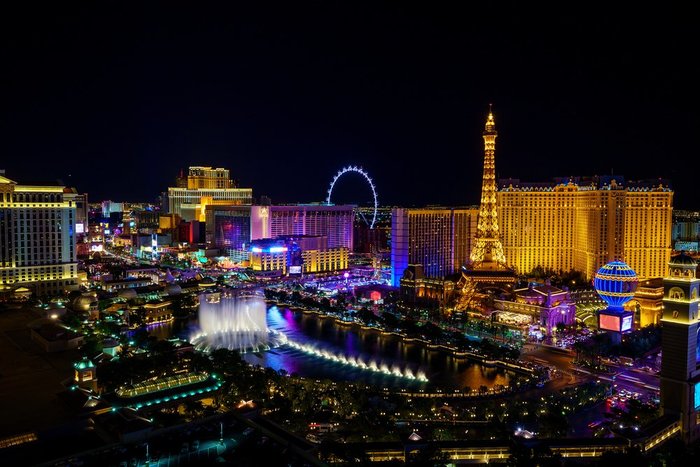 Exhale is a marijuana dispensary open on Thanksgiving that will bring something special to the festivities. This retail shop carries all of the best products, mixed with an upscale shopping experience. Though you might have to grab and go before your get-together, you'll want to stay and explore a while.
Las Vegas presents The Source, a recreational and medical marijuana dispensary that offers exactly what you need this Thanksgiving: weed. The Source has a reputation for safe, clean, compassionate, and respectful care, where shopping for cannabis is a breeze. It might even be comfortable enough to bring your over-21 family to, if they're up for it.
Thankful for Deals
Before heading to a local shop, head to Leafbuyer.com to ensure the best deals on products. And try to enjoy Thanksgiving with an extra pep in your step or high in your head, thanks to those marijuana dispensaries open on Thanksgiving.