Las Vegas Dispensaries: Never a Gamble with The Clinic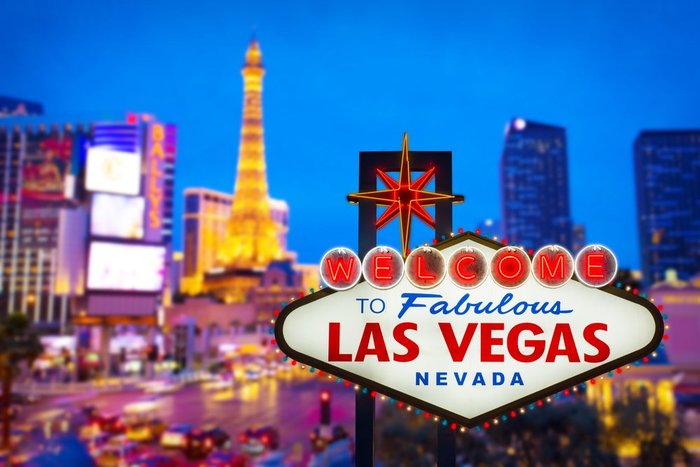 The Clinic began as a medical marijuana dispensary in Colorado in the late 2000s, expanding to four (4) locations in the Metro Denver area, two in Illinois, and one in Las Vegas, Nevada. In Colorado, The Clinic is among the top marijuana dispensaries in the state, winning over 50 awards for their strains, concentrates, employees, and community outreach.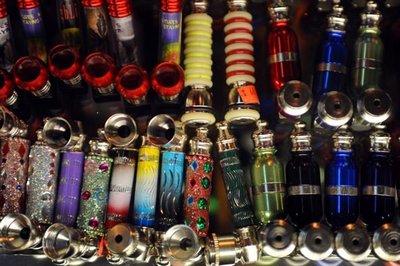 Las Vegas dispensaries are typically located off the main Las Vegas Strip, just a few city blocks to either side. The Clinic in Las Vegas follows this pattern, emerging with their finely tuned cannabis and cannabis products just a few blocks west of the Paris, The Flamingo, the Mirage, or Vdara, Resort and Casino. Located at 4310 W Flamingo Rd., Las Vegas, NV 89103, The Clinic easily accessible from the strip by foot, bus, or taxi.
With a relaxed, minimalist design and open floor plan, entering The Clinic feels more like you are entering a medical office, yet the low, hanging scent of terpenes is an ever-present reminder of the true nature of the business: providing the best cannabis at the best price possible while giving back to the community.
By Design, The Clinic Engineers Delight
Of the dispensaries in Las Vegas, The Clinic has brought the same expertise which landed the company sixteen (16) 1st place awards for various strains, concentrates, and community outreach efforts. By extending their award-generating dispensary brand into the Las Vegas area, the Clinic has positioned the Las Vegas Strip within an 8-minute car ride or 30-minute walk to some of the best strain genetics in the US, passing down some of the best flavors, aromas, and effect profiles of marijuana available.
Whether you go for wax, shatter, budder, edibles, topicals, prerolls, 1/8ths, 1/4ths, or ounces, the quality of marijuana or marijuana-infused products available are made with an almost clinical precision. Not only are the products outstanding, the company culture – starting at their Colorado roots – has become a leader in the marijuana industry. Though it is becoming more common for the marijuana industry to donate to community organizations and causes they believe in, dispensaries in Las Vegas are not anywhere nearly as invested in it. The Clinic has donated over $300,000 to the Multiple Sclerosis (MS) Foundation since 2010 and they regularly are active contributors to more than a dozen marijuana industry associations, trade shows, community events, and competitions in Nevada and beyond.
Medical Consumer Deals Hint at Recreational Steals
Once recreational marijuana becomes available in Las Vegas, dispensaries are likely to come out with a set of deals and specials separate from those offered to medical consumers. The Clinic is a leader in this field as well – as deal makers. In Colorado, The Clinic often has the same deals for consumers and recreational purchasers. Gleaning off their success in Colorado, The Clinic has set up a variety of current specials, further rivaling other Las Vegas dispensaries with excellent prices and unparalleled quality. Here is the current line-up:
10% off veteran purchases

10% off purchases made by seniors

New medical consumers receive 15% off their first TWO visits

Ounce specials (Dispensary choice = $330/oz, Tier 1 = $290/oz, Tier 2 = $250/oz, Tier 3 = $210/oz

Bulk discounts! (Save $5 per

1/8th

when you purchase 1/4th, $7.50 per 1/8th when you buy a ½ ounce, and $8.75 per 1/8th when you buy an entire ounce.
As Nevada has yet to begin recreational sales (expected July 1st, 2017), only time will tell what deals and specials stay and which go. Until then, medical marijuana consumers from any state may legally purchase marijuana from The Clinic and other Las Vegas dispensaries as long as the individual has their valid, state-issued registration card.
The staff is knowledgeable beyond the call of duty, producing care unfettered from distraction, allowing each individual to have an individual, unique experience with every visit. The products are crafted with care, tested with precision, and consumed with bliss.
Leafbuyer.com – Find Your Happy Price