How to Make and Dose BHO Edibles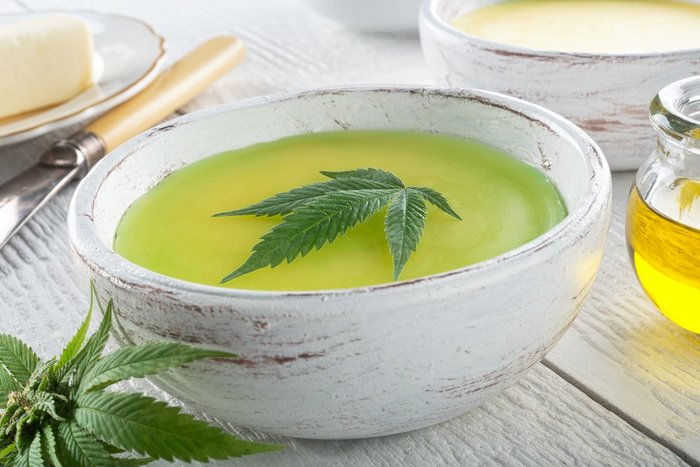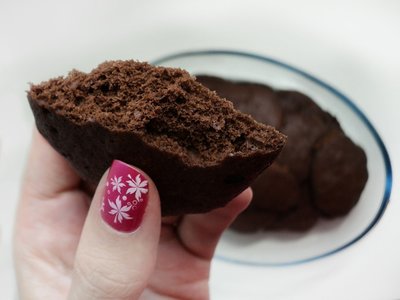 Marijuana-infused edibles are an enduring classic in the world of weed. Popular among those who need a smokeless option for consuming cannabis as well as those who just want to take a break from toking, edibles fill a void that other weed products don't reach (hint: it's your stomach). However, the process of making edibles includes the laborious step of infusing butter or oil with cannabis plant material, which can be intimidating for new infusers.
In addition to difficult dosing, infusing fats with bud is time-consuming as well as expensive. Even if you're using trim or shake, most recipes call for a quarter ounce of flower to each four-ounce stick of butter. That can get really expensive, especially since many cookie and brownie recipes (the easiest thing to bake) require two sticks. So how can you cut down on costs and prep time when making edibles?
Enter butane hash oil! Also known as BHO, this form of concentrate typically comes in a waxy or crumbly texture. With the increased popularity of dabbing, the cost of BHO has gone from prohibitively expensive to relatively cheap. In Washington, for example, BHO can be found in full grams for as low as $20-25. And it's powerful stuff, too, with a potency range of about 55% to 90% THC. It's also much simpler to infuse into oil or butter, and doesn't smell nearly as pungent throughout the process.