How to Get a Medical Marijuana Card in Los Angeles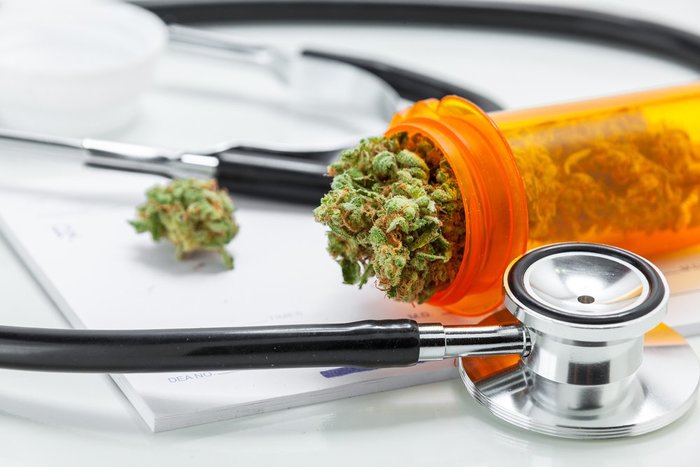 Many consider L.A. to be a California Mecca for weed. In addition to legalized adult use, Los Angeles also has hundreds of medical marijuana cardholders that have access to dispensaries throughout the city. There's no question about it: access to marijuana isn't an issue in Hollywood.
It's important, though, to go through the proper steps before walking into a medical dispensary and trying to buy some CBD cream. Before you can shop, you need your own MMJ card. Luckily, it's a simple, easy process that will have you heading to the smoke shop soon enough. Citizens of California approved medicinal cannabis in 1996, and have since streamlined the process.
You know where to get the cheapest weed in LA, but do you know how to get a medical marijuana card? If not, keep reading: Leafbuyer's got the answers below.