Summertime and the living is easy. It's many people's favorite season. Warm weather, relaxing beach weekends, and plenty of Vitamin D from that big ball of joy in the sky that keeps life on our planet going strong. But skyrocketing temperatures across the country have been breaking records all summer, and sometimes you need a little something extra to help you beat the heat. Sometimes you need a little ice cream.
Enter Cannabis Creamery, a non-profit (and legal) company that provides 60mg THC servings of ice cream. Yes, you read that correctly: THC ice cream, and it is strong. Two of the world's most wonderful discoveries, together at last!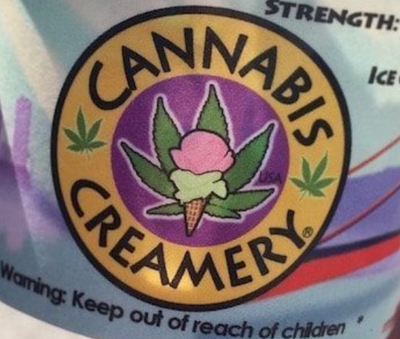 Based in Sausalito, California, this collective has been around for over 30 years. It all began when the Grateful Dead decided to add a little kick to one of their renowned parties. They reached out to Isaac Lappert of San Francisco, owner of Lappert's Ice Cream and eventual founder of Cannabis Creamery, to supply their party with "high" quality ice cream. Considering himself something of a cannabis connoisseur, Lappert happily took on the challenge.
Since its debut on the legal marijuana market, this bold ice cream collective has won several awards, including Best Edible at the 2015 San Francisco HempCon and Best Dessert Edible in the 2014 Kush Cup. According to Lappert, summer sales can reach between 4,000 and 5,000 cups of THC ice cream each week.
Ice cream, in general, has a reputation for melting quickly and absorbing with equal rapidity into the stomach lining. Cannabis Creamery products are no different, and with the added THC, they pack a relatively immediate punch. Because of this, you may not want to eat all of the yummy edible in one sitting.
Of course, as anyone who has consumed or made edible THC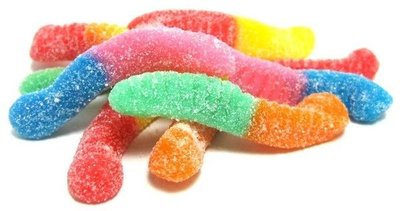 products knows, it is not easy to cover the taste of marijuana within other foods or drinks. Lappert has done his best to use strong ice cream flavors to balance out the cannabis taste. Current flavors include vanilla, chocolate, chocolate chip cookie dough, chocolate mint chip, Kona coffee, and vegan passion fruit sorbet. If you crave a little more than just ice cream, there's an ice cream sandwich available as well.
The biggest question on everyone's mind right now (and all over the Cannabis Creamery Facebook page) is, Where can I get some of this stuff? Unfortunately, the high-quality treats produced by Cannabis Creamery aren't being sold out of an ice cream truck just yet. In fact, it appears that the collective currently only sells its products to I and I Collective in San Jose, California, where medical marijuana users can purchase them. But keep your eyes peeled, because pre-packaged 4-ounce cups of cannabis ice cream will soon be available at even more California dispensaries, and beyond!
Looking for more ways to enjoy edible marijuana products? Take a look at our Top 5 Cannabis Edibles or any of our other edibles blog posts!
Author: Daphne Eccleston