Ordering Products From the Dispensary Ahead of Time Is Easier Than You Thought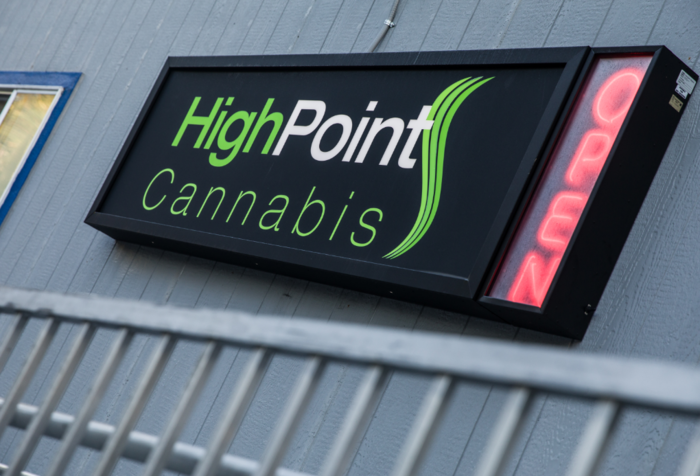 The internet has brought about some incredible things. We've seen rapid advancements in technology, ranging from search engines to email to social media to hand-held computers that fit easily in our back pockets. And, we can't forget about an easy fan favorite: online ordering.
Anyone can shop for just about anything online. From groceries to shoes to books to food to a car ride and beyond, buying something is as easy as making a few clicks. It's just about as accessible, easy, simple, and straightforward as it gets. And, it can be done time and time again.
Online shopping isn't just the future, it is the present.
Even in the cannabis space. High Point Cannabis, located in Kingston, Washington, has brought the two worlds together for an extra layer of convenience and ease. Take advantage of this easy process today and enjoy the marijuana experience even further.
Who is High Point Cannabis?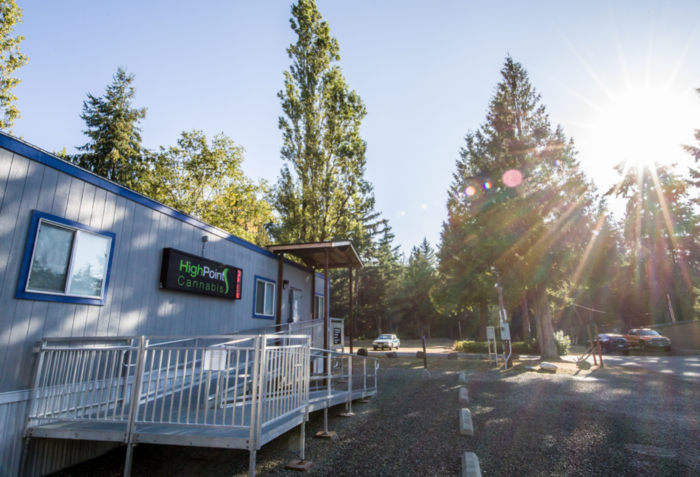 High Point Cannabis is an adult-use marijuana dispensary in Washington state that has earned quite a full and well-rounded reputation. First and foremost, High Point has earned a standing for premium, high-quality cannabis products. In addition to having top-of-the-line items — strains, edibles, topicals, concentrates, and beyond — their prices are competitive and reasonable.
The one-stop shop is also known for its helpful, friendly, and well-educated budtenders who exemplify excellent customer service. All legal customers are welcome — from novice to expert-level consumers, and everyone in between. There's even a rewards program, to further sweeten the pot for returning High Point customers.
As their website mentions, the goal for High Point Cannabis is to help guests "reach their peak."
Order Online at High Point Cannabis
One shining example of customer service is seen through their online shopping service — making the cannabis experience even more pleasant for High Point customers.
For those in Washington — either locals or visitors, High Point Cannabis has an online ordering option as one of their popular services, to make things as easy as possible for customers. It's as simple as going on the website to pick out the items you want, and then picking up those products in person.
The key difference between cannabis shopping online versus a typical retailer is that you are placing a hold on your items, rather than going through the entire checkout process on the internet. This means that you will reserve anything you want online — eliminating any searching in the dispensary and ensuring that you get exactly what you want, easy to find — but you won't pay online. You will do that final step in the store. It makes the process quick and easy, with your products waiting for you at High Point Cannabis.
Instructions for Placing an Online Order at High Point Cannabis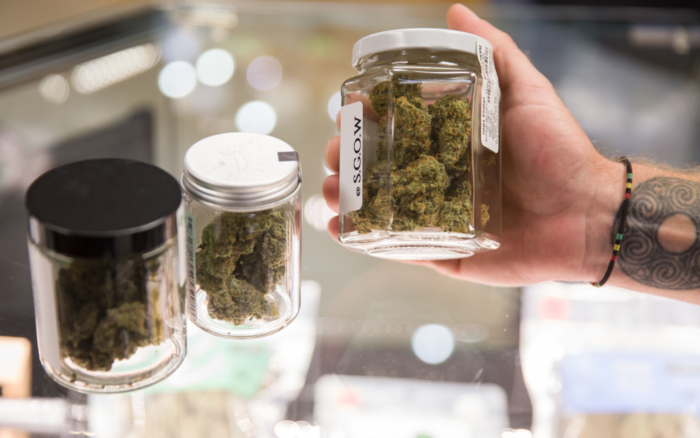 To place an online order at High Point Cannabis, follow these easy steps:
Go to highpointmj.com.
Once there, select "Menu" at the top of the screen.
From here, you will be able to look through all of the menu items available at High Point. You can view individual categories, such as "Edible," or you can search for specific items by typing in the search bar. You can also view the entire menu by selecting "All" on the far-left hand side of the menu selection bar.
Once you find an item that you like and want to purchase, add it to the cart. This is done by clicking on a picture, selecting the quantity you would like, and clicking the "Add to Cart" button.
After you have added any and all products that you wish to buy to your virtual cart, you can select "View My Cart," and then "Ready to Check Out."
From here, you will need to fill in the required boxes on the left side of the checkout screen. These include your name, email, phone number, and a check box reminding you that you will need to pick up your order in person. You will not have to enter in your payment information, as you will be paying in person.
Click "Place My Order" to confirm.
After your order has been placed, you will receive an email notifying you that your order has been accepted.
When your order is ready to pick up, you will receive another email notification.
After you receive confirmation that your order is ready, head to High Point Cannabis' physical shop location. Once you are there, a budtender will help you check out and you will pay for your order there in person. You will be out quickly, with your new products in hand.
Last but Not Least
After you've placed your order with High Point Cannabis, reserved your favorite products online, and easily picked up your items in person while avoiding any hassle, there's only one thing left to do. Enjoy!
High Point Cannabis is a proud partner of Leafbuyer.
Article by: Savannah 
For the best ways to save money on weed, head to the Leafbuyer deals page!