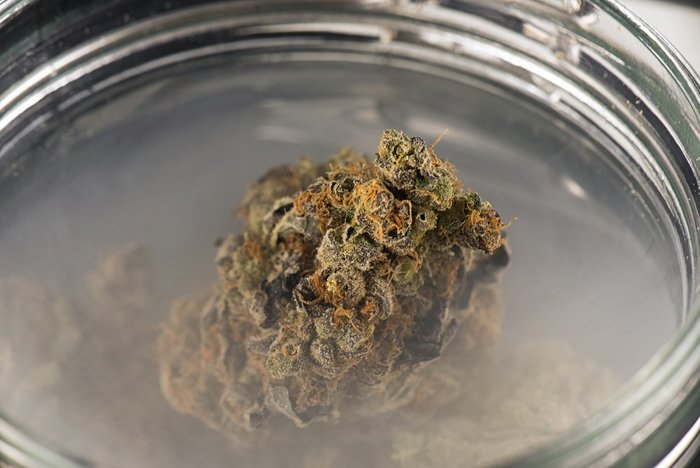 In Seattle, it seems like a new pot shop pops up every other day. Since recreational cannabis use became legal, the industry has been growing at a massive rate, and some stores are clearly better than others. If you're looking for a great place to go, we recommend giving Have a Heart a try!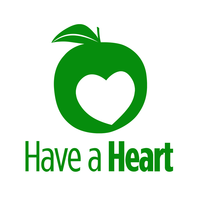 Have a Heart actually has multiple locations, which speaks for itself that they're doing something right. To check out this gem of Seattle marijuana shops, you'll need to be in one of these neighborhoods: Downtown/Belltown, Bothell, Fremont/Ballard, Greenwood, Skyway/Seatac, or Ocean Shores. This is a pretty impressive list, so odds are there's a location convenient to you. Read on for the top four reasons to check this shop out
Knowledge
Have a Heart makes a big deal out of educating Seattle marijuana users, and that's a sure sign of a quality establishment. Even just by visiting their website, you'll see that their media page displays YouTube videos containing various educational content on topics from qualifying medical marijuana conditions to budtender reviews of products.
Service
In keeping with their commitment to Seattle marijuana education, Have a Heart budtenders are rock stars of the dispensary world. They pride themselves on friendliness, professionalism, and the ability to get you exactly what you need to make your day. Each shop also has a medical consultant to cater to cardholders, whether they're seasoned smokers or brand new to the world of cannabis. The second you enter one of these shops, you know you're in good hands.
Specials
Have a Heart has a reputation among Seattle marijuana buyers for their sweet deals. They have some specials which are available at all locations, and each location has one or more specials that are unique to it. These specials are run daily, and stores also set deals for "Phat Tuesday." It's a great way to try out some products you may not otherwise get!
Selection
Speaking of new products, Have a Heart's selection is top shelf. They've got everything from BHO to breath strips, from an impressive variety of growers and manufacturers.
One of the most notable additions to the inventory is the Exotikz line by Jungle Boys. This LA-based pot producer is really carving out a niche for itself and digging in. The Exotikz line is a collaboration between Jungle Boys and the rapper Berner. Berner is known for developing "cookie" strains, and the new line contains crazy strains inspired by them, such as "Jungle Cake" and "Strawberry Shortcake."
These creations by Jungle Boys are aimed specifically at connoisseurs looking for alternatives to the staple strains that are stocked by so many Seattle marijuana shops. And these products are absolutely flying off the shelves at Have a Heart!
If you're looking for a dispensary with multiple locations that delivers reliable service every time, you should definitely drop by Have a Heart. Whether you're looking for something new and exotic or just want an old standard that's of excellent quality, this is the place to go.
Article by: Spencer Grey