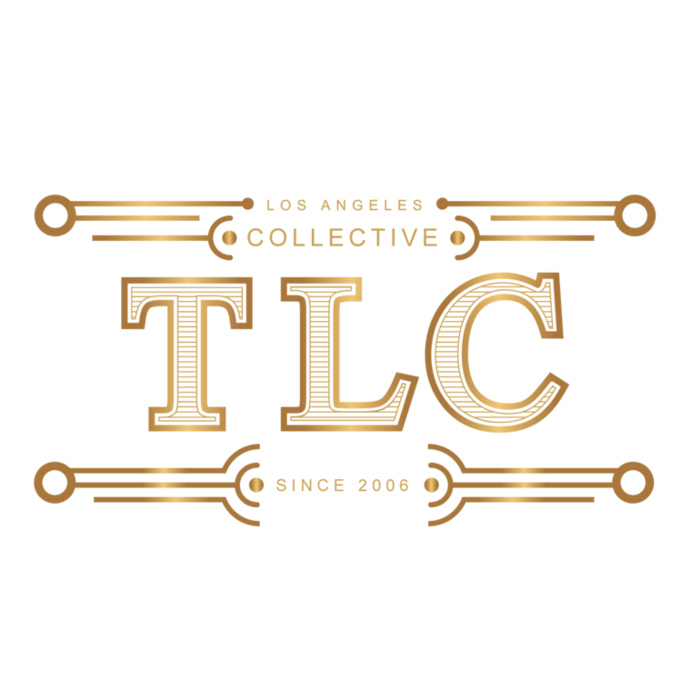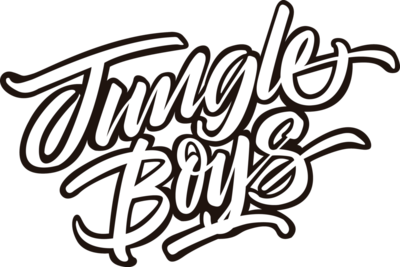 If you live in the Los Angeles area or are going to be visiting soon, do yourself a favor and get some Jungle Boys ganja. The TLC Collective just outside Boyle Heights in downtown Los Angeles carries the Jungle Boys' strains and products. The dispensary features multiple strains that are grown from seeds by Jungle Boys themselves, along with several other cultivators.
Who Are the Jungle Boys?
The Jungle Boys grow primo cannabis that is famous for being fabulous in Tinsel Town, and the Los Angeles dispensary has more than 450,000 Instagram followers. The Jungle Boys cater to the cannabis connoisseur, and they've spent 13 years creating their signature strains, such as Strawberry Shortcake and Jungle Cake. They also have a cookie-flavored line in conjunction with the rapper Berner called Exotikz. All of the Jungle Boys' strains are top shelf, and they come at reasonable prices.
Strain Selection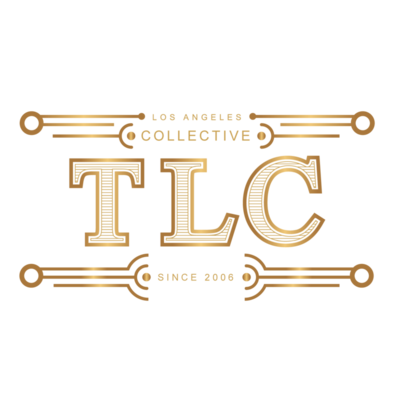 TLC Collective carries buds from Jungle Boys that are so good they will make you want to slap your mama. Not really, of course, but this stuff is that good. Actually, you will probably just want to hug her, gushing about how wonderful she is and asking her to bake you some Toll House cookies, once you smoke their Blue Cookies strain. Get a gram for $15, an eighth for $45 or a half-ounce for $150.
If you need to alleviate some major stress, you could also try some Gorilla Glue #4, provided you want to be pleasantly glued to your couch. Grams are $10, eighths are $30, and an ounce is $240. You can also find Jungle Boys Full Melts concentrates starting at $100 per gram.
Everybody Wants In
The ganja is so good that dispensaries from Nevada are now partnering up with the Jungle Boys in order to sell their products. A Las Vegas collective called Reef Dispensaries, famous for selling musician Wiz Khalifa's strain called Khalifa Kush, has a contract with Jungle Boys to sell their marijuana.
Jungle Boys CEO Matthew Morgan told LA Weekly that Jungle Boys was well known in Nevada, saying that "A ton of our clientele in Vegas knows who the Jungle Boys are. Their reputation is that they have the highest quality in the region, if not the country." The agreement between the two dispensaries is for Jungle Boys to provide Reef Dispensaries with its genetics and seeds. They will also provide them with more than a decade's worth of information that they've learned from developing their strains.
A Step Above
One of the Jungle Boys, just known as Ivan, says that they work to create strains that are unique and top of the line in quality, saying to LA Weekly that "Everybody has Blue Dream. We're going for the connoisseur market. Our prices are a little bit higher, but we've proven that growing quality products is viable." He also said that their vault has more than 550 different strains, with most being cultivated by Jungle Boys over the last several years. TLC Collective is located at 3650 E. Olympic Blvd. Los Angeles, CA 90023. Hours are Monday through Sunday from 10 am until a quarter to 8 pm.
Reef Dispensaries is a proud partner of Leafbuyer.
Article by: Niko Mann