Greenworks Cannabis in Seattle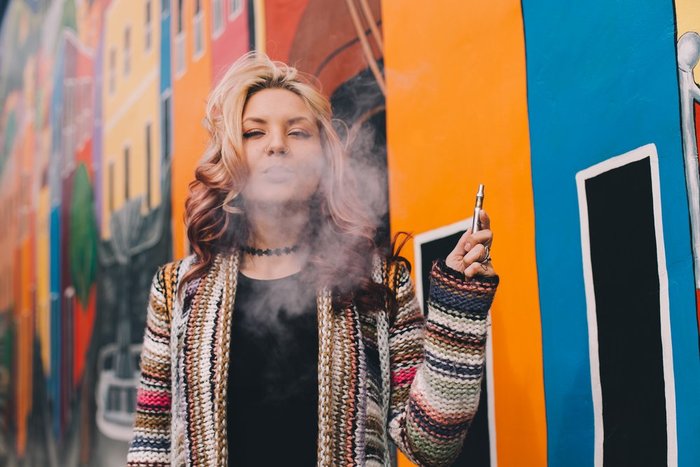 Greenworks Cannabis is a recreational marijuana dispensary in Seattle, Washington. There are two Greenworks locations, including one in the Lake City neighborhood and another in the Greenwoods area.
Greenworks' Roots and Neighbors
The story of Greenworks Cannabis begins in 2012 with the opening of Greenworks Cooperative, a medical marijuana shop in the same Lake City space now occupied by the recreational shop. The owners and budtenders at Greenworks had several years' experience growing their own bud, and have now passed on their knowledge to help both medical and recreational 420 enthusiasts in Seattle choose the proper strains to meet their needs.
The Lake City location switched from medical to recreational in 2016. It is an easy stop for residents of the neighborhood as well as those passing through on their way to or from Seattle's northern neighbors such as Mountlake Terrace and Lake Forest Park.
Lake City Way is one of Northeast Seattle's major throughways and commercial districts. In close proximity to Greenworks Cannabis are a mix of restaurants, including the famous Seattle staple Dick's Burgers as well as a handful of upstart breweries such as Elliott Bay and Hellbent Brewing Company.
The second Greenworks Cannabis location sits at a major intersection on the corner of North 105th Street and Greenwoods Avenue. Residents of the Northgate, Crown Hill, and Bitter Lake neighborhoods find this Greenworks shop to be an easy stop to pick up premium buds, concentrates, and edibles on their way to and from work or social gatherings.
It's a quick stop on the way to or from Seattle's happening Ballard district and also a short drive from the city's northern neighbor of Shoreline.
High-Quality Products, Fair Prices
The owners and staff at Greenworks Cannabis personally select an inventory of marijuana products that cater to both the top-shelf crowd and those looking for good weed at a discount. Greenworks carries flower by such acclaimed Washington producers as Fruit of the Root, Sirius Buds, and Cascade Growers.
There is a fine selection of concentrates from the likes of WAM, Honu, and Ionic. Edible enthusiasts will be able to choose from candies and chocolates produced by Ethos Innovates, Verdelux, and Baked Botanicals, just to name a few. Both Greenworks Cannabis locations also have plenty of topicals and pre-rolls to suit the needs of any cannabis connoisseur.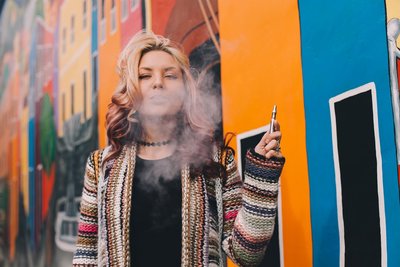 Greenworks Cannabis offers daily specials to keep the cannabis flowing for its customers at reasonable prices. On Munchie Monday, edibles are 20% off.
Top-Shelf Tuesday is an opportunity for lovers of premium cannabis to receive a 20% discount on the best buds Greenworks has in stock. Dab oils are 20% off on Wednesday, and select budtender picks are discounted on Thursdays.
The weekend brings a whole new slate of specials, starting with $5 Friday, where pre-rolls and grams are available for just $5. During Canna Kick It Saturday, Greenworks offers $7 vape pens and 20% off cartridges. Rounding out the week is Stock Up Sundays, where select ounces are available for just $99 and customers receive a 10% discount on half-ounce bags of flower.
Med + Rec
While Greenworks Cannabis is a fully functioning recreational pot shop, the dispensary still caters to medical marijuana crowd. Medical marijuana cardholders are encouraged to stop by either Greenworks location for a consultation with the staff regarding the best options for them. The owners and staff of Greenworks Cannabis believe in the power of cannabis and are happy to help the communities of North Seattle with their best-of-breed buds and service.
Greenworks Cannabis is a proud partner of Leafbuyer.