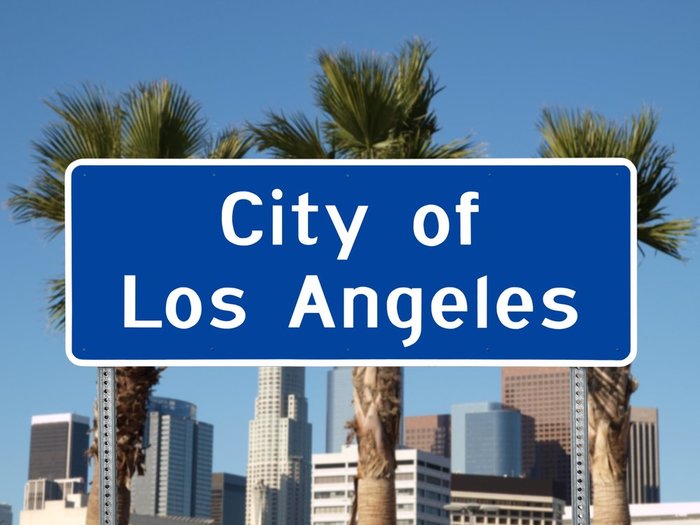 99 High Tide is the first dispensary in the Los Angeles Area to receive a cannabis license to sell recreational marijuana as well as medical marijuana. The city is currently evaluating applications but it is said that all medical marijuana dispensaries will have to shut down until they are able to receive a new 2018 license.
With California being such a large state, they are under a magnifying glass when it comes to cannabis rules and regulations. There are estimated to be well over 1,000 medical marijuana dispensaries in the Los Angeles area, but with new regulations coming into effect, that number will decrease.
A statement was released from the Mayor of Malibu stating, "The City of Malibu's Municipal Code allows for two medical marijuana dispensaries to operate within City limits. Two medical marijuana dispensaries have been in operation in the City for several years. Los Angeles County issues business licenses on behalf of the City of Malibu, and approved a business license for one of the two existing medical marijuana dispensaries today."
99 High Tide is not just any dispensary, they were recognized by Rolling Stone as one of the best dispensaries nationwide! So next time you are in the Los Angeles area, be sure to stop by 99 High Tide to see what all the hype is about!