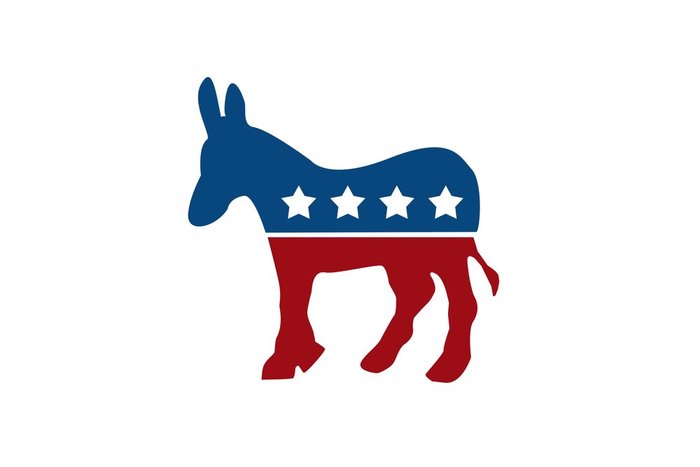 CHICAGO — The Illinois gubernatorial primaries are on March 20 and several Democratic candidates for governor are in support of legalizing recreational marijuana, according to NBC 5 News Chicago. Current Illinois Governor, Bruce Rauner, is opposed to recreational marijuana but helped execute the medical marijuana pilot program in 2015, which will expire in 2020. Gov. Rauner has also fought attempts in court to expand qualifying conditions, making more medical consumers eligible for the program.  
One of the top three Democratic candidates that supports legalizing weed is J.B. Pritzker, a billionaire and owner of Global Hyatt. The Hill reported that polls place him in the lead, slightly ahead of his opponents, Sen. Daniel Biss (D-Evanston) and businessman Chris Kennedy.  
Sen. Daniel Biss is the progressive Democrat in the race, according to the Chicago Tribune. The ACLU reports that Illinois is a state with one of the highest marijuana possession arrests, with African-Americans making up 58 percent of marijuana busts, despite only being 15 percent of the population. Biss said that if he was governor, he would follow the model set by prosecutors in San Francisco to combat racial disparities in marijuana arrests.  
Biss said he would do as prosecutors in San Francisco have done and automatically commute sentences for marijuana convictions en masse. He said that his criminal justice agenda invests in rehabilitation and not mass incarceration. 
Chris Kennedy is a businessman from Kenilworth and says he also wants to commute sentences for non-violent offenders on a case-by-case basis. Kennedy has been outspoken about corruption in politics and is seeking the progressive vote. Kennedy is also the son of the late U.S. Attorney General, Sen. Robert Kennedy.  
All three of the front-runner Democratic candidates want a permanent medical marijuana program in place in the state along with a wide expansion of eligible illnesses and conditions. Biss said he would follow California's medical marijuana program, allowing doctors to decide what conditions qualify for a medical marijuana prescription. The trio also agree that recreational marijuana legalization and decriminalization will help with racial profiling and empty the jails.  
Republican Candidate Could End Pilot Medical Marijuana Program in 2020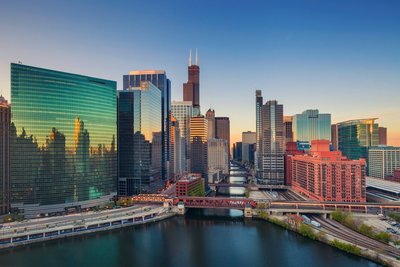 State Rep. Jeanne Ives (R-Wheaton) is running against the incumbent, Republican Illinois Gov. Bruce Rauner. She is against any form of marijuana legalization, believing that states that have legalized marijuana have experienced negative results. She voted against the medical marijuana pilot program in 2013.  
Gov. Rauner won't say if he would continue the medical marijuana program after it expires, and he has been wishy-washy on his support. He decriminalized marijuana when he signed a bill that made the penalty for minor amounts of marijuana just a citation.  
His administration has also appealed an order from a judge to expand the qualifying conditions for medical marijuana in 2016. The governor has also said that he does not support legalizing recreational marijuana and that it would be a mistake, citing Colorado and California as experiments that Illinois should monitor first.  
If Gov. Rauner or Ives did end the medical marijuana pilot program in the state, more than 30,000 medical marijuana cardholders would lose access to their marijuana and more than a thousand people would lose their jobs.  
Illinois has one of the country's most limited medical marijuana programs to date. To qualify for a medical marijuana card in Illinois currently, a person must have a debilitating disease such as Alzheimer's disease, AIDS, cancer, PTSD, or a terminal illness.