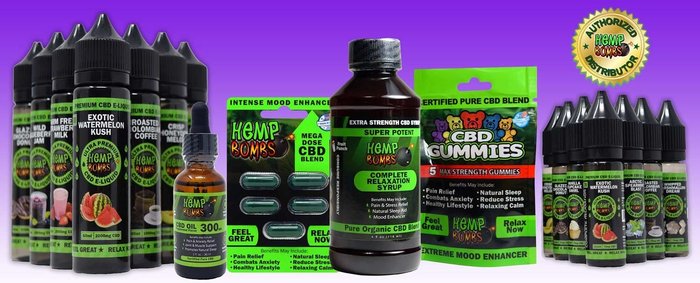 DISCLAIMER: Content in this article is for reference purposes and is not intended to substitute for advice given by a physician, pharmacist, or other licensed health-care professional. Always seek the guidance of your doctor or other qualified health professional with any questions you may have regarding your health or a medical condition.
Slowly but surely, states across America are legalizing marijuana for medical and recreational use. However, even in light of this progress, THC, marijuana's active ingredient, is still not legal throughout the majority of the US, and possession and use is still a criminal offense in the eyes of the federal government.
Those wishing to possess, use, or sell marijuana products in states where it has not yet been legalized face serious risks by breaking both state and federal laws. While business-centered individuals in states like Oregon, Colorado, or Washington might be lauded for opening a medical or recreational marijuana dispensary, their East Coast counterparts are being labeled as criminals and face the very real possibility of arrest.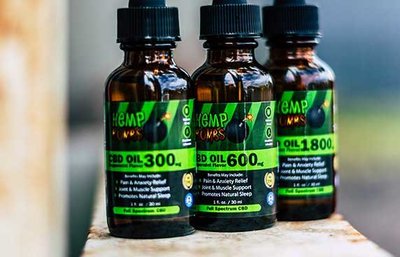 That doesn't stop many people in non-legal states who still take the risk; buying and selling black-market marijuana to low-key customers or friends. In addition to engaging in drug activity that could put them behind bars, these sellers are providing users with marijuana that is not regulated, approved, or tested for adverse ingredients or effects. Unless they're growing it themselves (another highly punishable offense in non-legal states), these users and sellers can't be sure that their marijuana is safe.
It can seem like a dead-end street, where medical and recreational users and aspiring business owners can only wait for their state governments to pave a well-lit extension to the main "high" way by passing laws that legalize marijuana for medical and recreational use. However, what if we told you that there was a completely legal way to obtain and sell marijuana products in states that have yet to legalize THC?
No, this isn't a seedy back-room setup. It's all about one seriously overlooked marijuana ingredient: CBD.
What is CBD?
CBD (cannabidiol) is a cannabinoid that is primarily found in hemp varieties of the cannabis plant. Unlike THC, CBD is non-psychoactive. This is great news, especially for residents of non-legal states. Those who rely on the effects of medical marijuana should not be forced to use it in secret, and residents of states that have yet to legalize marijuana should not have to choose between a clean bill of health and a clean criminal record. With CBD products, they won't have to.
The Hemp Bombs Affiliate Program
Do you know anyone who suffers from the medical issues listed above? Chances are, you do. In fact, chances are that we all do. But what can you do to make a difference in their lives? How can you become a part of the CBD movement? That's where Hemp Bombs comes into play with their CBD Affiliate Program.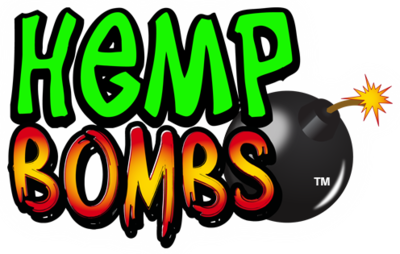 The CBD Affiliate Program from Hemp Bombs is a fantastic way for business opportunists and marijuana supporters to connect people with CBD products. It's simple: as a CBD Affiliate, all you have to do is share your personalized Hemp Bombs referral links with your personal audience – maybe in a YouTube video, at the bottom of your weekly newsletter, or as a customized banner on your website. Each time someone makes a Hemp Bombs purchase through your referral link, you receive a 25% commission.
By joining the CBD Affiliate Program, you will be able to track the website visits, sales, and payouts that your personalized links generate. All you need to do is spread the word, and Hemp Bombs does the rest – manufacturing, shipping, and customer service!
The Hemp Bombsā?¢ CBD Affiliate Program is an excellent way to help current and potential medical marijuana users access the relief they need in a completely legal way, all while earning commission on sales. It's the perfect blend of community outreach, high impact, low effort, and good money.
Though affiliates are not obligated to provide a certain number of sales each month, it is good practice to try to send as many interested consumers to Hemp Bombs as possible. By focusing on volume and the relevance of CBD products to the audience with whom you are sharing your referral links, you are likely to help more individuals (and therefore earn more money).
Does the CBD Affiliate Program seem like a good fit for you, or would you like to get a better understanding of the program? Visit the Hemp Bombs website to learn more about the CBD Affiliate Program and submit your application!
Article By: Daphne Eccleston
Hemp Bombs is a proud partner with Leafbuyer