What is the Cannabis State of the Union?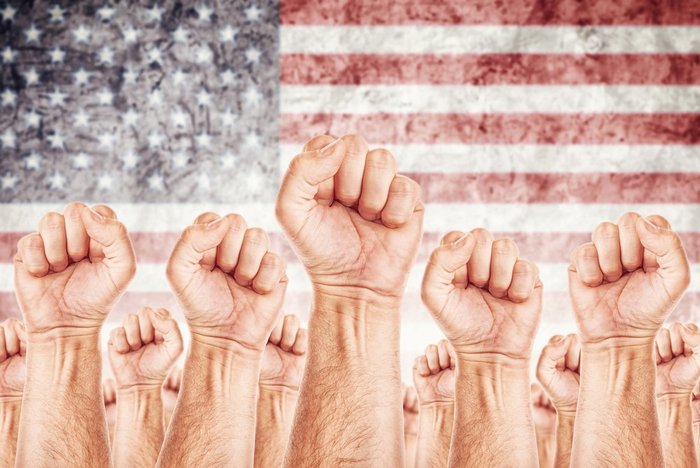 As of now, there are dozens of legislative measures in favor of cannabis with many more to come. Colorado has seen drops in crime and underage use. Statistics like these have pushed more states to consider legalization. At the Cannabis State of the Union in April of this year, Dana Rohrabacher, (R-CA), Earl Blumenauer (D-OR), Don Young, (R-AK), and Jared Polis, (R-CO) stood side by side with political news announced by Blumenauer:
"It's time for a formal Cannabis Caucus," he said.
A couple of decades after cannabis was ruled a Schedule I Controlled Substance, some representatives wonder what direction their states are heading. The War on Drugs overwhelmed many politicians, according to Blumenauer. As states began legalizing medical marijuana in the mid 1990s, voters began to drive their representatives toward the direction of full legalization. The power of politics is influencing the progress.